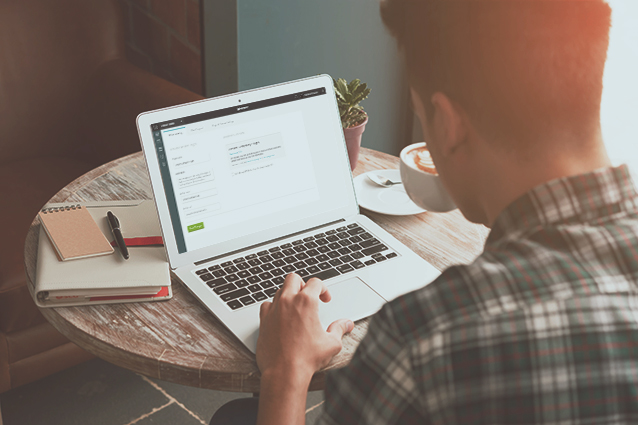 WordPress developers are usually bad at negotiating an honest fee for their services. Donald Trump's statement that he pays $3 for website development simply reinforces the assumption that building websites is dirt cheap. And another article of mine looks at how WordPress professionals are sabotaging their own businesses by offering $3 maintenance contracts.
The good news is that you know tech, and that gives you an upper hand.
Your clients know that website management is a hassle. It takes expertise, and it takes time. That's why they hire you. You've got the expertise, and with services like ManageWP you drastically cut down the time you spend on management. You don't want them to know is that you're cutting down that time with ManageWP – if they know you're spending 2 hours per month instead of 6, they'd be less inclined to pay.
What you don't want them to know is that you're cutting down the time it takes you to manage their websites with ManageWP – if they find out that you're spending 2 hours per month instead of 6, they might be less inclined to pay.
So you use ManageWP's White label tool to impress your client and charge the rate you deserve.
Orion White label
The White label tool lets you pick between two settings: rebrand or hide the ManageWP Worker plugin.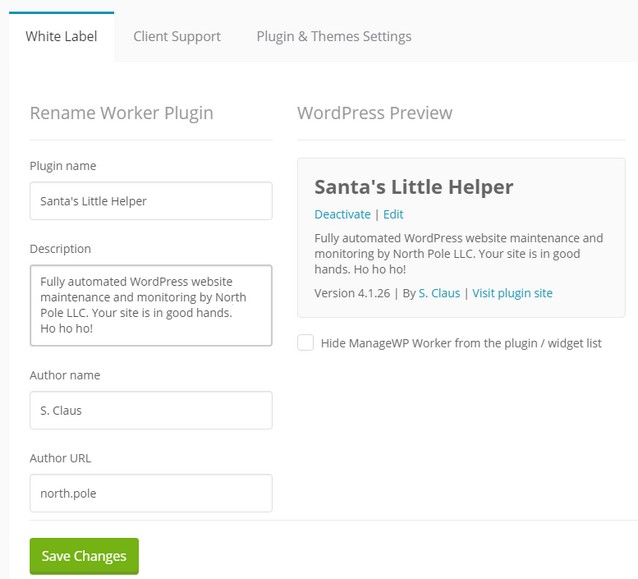 Hiding a plugin is a pretty straightforward option: You don't want your client to know that ManageWP exists, so you hide the plugin from the wp-admin dashboard. As far as your client is concerned, you get up each morning, log into their website and run a 300-page, we-are-about-to-launch-a-nuclear-missile check.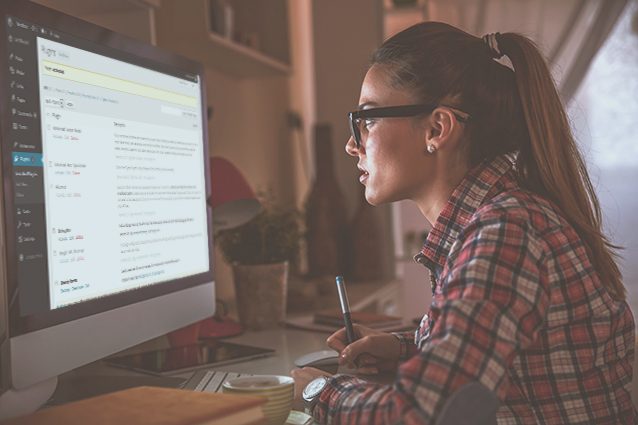 If I finish these updates by 3:47 AM, I'll have 13 minutes free to weep over my life choices
The more interesting option is to rebrand the ManageWP Worker plugin. Rename it after you or your company, write a description highlighting all the effort you're putting into the service you're providing to your clients. You can customize the plugin name, description, author name, and the author URL. If you know how to sell your services, rebranding will be an extra bargaining chip for fee negotiation.
There are a couple of other features that will make your life easier:
The ability to disable plugin and theme updates. It's commonly known that the number one cause of broken monitors among WordPress professionals is when clients update plugins and themes on their own (citation needed). With this option, you'll hide all the available plugin and theme updates from the site's wp-admin dashboard. It also disables the code editor. You'll be able to see and run updates from the ManageWP dashboard, as usual.
Support form for non-administrator users. Any user on the website can now contact you directly through the Support tab in the wp-admin sidebar. This is great when you're supporting a client with multiple team members. It's easier for them to get in touch with you, and you're able to solve issues quicker, much to their delight.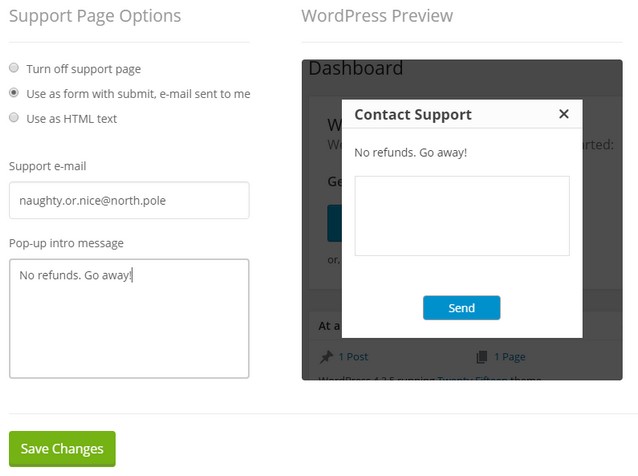 To access the White label settings, hover over your account name in the top right, and click on White Label.
Improvements Over the Classic ManageWP
How we changed it:
The change is instantaneous. In the Classic version, you had to wait a few hours for the change to apply. Now you just change the information and sync the websites to apply the change.
Several support form bugs have been fixed. If you had trouble with the form in the past, try it now and let us know how it works.
We also have two major improvements planned:
White label on a per-site basis. Hide the Worker plugin on some sites, rebrand it on others – the choice is yours. We have everything ready for this feature, we're just waiting for the Classic to be shut down – for technical concerns we're keeping the per-account basis until then.
Admin message on the wp-admin dashboards. Push a notification to all websites, and your clients will see it when they log in. We don't have a set release date for this feature, but it should be some time after the Classic gets phased out.
We are at the 5th milestone on the Orion roadmap. 6 more to go until the Classic version gets fully phased out by Orion. If you have any suggestions how we could improve the White label tool, let us know in the comments below!