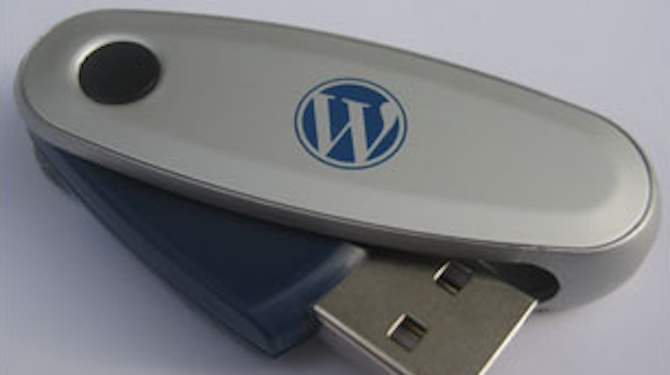 You probably already know that WordPress 3.6 has been released and you may well have already upgraded without a hitch. But if you haven't, take a moment to read this announcement.
We have been made aware of occasional issues in upgrading — an issue that will "break" your website. We learned about the problem from the following two posts:
The issue appears to be rare. Personally, I have upgraded a number of websites with no problem. However, it can happen.
First things first: back up WordPress before you install the new version. With a backup in place I recommend that you simply go ahead with the upgrade — I consider the chances of it breaking to be pretty limited. If you're a ManageWP user, make sure you have scheduled backups in place.
If your site does break, you can restore WordPress to a previous version and wait for the inevitable patch which will no doubt be released sooner rather than later.
Photo Credit: IvanWalsh.com