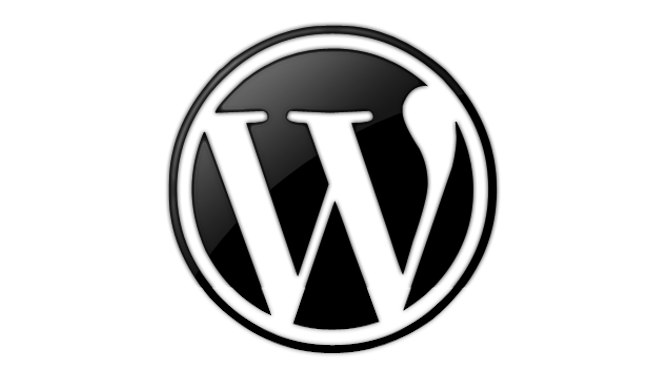 After the shortest development cycle in the history of WordPress (3.6 was released in August) the team have released WordPress 3.7 with a few key improvements. Keeping with their tradition of naming the major releases after jazz musician, this version, codenamed Basie, is in honor of jazz pianist Count Basie.
As always, we highly recommend you update the WordPress core immediately. It not only gives you access to the new features, it also goes a long way in protecting you against potential security threats.
Although 3.7 may not look any different, there are some major changes to the software architecture in this version. Let's take a look at a few of the new features and how they may change the future of WordPress.
Automatic Updates
One of the two major new features is the ability to update minor versions of the core software automatically.
No-one likes doing updates so the having the core software upgrade itself takes an administration burden away from site owners. This will ensure that sites are always kept up to date, helping site owners avoid potential security risks.
This feature is designed for minor core updates at the moment but in the long term it looks like this process could be applied to all major version upgrades too. In the future, manually upgrading your WordPress installations could be a thing of the past (if you so desired).
Better Search
WordPress search has been horrible for a very long time. After numerous requests and complaints from the community the development team has finally gone to great lengths to improve it in Basie.
Search has been changed to match results by relevance rather than date and search returns are now ordered in the following manner:
Full sentence matches in post title
All search terms in post titles
Any search terms in post titles
Full sentence matches in post content
This change is a vast improvement over the search functionality in the previous versions and should make the search feature far more usable.
Other Changes
The latest version has a few more additions that are worth mentioning.
Stronger password recommendations. A new password meter encourages users to create stronger passwords for their WordPress accounts. The first line of defense for WordPress security is a strong password. This new feature should be a useful tool to convince everyday users to create better and stronger passwords.
Better global support. Millions of people use WordPress in a language other than English, making this a very important feature. The localized versions of WordPress will receive more complete translations and will also silently update in the background with the core software.
There are a large number of changes and updates under the hood, a complete list can be found in the WordPress Codex entry for Basie.
What Do You think?
I'm looking forward to not having to carry out all of the minor updates manually and I can't begin to tell you how happy I am that they have finally improved the search feature.
But what do you think of the new version? Are they on track with their new, faster development cycle? Go and install 3.7 then share your thoughts with us in the comments below.