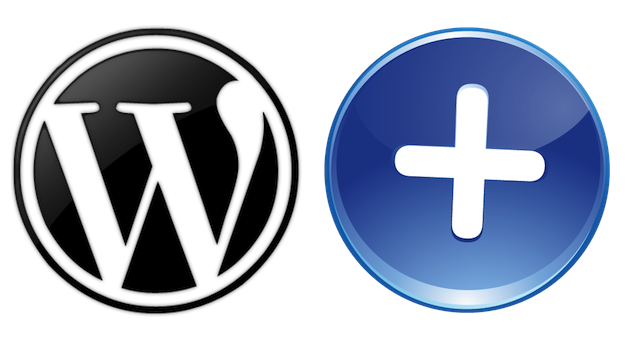 We all have the potential to contribute to WordPress – developers and users alike. Our recent interview with Eric Mann is evidence of that. Even if it's a little tweak here, or a Codex entry there, you can do your bit.
And to an extent, whether or not a desired feature gets into the WordPress core is down to how hard you fight for it. Till Krüss was met with indifference regarding his suggestion that the admin menu should remain fixed when a user scrolls down through the WordPress dashboard. So he developed a plugin to draw attention to the feature (which will hopefully lead to adoption).
Whilst no one should feel obligated to contribute to WordPress development, anyone who wants to should be welcomed with open arms – regardless of their abilities.
What the Theme Customizer Means
New WordPress updates always feature various tweaks – the kind of stuff that may not rock your world, but add just a little bit more to the WordPress experience.
But every now and then, something major is released – like it did with the WordPress 3.4 update. The new theme customizer is no small undertaking, and may well revolutionize the way in which developers design themes, and how we use them.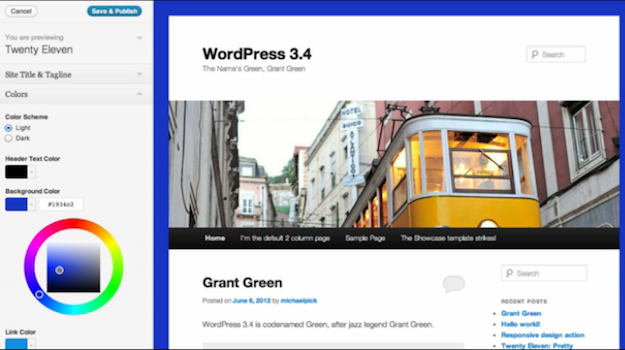 The introduction of the theme customizer came as a surprise to many in the WordPress community, and that fact is perhaps indicative of how open our community is to developing radical new features that can change the way we use WordPress.
WordPress Evolution is in Our Hands
What I am leading up to is this – WordPress is there for us to develop.
It will be folks like you and I who determine the future of our favorite CMS. Whether we are just humble users, or active developers, we can all play a part in shaping WordPress' future.
With that in mind, we have a question for you today
What major new feature would you like to see added to WordPress?
If you're not a regular commenter on the blog, now's your opportunity to introduce yourself and get involved. If you have more than one idea, no problem – include as many as you like!
I'll Go First!
Don't be afraid to be selfish with your suggestions. We all have our different priorities, and an incredibly useful feature for one person might be inconsequential to another. That doesn't make it any less relevant.
I recently featured a few changes and improvements I would like to see made to WordPress here on the blog, and my top three would be the following:
Improvements to the distraction free editor
Better interlinking functionality
Universally agreed and widely publicized plugin user interface best practice guidelines
Feel free to disagree with my suggestions and offer up your own – there are no wrong answers here.
So what are you waiting for? Give us your opinion in the comments section now!