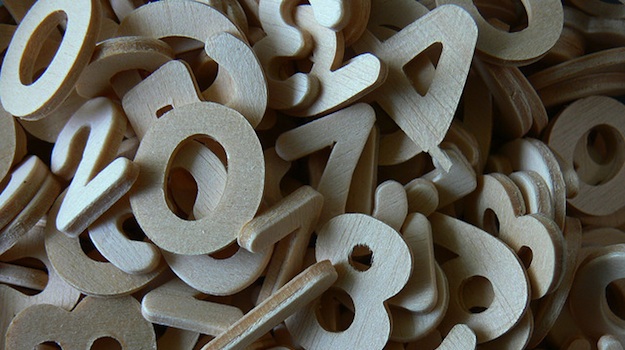 The world wouldn't be the same without plugins.
Perhaps I am being a little melodramatic, but this much is certain – WordPress wouldn't be the same without plugins. Although the core code provides you with a basic blogging framework, it is plugins that allow you to add the kind of functionality that has made WordPress so popular.
How many plugins you should have installed on your WordPress blog is a hot topic. There is nothing worse than coming across a client's website and seeing a mess of plugins, and not knowing where to start. It is at this point that you can be tempted to tell a client that they should have less than x plugins installed on their site.
After all, it isn't an illogical leap to say that having too many plugins installed will slow down a site and lead to potential security threats and/or conflicts. But the question is – how many is too many?
On the Contrary…
…that is not the right question (although it is seemingly the most popular).
One plugin has the potential to place a strain on your site equal to ten others. On a WordPress site with 30 plugins installed, just one could represent a security threat. One single outdated plugin could conflict with your brand new shiny upgraded WordPress core.
I'm sure you see where I'm going with this. The number of plugins you have installed on your site is not the main issue (despite what a plethora of woefully misleading articles say). It is the quality of those plugins that makes all the difference. Although having many plugins installed will statistically increase the chances of something bad happening, the cause is more down to making poor choices – not making too many choices.
One Bad Egg Does Not Spoil the Bunch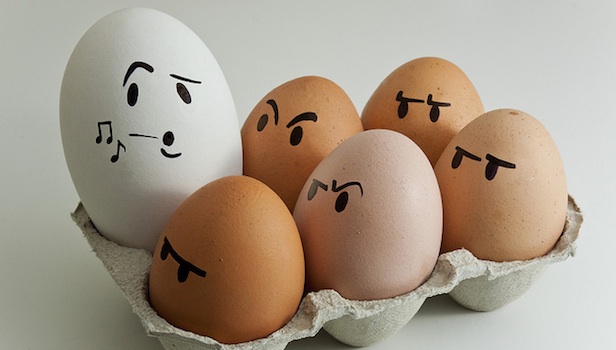 Stating that you can have "too many" plugins is akin to saying "this bottle of milk is sour, so I am never going to drink milk again". You should not base your plugin philosophy on the poor performance of poorly-coded plugins that should never have made it onto your blog in the first place.
If you want to have 30 plugins, fine – go ahead. The key is in making the right decision in deciding whether or not to install any one plugin. Sarah Gooding (of WPMU fame) produced a good list for ascertaining whether or not a plugin is likely to be well-coded:
Plugin Author – Is the plugin's developer well-respected and known for producing high quality plugins?
Stats – Is the plugin widely used without many conflicts / issues? Peruse the support forums, if possible.
Support – When a plugin developer supports his plugin, whether in a free or professional capacity, it's likely that all the user feedback has helped to refine the code so that it works smoothly and more efficiently with each release.
Documentation – Is the documentation thorough and easy to understand?
Interface – Is the plugin's interface intuitive enough that you can find your way around or do you have to spend hours reading up on it to understand how to use it? A high quality interface is many times the sign of a well-constructed plugin.
The above criteria are useful in making a decision regarding a particular plugin. I would also check when the plugin was last updated. Beyond that, there are two key considerations which primarily drive my decision-making process:
Will the plugin provide the kind of functionality that will have a directly beneficial impact on my site?
Does its functionality warrant the extra strain it places on your site?
The first question is one you must ask honestly. Let's face it – we all suffer from "shiny object syndrome" when it comes to plugins, but a little objective analysis can save headaches down the line. I have a couple of plugins on my site that I am essentially stuck with because I have utilized them over a period of time. I no longer want these plugins, and had I known at the time, I wouldn't have installed them in the first place.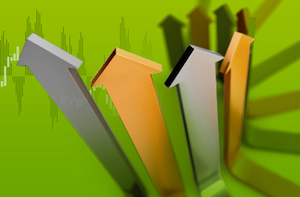 The second question is a little more difficult to answer, but as discussed yesterday, Performance Plugin Profiler can give you an idea of how resource-intensive a plugin is. Whilst it's not going to return precisely accurate results, it can certainly show you if a particular plugin is a real resource hog (or not).
What About Conflicts?
One of the most compelling arguments against installing multiple plugins on your site is the potential for plugins to conflict with each other. But this again is really an argument against installing poorly-designed plugins.
Whilst the "best" plugins available can conflict with others, such conflicts are typically resolved (especially if they involve other "high profile" plugins). By definition, plugins that are not as carefully constructed will lead to further conflicts. It is entirely possible to have a whole bunch of plugins on your site without conflicts. You just have to make sure that the plugins you have installed were well designed.
Go Easy on Yourself
By all means, try to keep your plugins list lean. But do it for the right reasons. Get rid of plugins because they are unnecessary, resource-intensive, and outdated. Don't get rid of them because you think that you have "too many". There is no "too many".
Now for the obvious question – how many plugins do you have installed on your site? Let us know in the comments section!
Creative Commons images courtesy of Jordi Payà and Laineys Repertoire