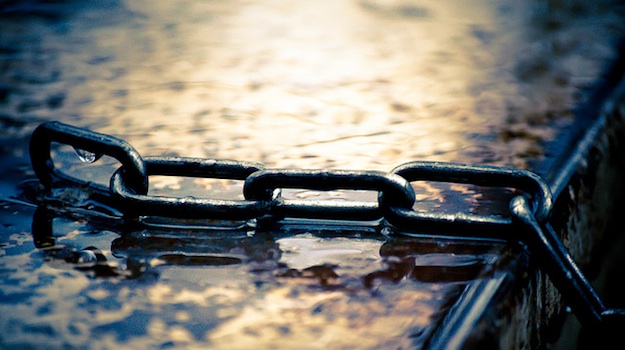 Variety is the spice of life, so they say, and this month's selection of articles follows honors that old phrase.
Every single one of these articles below is related in some way (if not directly) to WordPress, and that just goes to show how flexible the platform is in achieving essentially whatever you want in terms of online publishing.
If you're in a skimming mood, be sure to check out the articles that I have highlighted in bold, which are my favorites.
As always, enjoy!
Blogging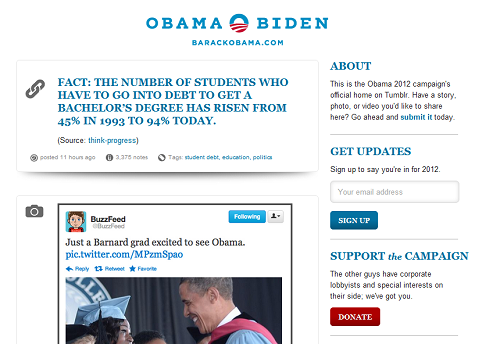 Your Guide to Using WordPress for Microblogging – microblogging can no longer be dismissed as a craze, but WordPress is as good a platform for it as any. Find out more here.
7 Tips To Improve Your WordPress RSS Feed – the importance of your RSS feed should not be underestimated. Find out how to improve it here.
How I monetized a blog in 30 days: what worked, and what didn't – intriguing case study of one man's monetization experiments.
24 must-have widgets for your blog – no blog should have 24 widgets, but this is a good selection from which you can cherry pick.
How To Keep Your Social Media Buttons From Showing Zero After A Domain Change – nothing looks less impressive than low sharing counts. Make sure that doesn't happen to you when you change domains.
Top 5 Tools for Impressive (and Easy) Vlogging – vlogging is an excellent alternative (or supplement) to blogging. This post has you covered with a selection of 5 vlogging tools.
Web Design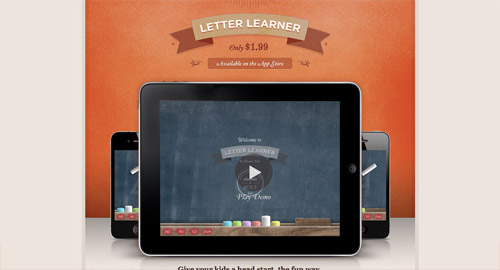 20 Creative Examples of Intro Videos in Web Design – an engaging video can make a huge difference to your homepage – here's a great selection of examples.
How to Speed Up a slow loading website – we all need a reminder every now and then about site speed. This is a good one.
How To Create a Featured Post Layout in WordPress – a straightforward tutorial that teaches you how to feature your preferred content.
Create a great mobile experience for your website today. Please. – an argument for mobile design, coupled with some practical examples.
Google recommendations for smartphone-optimized websites – Google updated its webmaster recommendations for smartphone-optimized websites not too long ago – Niall Kennedy has the skinny.
CSS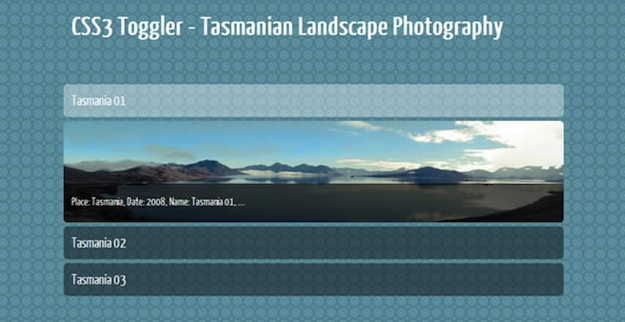 How to Build an Accordion Image Gallery with only CSS – who needs programming languages these days? CSS3 can do all sorts, as evidenced in this post.
Create your Own CSS Call-to-Action Button Shortcode – take your call to action to the next level with some funky CSS styling.
15 Best CSS Practices to Make Your Life Easier – CSS is easy to get wrong, without really noticing. Here are 15 best practices to set you on the straight and narrow.
Themes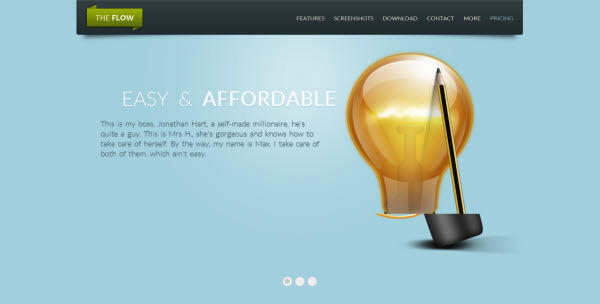 Best Landing Page Themes for WordPress – a good landing page can make a huge difference to your conversion rate. Here's a glut of examples to inspire you.
25 of the Latest and Best WordPress Themes for Review Sites – review sites are a different beast than most blogs, with specific requirements. There is something for everyone within this selection of 25.
The Best from the ManageWP Blog in July