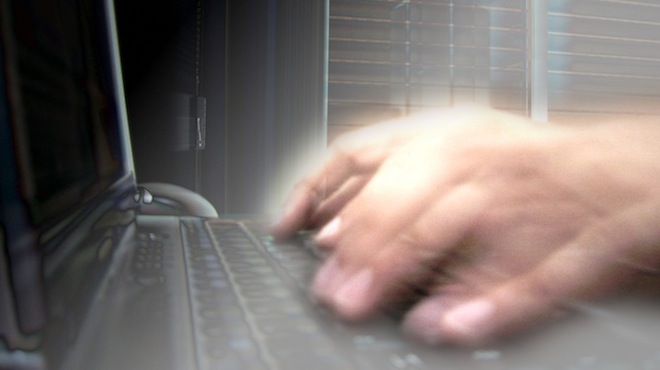 If you keep up to speed with the latest WordPress news you will already know that the world's favorite content management system was recently hit with a botnet of "tens of thousands" of computers, according to ZDNet.
What is more concerning is that some experts are suggesting that the worst is yet to come. With that in mind, now would be as good a time as any to improve the security of your WordPress site.
We have spoken about security before here on the ManageWP blog, but in this post I want to show you how you can dramatically improve the security of your WordPress sites with ManageWP in seconds.
Keeping It Simple
In a recent post on his personal blog, Matt Mullenweg was quick to play down the sensationalistic aspect of the botnet story and remind people that two simple adjustments can result in a blog that is "99%" more secure than others: changing your username and password.
While we would definitely recommend you changing your username if it is still the default "admin," setting a truly random password is likely to repel any brute force attempt at accessing your site. By truly random I mean a password that shares the following attributes:
8+ characters

No recognizable words
Numbers and letters
Uppercase and lowercase
Symbols (e.g. !&@£*)
The simple fact is that if your password is "hS8D&@nnP2" rather than "password" or something similarly obvious, a brute force attempt at cracking your site is far more likely to result in failure.
How to Change Your WordPress Passwords with ManageWP
Knowing that you should change your passwords is one thing — changing them is another. If you have a large network of sites then the job could be more than just a simple chore. Fortunately, with a subscription to ManageWP's Professional Package, the process can be simplified greatly.
First, log into your ManageWP account and select Manage > Users from the drop down menu: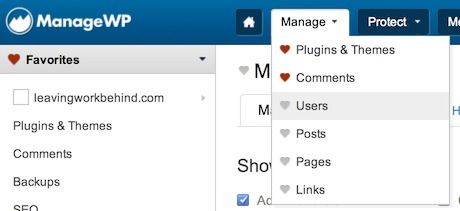 On the following screen you can choose which user types and websites to be included in your filter: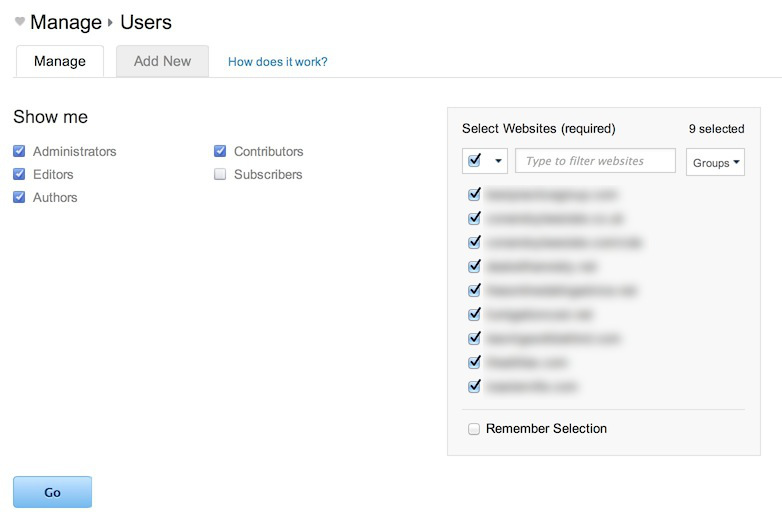 I would recommend that you select all user types apart from "Subscriber."
ManageWP will now generate a list of users across all of your sites: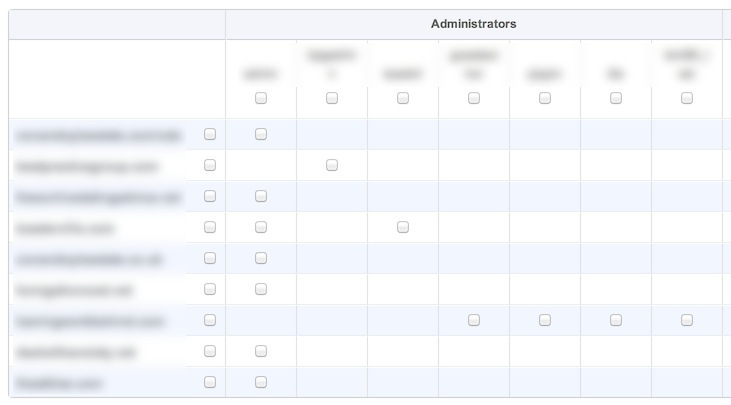 Check all of the relevant users then select "Change password" from the drop down box at the bottom of the page. You can then choose a new, random and unique password: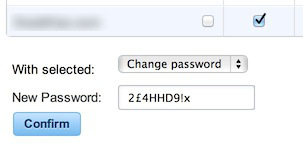 In just a few seconds the passwords will be changed.
That's it! With this feature it is possible to change all of your passwords in just a few seconds. If you have any questions or comments please fire away in the comments section.