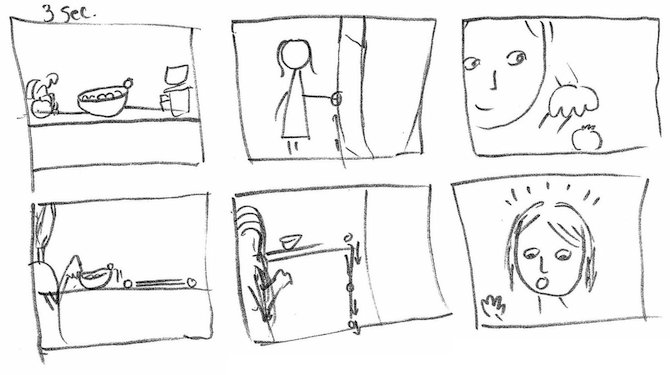 When you write and publish a post in WordPress, what do you do?
If you do literally just write and hit Publish you are probably missing out on a trick. In reality there are a number of actions you should take to make the most out of each post that you publish, and without a checklist to follow you are probably missing out on at least a few of them.
I say this from experience as when I enforced the latest version of my checklist a few months back it made a huge difference to the "completeness" of my posts. If I write a post today without consulting the checklist I am still likely to miss something off — there are too many things to consider to keep in your mind at the same time.
In this post, the first of three, I will be sharing the checklist I use for planning my post before I start writing it, along with the thinking behind each item. In parts two and three I will focus on the checklists for pre- and post-publishing. If you follow my checklists I am confident that you will get a lot more out of your posts.
Before Writing
When it comes to writing a post that performs well a lot of your work should be completed before you even put virtual pen to paper. Once you have begun writing a post you have in essence committed to a topic and approach — both of which will play big parts in defining its success — so do yourself a favor and run through the following before you begin.
1. Consider the Purpose of the Post
Every post must have a purpose — there must be conscious intent behind it. The key question to ask is, "How will this post benefit my audience?" What are they going to take away from your post that makes having read it worthwhile? Will they feel more positively about your blog having read the post?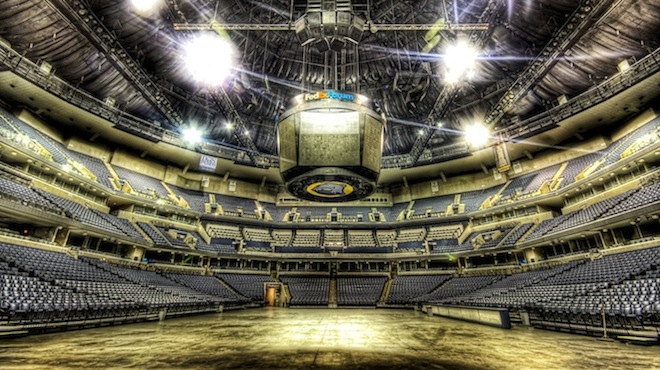 The purpose will be unique to your blog but the key is to focus on value. For instance, my own blog helps people to quit their jobs and build a successful online business. As such I ask myself the following key question before I start writing a post: "Will this post help people to quit their job and/or build a successful online business?" If the answer is no then I will probably find something else to write about.
Taking a moment to consciously consider the worth of your post to your audience is an exercise well worth taking.
2. Pick a Keyword
You should almost always select a keyword to target for each post that you write. It doesn't matter if the keyword only offers 500 searches per month — you will find that if you target a keyword for each post, your search engine traffic will increase exponentially over time.
I wrote a simple guide to ranking your blog in Google that fits this approach perfectly — you are ideally looking for a keyword that you can rank for without having to do any link building (they're out there, trust me).
When writing your post you will want to keep this keyword in mind (while adhering to the principles of incidental SEO).
3. Draft a Headline (No More than 65 Characters)
Generally speaking I recommend that you do not finalize your headline until you have finished writing the article. The reason behind this is that you are likely to come up with good headline ideas during and after you have written the post. Why waste time up front doing it when the inspiration will probably come to you? However, you should draft a headline to start with, to act as a marker of the post's topic and intent.
Your headline should ideally be no more than 65 characters, which is the limit set by Google. If you go beyond this Google may truncate or even edit your headline as they see fit. I recommend the Post Title Counter plugin so that you can see how many characters your headline is made up of at a glance:

4. Research and Plan the Post
Occasionally you may find that the process of writing a post is an effortless flow of consciousness, but for the most part they require at least a little forethought. I advise that you thoroughly research and plan a post before you start writing — being comfortable with the structure and makeup of the post will make the writing process far easier.
I think some people can be put off by the idea of planning a post but for the most part it makes the entire process faster. Although you're committing time to the planning stage, the time taken to write the post itself will be much reduced. Not only that but the quality of the article is likely to be greater.
5. Pick a Category
If you're not sure what category your post should go in by this point then there's either a problem with the post or a problem with your categories. If you follow my right way to use categories and tags in WordPress to boost SEO then you shouldn't have any issues.
6. Fill in SEO Information
There's just one more step to take before we start writing the post and that is to bring WordPress SEO by Yoast into the party. If you don't already have this plugin installed then get that done first then navigate your way to its meta box on the post screen: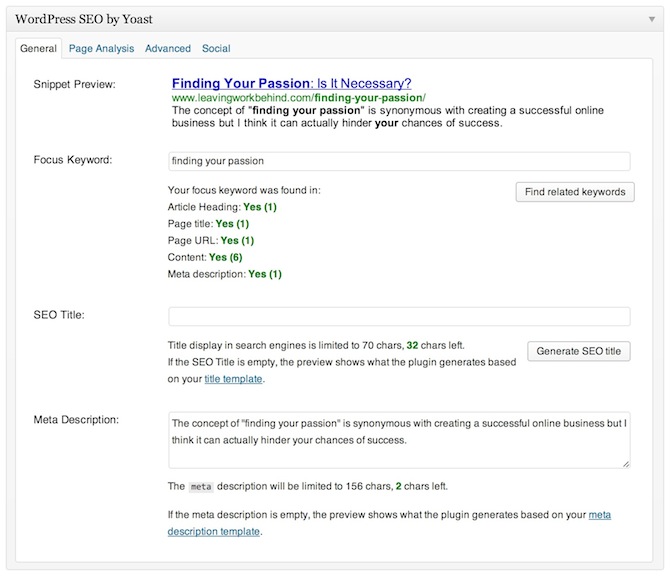 At this stage you need to enter the following:
The focus keyword: i.e. the keyword that you are going to be targeting in the post
The SEO title (if appropriate): you may choose to offer up an alternative title to people visiting from search engines
The meta description: while this doesn't have a direct impact on SEO it will make it easier for people to quickly ascertain what your post is about and should boost click-through rates
For more information on WordPress SEO by Yoast take a look at my two-part series which covers all of the major features in detail.
Moving On
That's it — now you're ready to move onto writing the post itself! In next week's installation of this series I'll cover the checklist items for all of the things you need to do before hitting Publish on your post.
In the meantime I'd love to get your feedback on the items in my checklist above — do you agree with them? Would you add, remove or change anything? Let us know in the comments section!
Photo Credit: rodaniel and Stuck in Customs