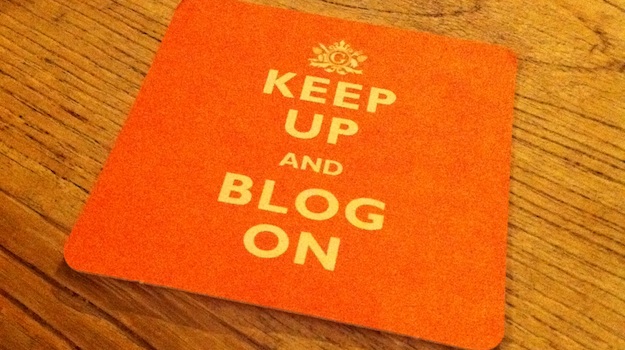 Blogging is now well and truly mainstream.
There are more reasons to blog than I can possibly count. You can do it as a hobby, or as part of your business. You can do it to increase exposure, or to generate income. You can become a thought leader, or a cult figure. But one thing is for sure – if you want to become a successful blogger, there is a lot to learn.
And that is where I can help you, because I love writing about blogging. I love sharing what I have learnt, and what works for me. I have written an enormous amount on the subject of blogging, and today I want to share with you a pick of the best lessons I have learnt in that time. Enjoy!
Blogging for Beginners
Design
Your Blog's Most Important Pages
Content
Promoting Your Blog
Mastering Social Media
Converting Visitors into Subscribers
Building an Email List
Scratching the Surface
Despite having written more posts about blogging than I can count, there are plenty of areas that I have not yet covered. With that in mind, do you have any other blogging tips for us, or links to posts that you think will add to the above resource? Let us know in the comments section!
Creative Commons image courtesy of utureshape