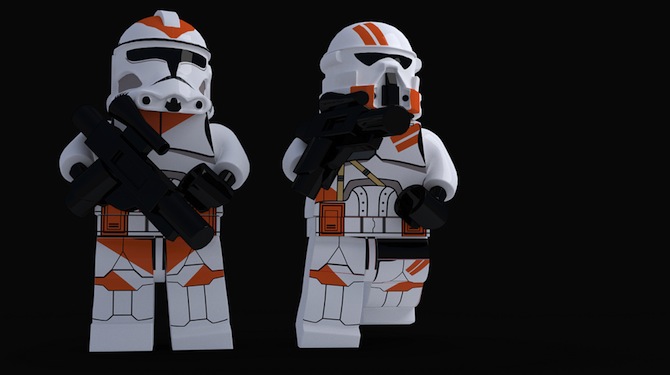 Deploying a new WordPress website or cloning/migrating an existing one has never been easier or quicker.
We've just released an update to one of our most used features, the Clone/Migration Wizard. We've added an option for you to select one of your website backups as a source for cloning. User interface is improved and focused on leading you through three simple steps to complete the process.
1. Select Source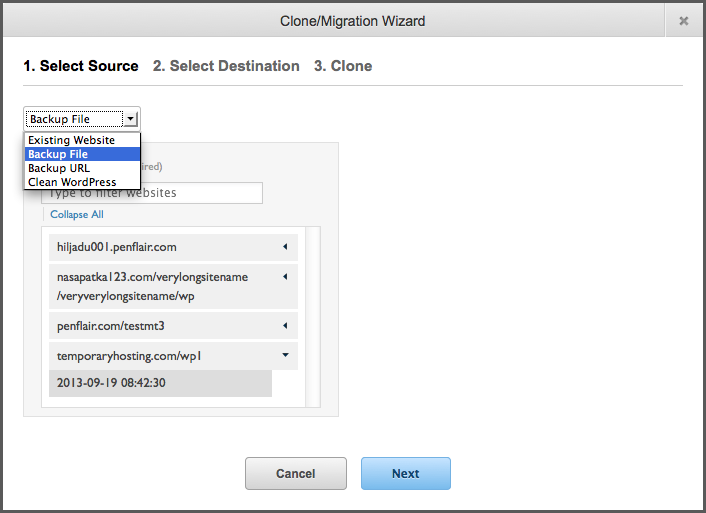 The source can be an existing website, one of your website backups, a backup file URL or a clean WordPress installation.
2. Select Destination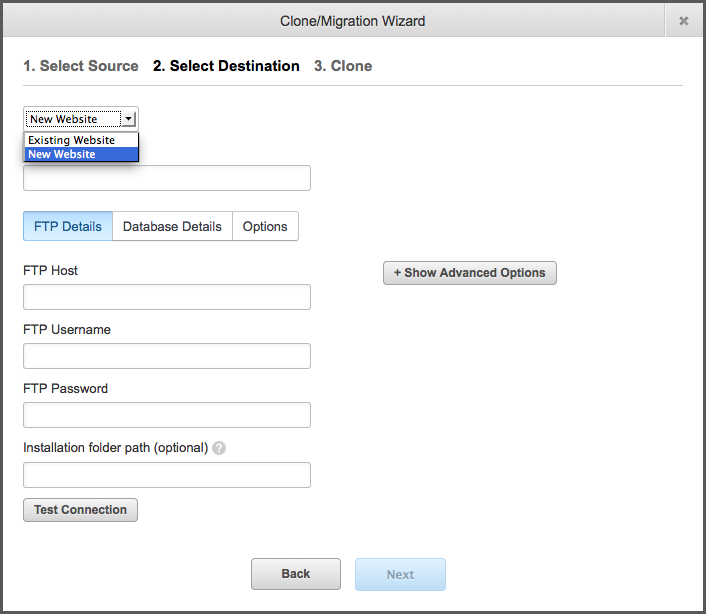 You can clone over an existing website or create a new website (you need to provide FTP and MySQL account details for the latter).
3. Clone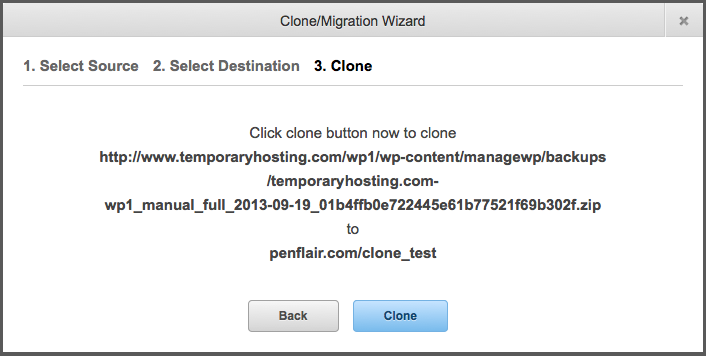 Just press the clone button then sit back and congratulate yourself on the time you've saved!
Your Turn
Now, go to your ManageWP dashboard and check how awesome the Clone/Migrate Wizard is! If you have the ManageWP dashboard already opened in your browser, just do a page refresh or try clearing your browser cache and then opening the ManageWP dashboard again.
Let us know how you like it and stay tuned as we are about to add an option to connect via SFTP when deploying to a new website!
Photo Credit: HJ Media Studios