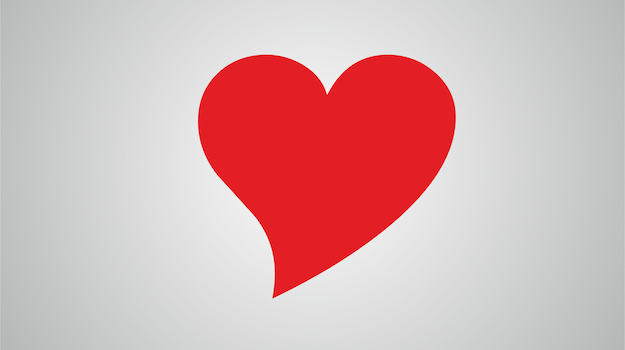 One of the best things about working for ManageWP is reading the stories our users often send to us. It's the kind of tool that produces evangelistic fans – because the beneficial impact it can have on your working day is potentially huge.
The concept that we are developing a product that can ease the burden on literally thousands of people's shoulders is pretty awesome, which is why we are working harder and harder to produce new features and functionality that can help you even further.
So if you love ManageWP, tell the world!
Disaster Averted
Before we hand over the good stuff, I want to share a little story with you, courtesy of a ManageWP user, Caleb Weeks (owner of Mostly Websites):
While cleaning up a site recently, I deleted a user who had "0" Posts listed next to their name. When prompted to "Delete" or "Attribute" all posts and links, I said, "Delete – they didn't make any posts."
Lesson 1 – it's dangerous to work past midnight if you're tired. Lesson #2 – PAGES are considered posts!
I had already clicked "Confirm Deletion" and when I checked the Pages section of the Dashboard, only 7 of the 69 total pages of the site remained – that user created all of the pages!
"Don't fear," I told myself, "You paid good money to easily manage 25 sites and had backup scheduled, right?"
I kid you not, my backup had literally run not 60 minutes before this mistake.
Holy cow. That would have been a miserable night.
Dear ManageWP – you are worth every penny.
We caught up with Caleb, and he had the following to say:
Seriously, you guys (and thankfully myself for actually using what I paid for!) saved, saved, saved me last night. And in situations like that, not to mention a few other helpful features, you are worth every penny. I couldn't believe how quickly it restored everything, too. That was awesome.
We're delighted to be able to help Caleb with ManageWP, and it is our aim to do the same for each and every one of you (hopefully not in averting a disaster, but rather in offering you great features to make your life easier!).
Show the Love
If you're a ManageWP fan, now is the time to show it. We've developed a collection of badges you can put on your own site to show your support for your favorite website management tool.
Here's the full complement: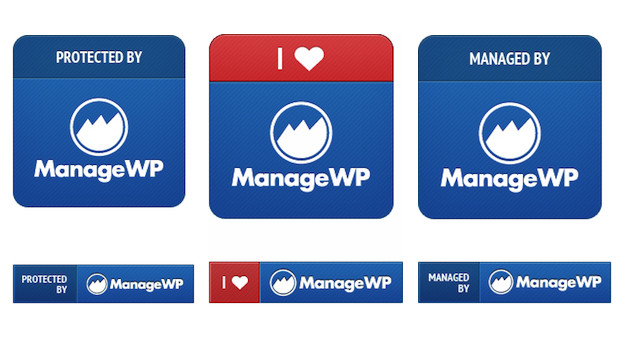 To display any of these badges on your site, just visit this page and copy the embed code beside your favorite.
Enjoy!