Update: As Orion development evolves, some of the information below became outdated. Check out the Dev Diary #8 for more up-to-date info!
Clients love reports when they are done right. Most of your clients don't care about the gritty details; they just care about the sense of security you give them. It doesn't matter whether you store backups in two different geographical locations or whether you check malware on a daily or weekly basis. What matters is that you hold up your end of the bargain. The client report is a perfect way to impress your clients by going above and beyond their expectations.
The old ManageWP client report lacked the depth and visual appeal it needed to impress users. When Orion went into development, we decided that the Orion client report would be beautiful and highly informative and that it would give you the "wow" factor to justify the cost of your service.
The Client Report: What We've Done So Far
Orion testers are already familiar with the client report because it's been included in the closed beta from the start. This is how one of the pages looks: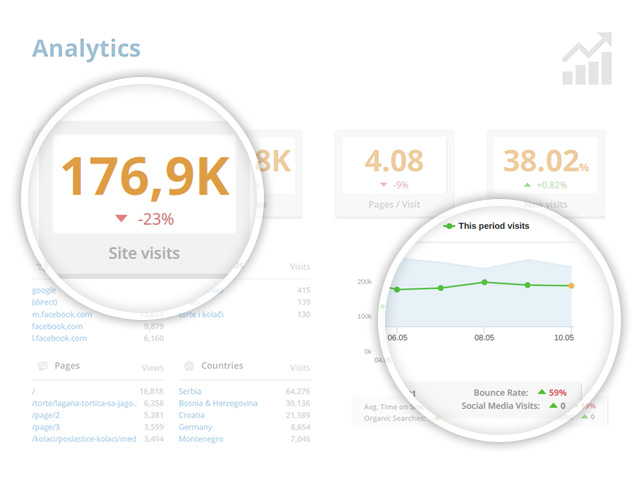 Just like the Orion dashboard, everything is clean, functional, and appealing. We've also made creating the client report as simple as possible:
Pick the website you want in your report
Pick the report content (such as backups, updates, analytics, or security)
Customize it with your logo and your opening and closing remarks
Preview and download the PDF report or email it to your client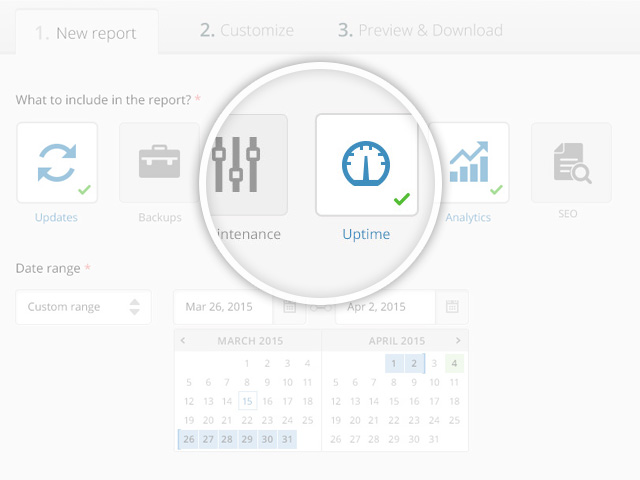 The Client Report: The Road Ahead
We want to tackle several important issues in future development:
Full client report customization: Each client has his or her own needs, and you're probably using (and charging your client for) tools that aren't necessary to those needs. By fully customizing the look and content of your client report, you can finally get the kind of report your business needs.
Scheduling: We built ManageWP to help you make the most of your time by automating as much of your work as possible, allowing you to focus on the things that matter. Scheduling your client reports and automatically sending them to your clients is the next logical step.
Localization: We love our users outside North America, and we know that while you probably have a good grasp of English, your clients may not. Paying attention to things like language shows that you are seriously committed to your work. In Orion, you will be able to translate every line of the client report.
Scope of information: As new apps are introduced into Orion, they'll also be included in the client report. You can expect more information in the future, such as uptime monitoring and security scan logs.
Audit log: Functionally, this might be the biggest change. So far, the client report has been geared toward the clients to whom you provide your service. The audit log will make it a useful internal reporting tool as well. Just imagine—everything on your website gets logged, from content changes, user logins, and role changes to tweaks in the website layout. Everything people do on your website will be recorded (even if they don't do it through the ManageWP dashboard), thus helping you monitor your website activity to catch security red flags or someone slacking off. Our Audit Log can be utilized in numerous ways, and we're very excited about its development.
ManageWP Worker Plugin Recovery
We mostly kept this pretty amazing piece of tech to ourselves, so it requires a bit of backstory. If you're a ManageWP user, you might have noticed that your Worker plugin is automatically updated from time to time. For the past year, we've been experimenting with ways to improve the WordPress update process, and we've successfully increased the Worker update reliability using fail-safe measures that disable the plugin if a fatal error occurs. Instead of crashing your website, a failed update will just require you to reinstall the Worker plugin and reconnect it to your ManageWP dashboard.
Starting this week, we'll take things further. Instead of deactivating itself and forcing you to reconnect the website, the Worker plugin can now detect the file mismatch, rebuild itself, and reconnect to the ManageWP dashboard—all this without you taking a single action.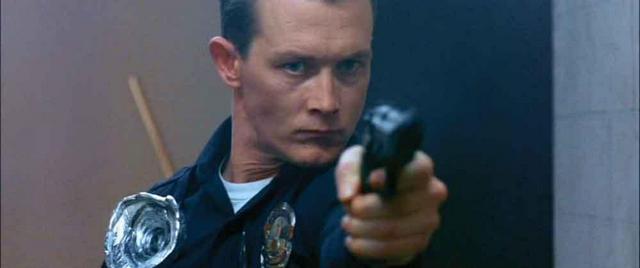 Up next for development: Skynet
Once we've fully implemented this technology, it will usually complete the Worker update before you even notice it. Everything will be done automatically, and the Worker plugins will be able to monitor and repair themselves. Likewise, any potential tampering with the plugin files will be detected, and the files will be reverted to their original state.
Backup – Tree View
You can now browse through each restore point and view its content. We are currently working on two improvements for the tree view: the ability to see which files have recently been changed (ideal for tracking unauthorized changes on your website) and the option to download an individual file or folder (which is great if you want to roll back only some of the changes you made on the website).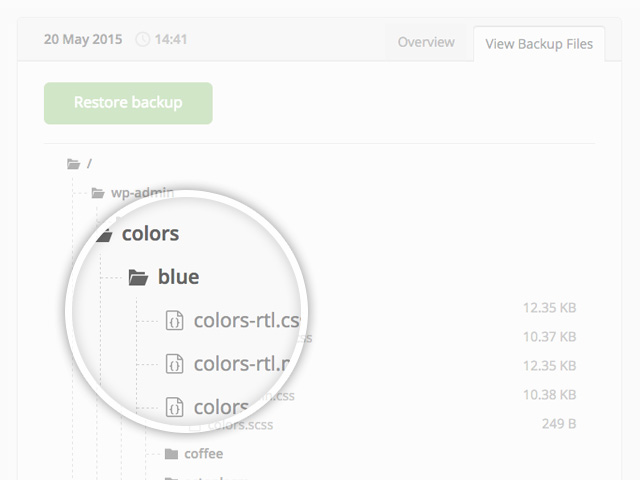 Orion FAQ
We've compiled a list of commonly asked questions in the Orion FAQ. If you'd like to know anything else, let us know in the comments section.
Until next time!
Want to know more about Orion? Check out our previous Developer Diary where we discussed the new backup system.
UPDATE: The Developer Diary #5 is out, with more Orion goodies! Check it out!