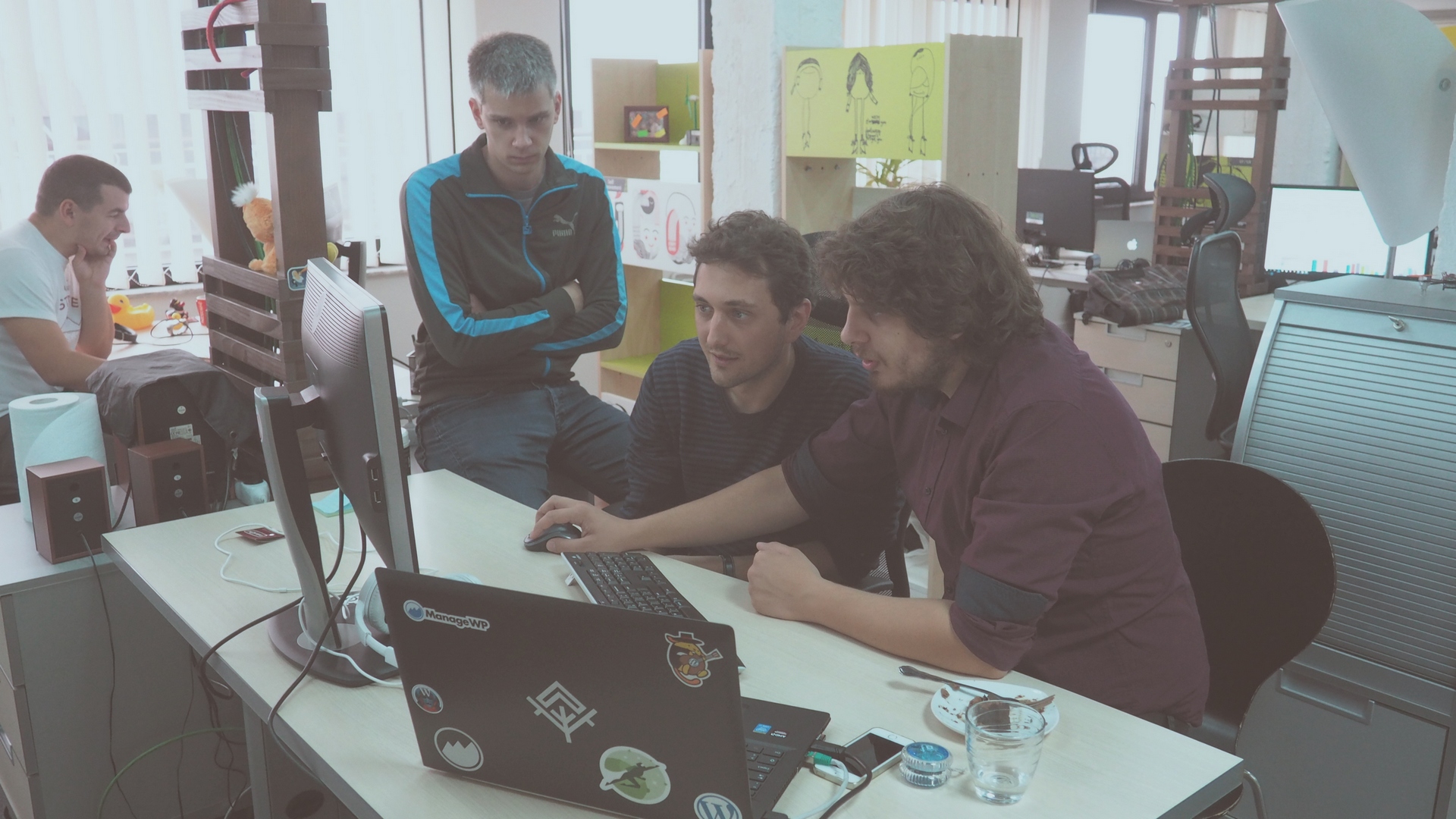 ManageWP Orion development has been an exciting ride these past two years. We started the closed beta back in January 2015. Your feedback helped us build Orion the way you need it to be. In October 2015 we released Orion in mirror mode because we wanted to share the new dashboard and the new backup with the community. This generated a ton of useful feedback, and gradual addition of new tools helped us nail each tool before moving on to the next one.
It's March now, and we're only one milestone away from completing the Orion roadmap. The final SEO milestone will be released next week, and I'll use this moment to go over our plans for the future.
To-Do List Before Classic ManageWP Goes Away
The Classic dashboard is going away in the next 45-60 days. We'll use this time to do a bunch of minor things like bug fixes, optimization, security audits, onboarding, release party planning (can't have too much confetti) and more. I've outlined some of the most important ones below.
The new pricing model
We did several rounds of pricing experiments and came up with the right model that we'll publish next week. We're talking about flexible, per-site, per-tool pricing. You'll pick and choose only the tools you need, and mix different levels of service on a single account.
The free level is getting a lot of love. We're removing the website cap, so you can add as many free websites to your account as you want. Some of the previously premium features are now free, like Manage Users and Google Analytics integration.
Custom plans. Instead of paying for all the tools in a plan, simply pick just the ones you need, and lower your subscription fee.
Mix plans on one account. Instead of just one plan, you'll be able to have as many different plans on your ManageWP dashboard, including the unlimited number of free websites.
New payment processor. You've grown to hate our current payment processor with passion, offering us good money to have their staff fight polar bears with bare knuckles. The bad news is that the fight's not gonna happen because of various ethical and legal issues. The good news is that we're about to switch to a reputable payment processor, which should solve a lot of the payment issues.
Multisite support
You'll be able to manage multisite networks from your ManageWP dashboard, using all tools except Backup and Clone. Due to the architectural difference (multisites share a single database), we can't reliably clone or restore a multisite network, so we disabled it.
Classic backups are going away, Orion gets external backup destinations
For a time we thought about keeping the Classic backups in Orion. The reason? Some of you need the backup files in your own storage, because of the way you collaborate with your team, or you simply feel safer with backups in your own Dropbox storage. The problem is that the PHP script WordPress backups are becoming the thing of the past, and supporting them as well as Orion backups would be a nightmare.
In the end we found a way to drop Classic backups without sacfificing the functionality you need, by uploading backups from our infrastructure to an external destination of your choice. Because we <3 you 🙂
EU Data Protection compliance
At the moment, your backups are kept on our AWS cloud infrastructure, located in the US. With the EU directive prohibiting the export of personal data outside of EU borders, we'll include the option of storing data on the European AWS infrastructure (the Ireland S3 storage, to be exact).
Various Backup and Clone improvements
The Clone to an existing website option will be here shortly. The Backup tool will get the include/exclude option. We've also getting a ton of code optimization and fallback methods ready to push live. They will further increase the reliability of your backup, clone and restore processes.
Various Client Report improvements
Some of the Client Report integrations are long overdue, like Uptime Monitoring. We'll also add the option of further customizing your Client Report to match your brand identity, and more.
To-Do List After Classic ManageWP Goes Away
Once the Classic dashboard is history and Orion is the only ManageWP dashboard, we'll focus on further innovation.
Automate everything!
Performance Check, Security Check and Client Report will get a lot of love by adding the ability to schedule them on a daily/weekly/monthly basis. In addition, the checks are getting notification options like Slack and SMS, and bulk action ability. Need to run 37 security checks? One click it like a boss.
SEO Audit
We've redefined the ManageWP SEO functionality. There's a lot of room for improvement, so we decided to split it into two separate tools. The SEO Ranking tool that's coming out soon will measure the success of your SEO efforts, and how you stack up against your competitors. SEO Audit will take things to the next level by running an in-depth analysis of you and your competitors, and providing actionable feedback. We're very excited about this tool, and I believe that it will be an awesome news for everyone – you'll drastically cut down the time you spend on SEO, and your clients will literally throw wads of money at you.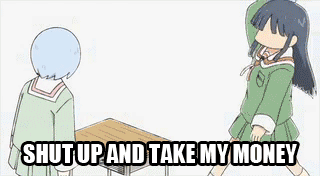 …and beyond
We've got a billion crazy ideas in our heads. We want to push things to the next level, keep innovating. Heck, this is how we came up with ManageWP in the first place. There are a lot of things done poorly in the world of WordPress, and we'll give our best to set them right. NoIcan'ttalkaboutourplansforthefutureandthingswe'reworkingon. Whatthingsohstufflikehostingsafeupdatessecurityandmoreit'sallhushhushfornow.
Here's to an exciting year ahead of us.