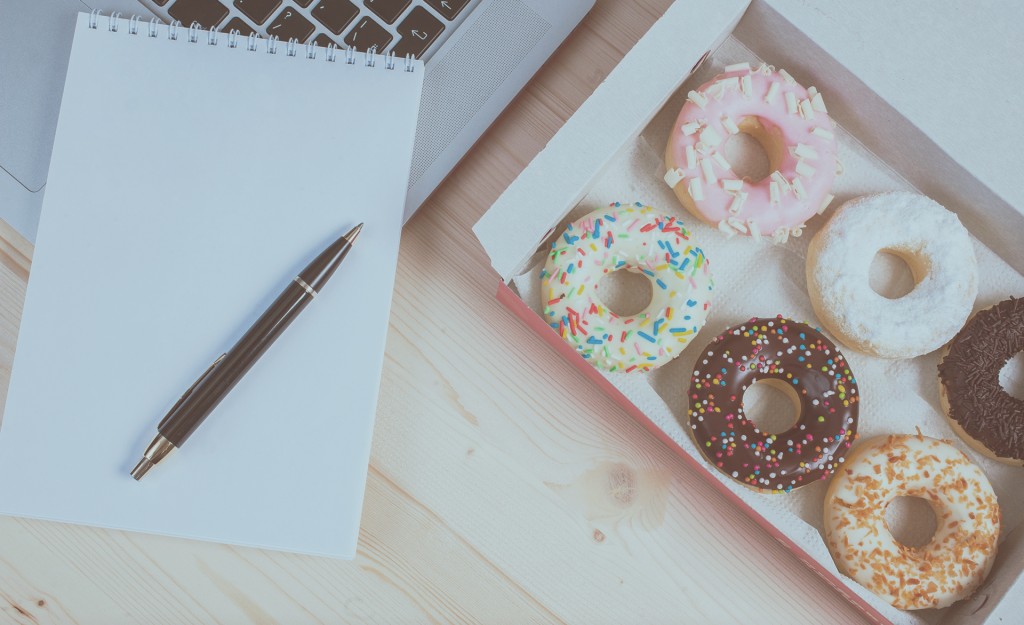 Monday morning, coffee in one hand, donuts in the other, the beginning of the week and all the possibilities lie ahead. Who to share that with?
Last week I got the opportunity to talk to Luca and Davor from Automattic about remote work, how it works and what are all of the benefits. For those who haven't read the article, I recommend you read that one first before carrying on to this one.You will see that there are plenty of benefits when it comes to remote work and it also turns out that the concept of remote work is not a new one after all.
This week I want to share with you thoughts and ideas about office work, the other side of the coin. Before you delve into the article and expect an answer to the following question; is it better to work from home or the office? Know that the answer will always be, it's complicated, with benefits and drawbacks for both.
How ManageWP Does Office Work
We at ManageWP have an office in the centre of Belgrade, where we all come to work (almost) every day. I say almost because every employee has the opportunity to work remotely 3 months a year. Giving our employees freedom and encouraging travel is also part of our company culture. I took the time to go around the office and ask what everyone thought about office work – should we go all remote?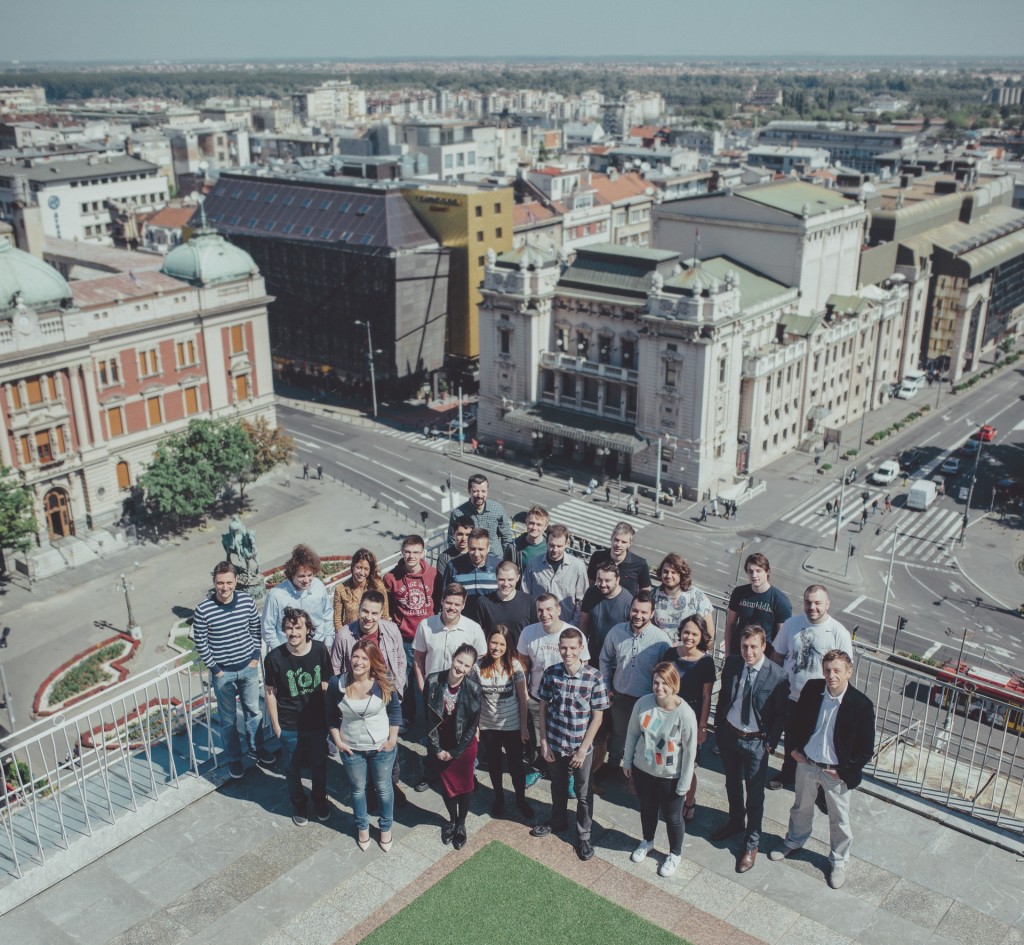 Why all talk of the death of the office?
There is that all too often idea that offices are where dreams go to die, where office politics takes center stage and days go by discussing budgets and handling tedious administrative tasks. This is not the case with us, office work is alive, well and adapted to our needs as a modern organization in the tech industry. Like Marissa Mayer, who believes that,
Speed and quality are often sacrificed when we work from home, we need to be one Yahoo!, and that starts with physically being together.
We too work better as a team because we are physically together.
Bouncing Ideas Off Each Other
Sergej Grivcov and Miljenko Rebernišak senior engineers at ManageWP, both agreed that the product development team needs to talk to each other face to face in order to create good product. Miljenko says "some things can be done well remote, like when developing a WordPress theme, which is mostly solo work, but when working on one product as a team it's necessary for us to be in one room." Communication isn't just using our words, and ideas don't come to us only when we are focusing on them, but they appear in the most unlikely places. It's the moments by the water-cooler, or the comments in the corridor that help us come up with the best ideas so far. After years of team brainstorming, a raised eyebrow or wrinkling of the nose are all giveaways to what our colleagues are thinking. It makes the bouncing of ideas more fun and engaging.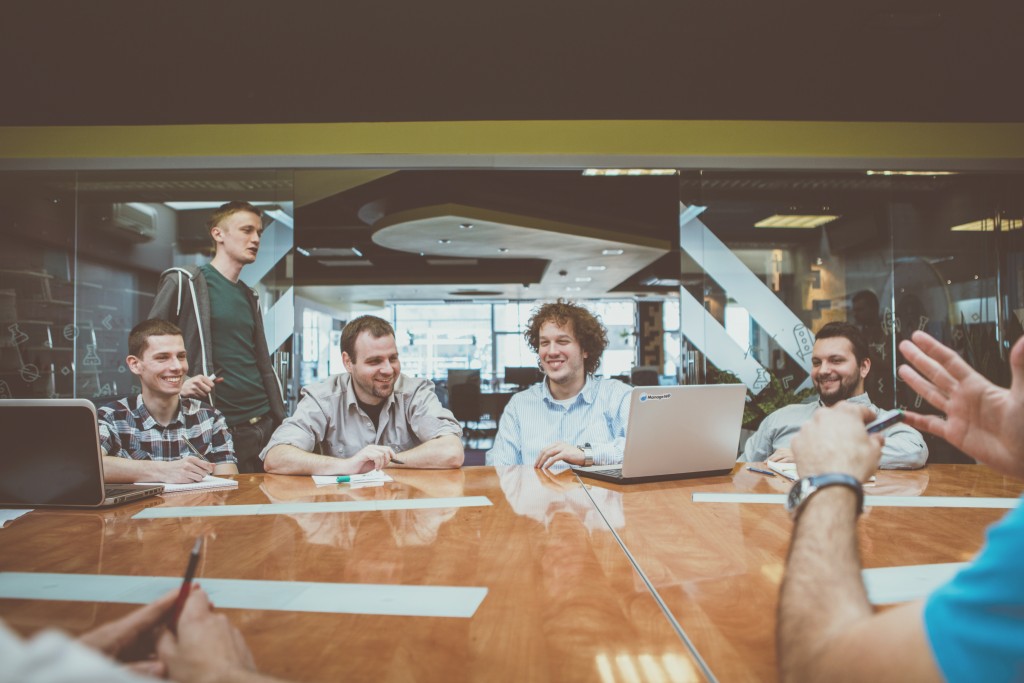 Dynamic Response to Problems
When there is problem or a bug we like to fix it together and immediately. We call this our "dynamic response" to problems, where we all share our ideas on the go, and look for the best solution. Granted this for some might be chaotic and loud, but for us it helps us think on our feet and address the issue quickly. This method is applied across our teams, for example our Customer Happiness team likes to physically be together when answering support tickets. Maja Dimitrovska, you might know her as Small Hands says "I prefer sitting in the office with the rest of the team and working on resolving problems together that way everyone puts their two cents in." Office works offers the opportunity to work in pairs, helping us grow individually and as a team. Often, our Growth and Customer Happiness team can be caught working together. As a member of the Growth team, I help Customer Happiness with the nuances of language, improving their day to day communication with customers, whereas they share with me their technical knowledge, helping me get to grasps with technical support.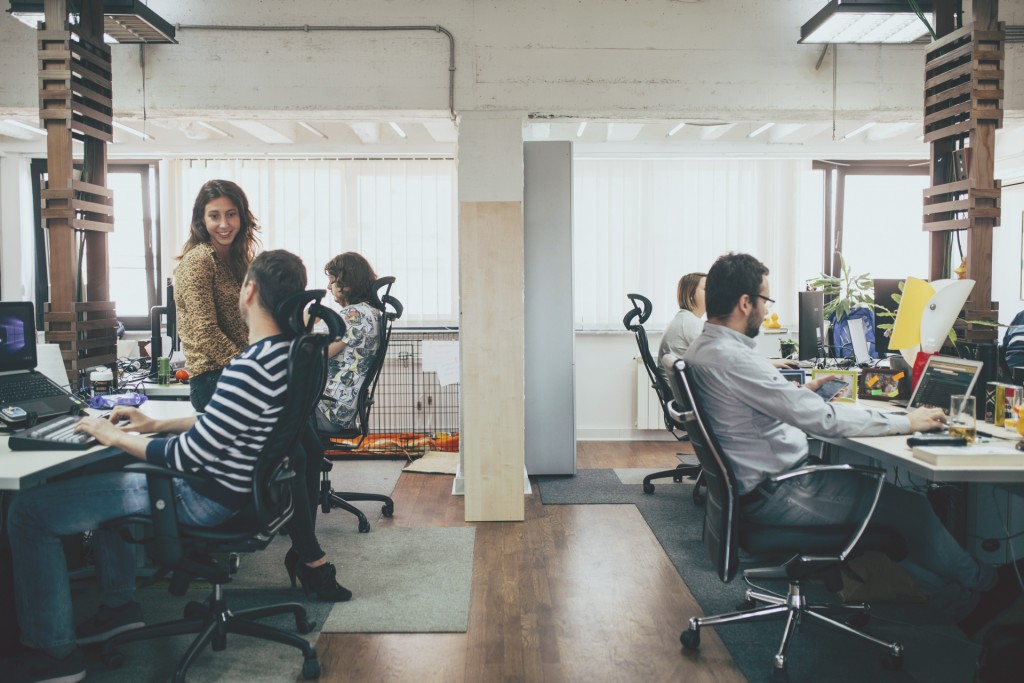 We too have certain rules, as you can imagine asking people questions all of the time can also be counter productive. People need a quiet, distraction free environment to get work done. Over time we have learned how to create a productive work atmosphere. For example, until midday we have quiet time, where colleagues are discouraged from bothering each other unless it is urgent. We also have the headphones rule, when someone has their headphones on, they are not to be disturbed. A great thing about our office is that we have designated work areas, and areas where we can relax and talk. We are lucky that we have activities that stimulate us intellectually and encourage us to socialise.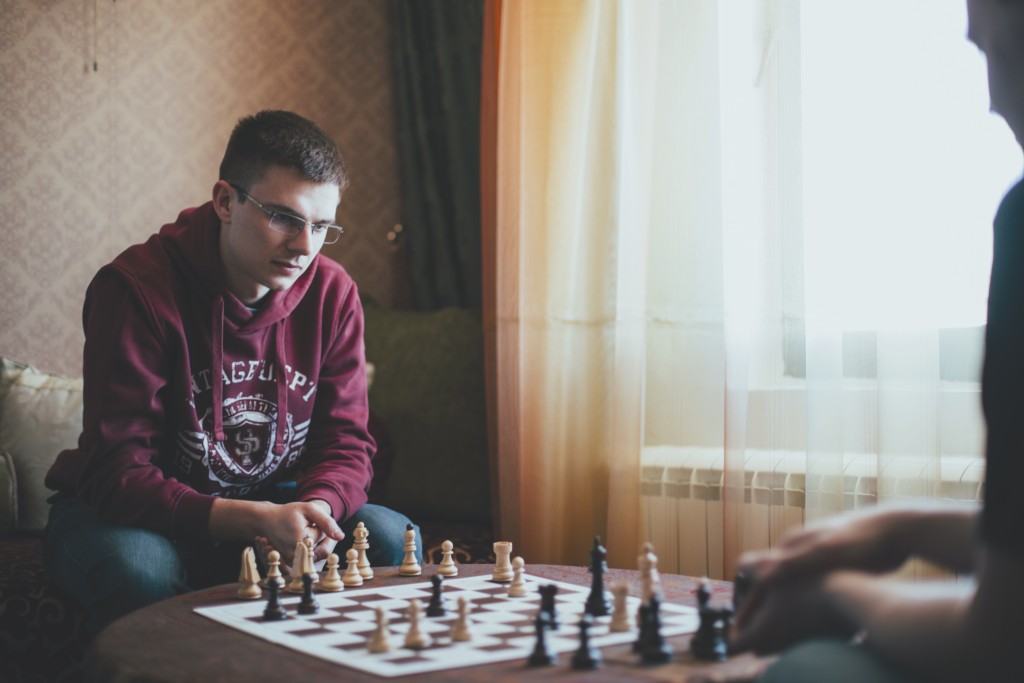 Building an Exchange Relationship
What is an exchange relationship? One can be characterized by "an immediate reciprocation of benefits", we call it helping each other on the spot. Exchange relationships can be built on informal negotiations, promises and understandings, this is done mostly through team work and participating at meetings. It's much more difficult to develop this type of relationship with technology and without face to face interactions. We thrive on a well built exchange relationship, in other words socialising is essential to our work success. Our team is built on less formal and ad hoc communication. To us being surrounded by capable people is motivating, and it is something that we are used to.
You Say Tomato, I Say Tomato
To-may-to and to-mah-to are both a red-berry fruit, remote work and office work both have advantages and disadvantages, so really it's all about how you pronounce it. The way you do work as a company depends on your company culture and what works best for you and your employees. Automattic have their own set of rules and tactics that make them productive and suit the needs of their employees, weekly hangs out and sprints work for Luca, and Davor finds a flexible work schedule rewarding. ManageWP likes being loud and together, Sergej communicates better "live" and Maja likes team work when it comes to solving problems. It's not better to work from home or from the office, it's better to do what works well for your company.
Key Takeaways
Technology has brought with it simply the possibility of effective remote work, allowing us to travel, move around and work at our own pace, it shouldn't take anything away from office work. Instead of questioning what's better, should we stay at home, travel or work from the office, we can take each opportunity and use it to our advantage. Make working from home and working from the office work for you. And, if you are still dwelling on this, here is a thought Alan Gregerman had "our companies need to encourage us to regularly get off our butts and explore the world around us." Meet new strangers to unlock real potential and when it comes to getting new ideas, "we're not as likely to get those new ideas if we simply hang out at the office or work from home." What work environment does the future hold for us?
Where do you work best? On the train, on the beach, in the office or at home… Share your dream work space with us.