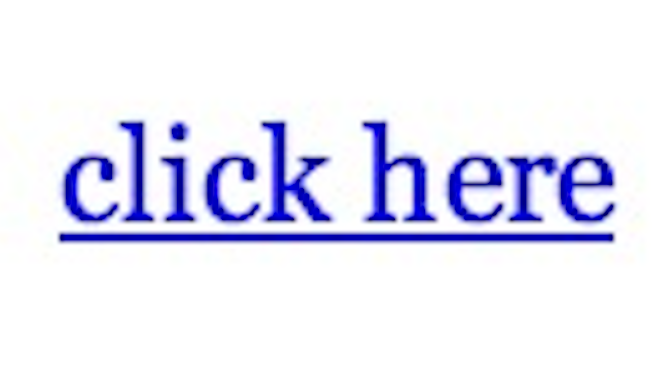 Providing a positive user experience is the most important thing you can do when designing a website and creating content. Everything else falls by the wayside — as an overarching strategy it encompasses everything from design, to content, to marketing.
When it comes to user experience it is often the little things that can make a big difference. That is why I have a little bit of an obsession with whether or not links should be opened in new tabs. It may sound like a minor issue but it can in fact make a big difference to how people perceive your site.
With that in mind I want to revisit that very issue. It is something I have discussed here on the ManageWP blog before and at the time I felt that I had come to a strong personal conclusion. However, my mind has recently been changed and I would like to share a fresh perspective with you today.
The Usability Argument
To be honest, I believe that the issue of usability remains largely the same. Opening links in new tabs is still a matter of user expectation — did they want the link to open in a new tab, and did you deliver to their expectations?
The problem is that you can never truly know. Whilst one might have one felt fairly confident that opening a link in a new window would be perceived as a nuisance in the past, the age of tabbed browsing is now well and truly upon us. If this study conducted way back in 2009 is anything to draw conclusions from, the vast majority of people are entirely comfortable with tabbed browsing and use it on a regular basis.

But just because someone uses tabbed browsing does not mean that they therefore have no issue with you choosing whether or not a link should open in a new tab on their behalf. I think that "power users" would argue that they are capable of making that decision for themselves.
So there is essentially no objectively right answer. One cannot be "wrong" for opening links in new tabs in the same way that they cannot be "right" for opening links in the same tab.
Focusing on the User Experience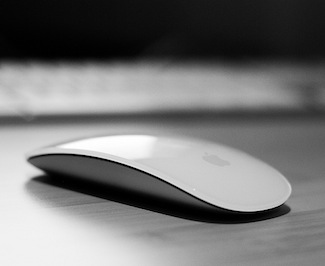 I recently listened to an excellent Podcast episode by Pat Flynn of Smart Passive Income simply called "The Click". In it Pat put forward a simple yet rather compelling argument for a selective approach to opening links in new tabs. He essentially split links into two layers:
Those that people can click on to discover further information relating to a topic but do not signal the end of their intended "involvement" with that page.
Those that people click on to complete a desired Call to Action and/or that signifies the end of their intended "involvement" with that page.
Four examples of the first kind of link can be found in the body of the post above. All four of the links so far are supplementary to the post itself — you could click on them to find out more but they are not integral to the main point of this post. Pat argues that these links should always open in new tabs, so that when a reader is done with those external resources they can return to where they were in the article.
The second type of link encompasses just about anything else — basically a link that would be clicked on either to navigate away from the post due to disinterest, or to take a desired action. Examples would be navigational elements (such as category links) and calls to action (such as a subscribe link at the bottom of a post). Pat argues that these links should open in the same tab as by clicking on them a reader has essentially decided that they are done with the current page.
The Best Approach?
To be honest, I am drawn to Pat's thinking in spite of my previous conclusion that links should always open in the same tab. It seems relatively intuitive and should afford a clear benefit in terms of keeping the reader engaged with your site. I like the idea of certain links being supplementary — a sidetrack or temporary diversion from your post — and it makes sense for them to open in a new tab.
So I have decided to adopt this fresh approach. I'd love to know what you think about it — do you think it's best for the user, and do you think it's best for you? Let us know in the comments section!
Photo Credit: jaudrius