Before going into the theoretical exercise of answering my own question about WordPress having an advisory board, I want to reflect on the current state of things. Talking with people involved with WordPress, I've heard a lot of interpretations of how they believe it is currently governed and who sets the direction and vision. That's interesting, as it tells us that the current situation is probably not being communicated in the best way.
Many think WordPress is governed by Automattic, which is wrong. Automattic is a private company that controls WordPress.com, VaultPress, and several other products.
Many also think that there's some kind of democratic process (i.e., "voting") in place. Although many questions about the future of WordPress are discussed at events like WordCamps and, especially, WordPress Community Summit, there isn't any formal "voting" mechanism in place that would allow the community (in the widest sense of the word) to decide, for example, what features get added to or removed from the WordPress core.
Some people who are more familiar with WordPress point to the WordPress foundation. It's a legal entity that holds the WordPress trademark, and its stated purpose is as follows:
"The point of the foundation is to ensure free access, in perpetuity, to the software projects we support."
However, although it's a formal legal entity, the foundation does not govern the direction and vision of WordPress.
What gives? Few have guessed the right answer—that the direction and vision of WordPress is in essence driven by its co-founder, Matt Mullenweg, with no formal body in place (and, as he put it "until he gets old and/or senile" – I'll add "or perhaps until he has kids," as that is a game-changer). In practice, the inner circle of leadership is somewhat broader than this and also involves the core development team.
There is, of course, nothing inherently wrong with one person driving the vision of the product. Matt was able to lead the open source project from inception through incredible growth to where it is now and by all standards—hats off for that.
Also, being in the project's commanding seat while being invested in its future due to running a huge business that depends on it (Automattic), Matt is under a lot of pressure not to screw up. It's an immense responsibility, which for the moment he carries more or less alone. That's not an easy thing to do by any standard.
So here am I driving the Oregon Coast highway, thinking about all these things and asking myself: What if WordPress, one of the largest open source projects in the world, founded by Mike and Matt more than 11 years ago and powering about 25% of Internet, built a community-influenced advisory board? How would that change things?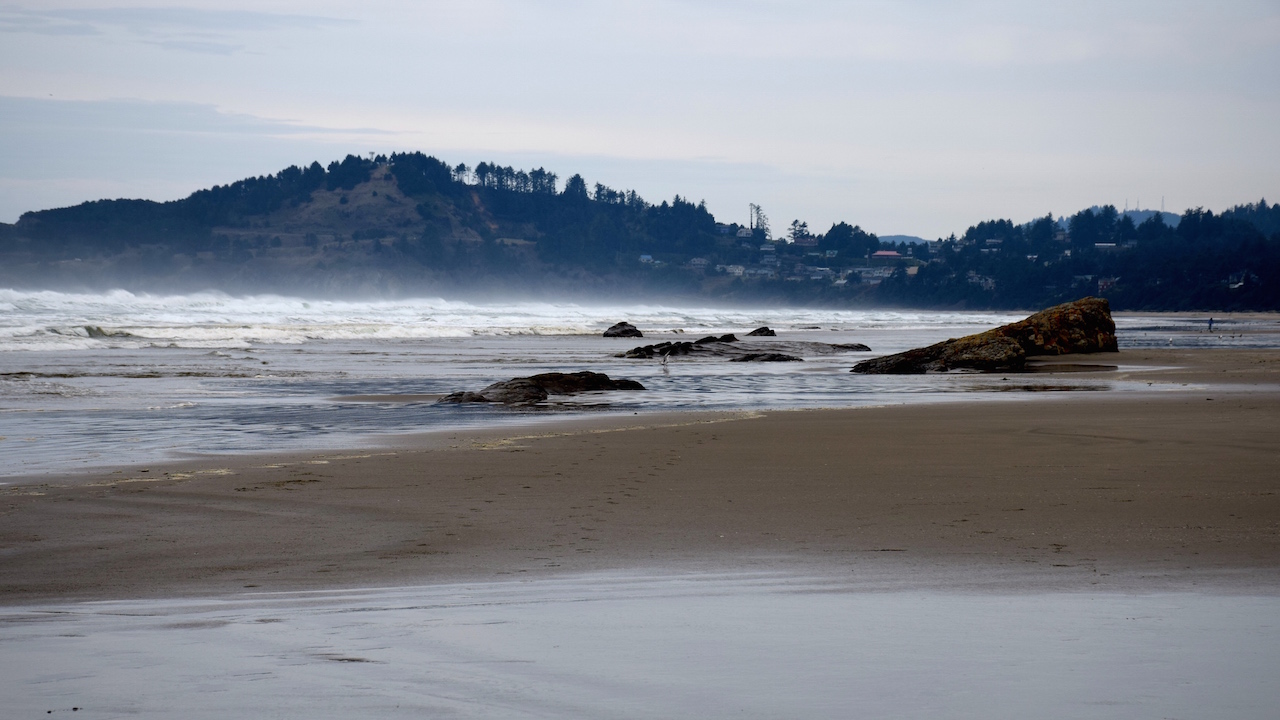 Let's start by stating the obvious: advisory boards are a way for open source projects to make their governance fully transparent and to obtain guidance on strategic questions like product roadmap or policies. Advisory boards have been embraced by many popular open source projects, including Linux and Node.js, to name only two.
Using Node.js as an example, its advisory board was formed after the project had been running for four years. The seats on the board have been given to a variety of community members, including those who invest time and effort contributing to the project: users and companies that deploy it, and outside experts from other open source projects.
The main trigger for forming an advisory board usually comes not only when a project matures but also when its users and community become so diverse and complex that a board has to be formed to balance the needs of all the different types of users.
I think that this is the case that could be easily made for WordPress today.
If the current WordPress leadership held discussions with members of the WordPress community, including contributors and companies involved in popularizing the project, my gut feeling tells me that there would be a strong consensus to create an advisory board.
The seats on such a board would not be "sold" or "sponsored." They would be open to the entire community and transparently allocated to individuals and companies that have objectively shown particular interest in contributing and in the well-being of the project.
How could this change WordPress?
Board rules, policies, and the output from all meetings would be made publicly available, increasing transparency.
It would provide a formal body capable of giving attention to and resolving issues that impact the project and the community, increasing effectiveness.
It would eliminate the perception of the project being led by a single person and thus having a single point of failure, increasing trust and adoption.
Guiding documents produced by the board, such as product road maps, guidelines, procedures, and the vision, would increase the consistency, predictability, and planning abilities of businesses based on WordPress.
Such advisory board would further enhance open governance principles, such as influence through contribution and an open technical meritocracy (effectively separating technology advancement from individual or commercial intent).
Can something go wrong? Well, given the same diversity and complexity as the community, the advisory board could become counterproductive. I can imagine a situation where participating companies would shortsightedly put their interests first, before the best interests of the project. Many people can have many different visions for the future of the product, resulting in it being spread too thin in vital areas such as the core. And perhaps WordPress, in its twelfth year of existence, has outgrown the need for an advisory board and is simply good as-is.
Personally, I think Matt should start thinking about it for practical reasons. It would allow him to settle down a bit when he decides to start a family — a moment he's probably nearing (he's 30 now), so better to be prepared and to have a structure in place, made after his own vision.
Please discuss!