Before I dive into the meaning of support, I would like to tell you something about myself, so that you can have the full picture! Oh and, the following story was my talk at WordCamp Belgrade!
Before I even thought of being a member of any kind of support, I was a front end developer, who was building websites on Drupal and WordPress. I can't say that it was going badly as much as I got sick of it. The usual stuff when dealing with clients; educating them, bargaining, put this color, make it pop, make it flash etc. Pretty much standard things. At one point, a friend of mine approached me with an idea. It went like this (more or less):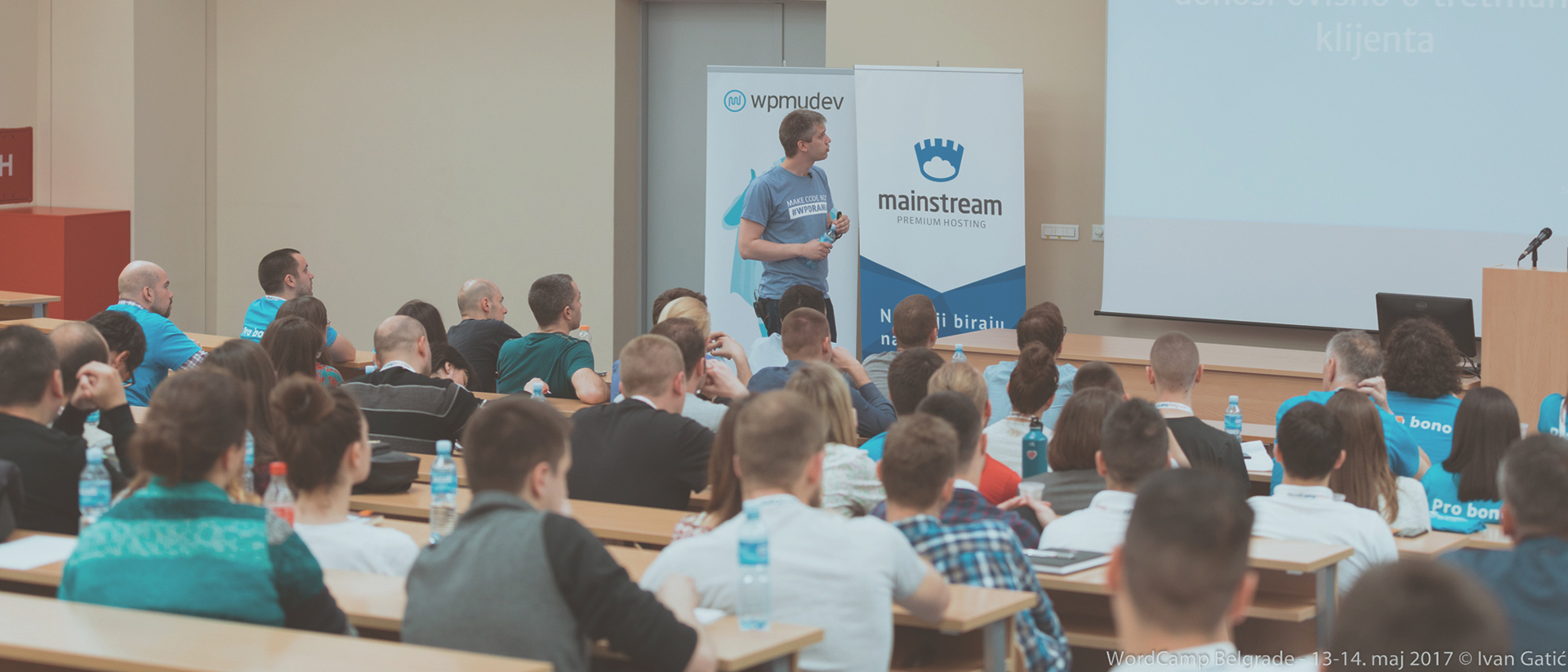 Friend: Hey, would you like to work at my company as a support rep?
Me: Waaaaaat? U serious? You know that I . . .
Friend: Yea yea yea, I know, but believe me, we are not your regular "have you tried turning it off and on again" kind of support. You must see it! Please send your CV and afterward you will get some tasks, nothing fancy. Finish those and we will see.
Me: oookkkkkk
You can imagine what was going on in my head. Me, as a support rep. No way! In my head, it was a scenario of me sitting in a cubicle, on the phone. Clients shouting at me. Trying to fill my quota of calls (n.i.g.h.t.m.a.r.e. to be).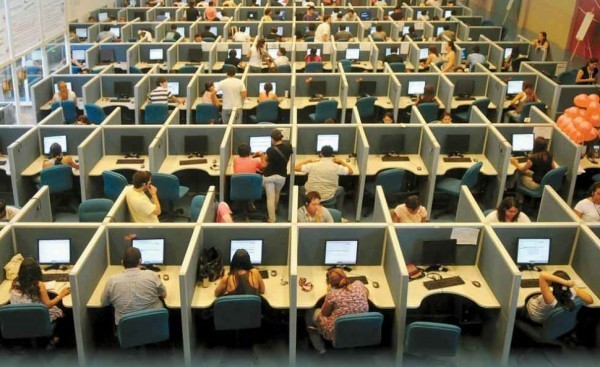 Well, I did give it a shot. Sent my CV, got the tasks. Nothing fancy, he said?!?! Riiightttt. It was a metric ton of work. It took me 2 weeks to finish everything. I got an instant reply and, imagine that, I got in (Tron reference 😀 ). Oh boy, was I wrong about the support! People usually have a different picture of support, or should I say, the same as I had. But, we are all wrong I must say. Support does not have to be rows of cubicles, you trying to score an upsell or explaining to the client how it is not your (company's) fault and how there is nothing you can do.
Have you ever asked yourself, what is support? Or, what can be considered as support? I will tell you what my boss told me when I asked him the same thing.
There is no general rule about what support is. Literally, everyone has their own shape and definition.
He is so right about it! Support is everything around us. Every interaction with human beings, whether you are a cashier at the supermarket, a waitress at a restaurant or a stewardess on an airplane. You are a representative of your company and the one who is/should try to help as best as you can. You are the one in the trenches, on the front line!
I would like to take a pause and ask you to wonder yourself, do you remember how it used to be? What support used to look like back in the day? I remember! Every one of us had their favorite store where they went to get a bread. Or a favorite hairdresser, who knew exactly how to cut your hair without needing a reminder, or a cafe with a waiter, who knows that you take your morning coffee slightly stronger with one sugar. The store owner near us knew I loved "cream in a cup" and he would put it in my grandfather's bag without him knowing that, just for me.
So, what changed today? Well, a lot. Back in the day, you could get a support via phone or in person. Today, you have a wide variety of ways to get it (email, social networks, chat, to name a few) and A LOT more people ask for it. And, all of that, on your phone, at any given time! Sadly, even though everything grew bigger, the quality did not follow.
Today, one of the hardest things is to get a live person on the other end. Usually, it ends up with one of the three sentences:
"We're unable to answer your question. Please call xxx-xxx-xxxx to speak to a representative from xxx team."
"We're sorry, but we're experiencing unusually heavy call volumes. You can hold or try back at another time."
"Your call is important to us. Please continue to hold."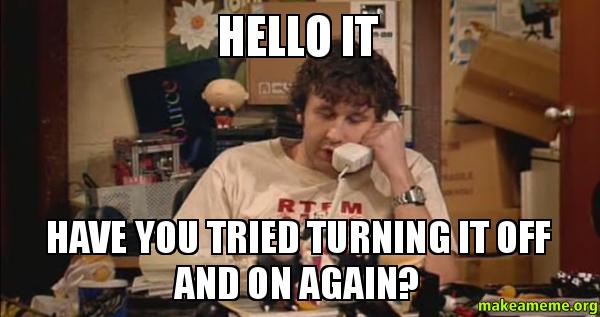 Doesn't the last one remind you of that episode of South Park with the cable companies? Since I already mentioned it, here is a #funfact; the most hated companies when it comes to providing support are airlines, banks, cable and telecommunication companies. I know that a lot of you would say that cable fits into the telecommunication category, but cable companies have a special place in my heart because, we all know that as soon as the support working hours are over, your internet will stop working, right?
What is the point of all of this and what am I trying to tell you about support?
It is easier to keep your current clients than to get the new ones. Six to seven times easier. Why, you may wonder? Well, you already got him on your side, you just need to keep him happy, no need to prove yourself all over again.
The current client will most likely buy again from you. There is a 60% – 70% chance of buying again. Compared to a new client where there is a 10% –  20% of them buying from you. Try to keep your clients happy! It is worth it!
Awesome support can cover a lot of company problems. What does that mean? It means that even if your product is not the greatest or if you, at the time have some issues, you can still leave a good impression by having great support. Support is the face of your company and can still make clients satisfied regardless of product problems.
It keeps your brand stronger! If you value your clients and treat them well, everyone will notice. Starting from your employees to the other companies and employee to be. Other company will want to work with you, more people will want to work for you!
Oh, but there is more!
It takes 12 positive impressions to negate 1 bad. Why even get yourself into that position, to spend more time on trying to negate that one?! So not worth it!
For every client that pings you with an issue, 26 stay silent. That means that you can't say "oh, yeah, but only 1 complained". No, it is not just the 1! It just means that you potentially lost a few clients that encountered the same thing, and just left. 😥
Clients will always remember the feeling instead of the price. It does not matter if your product is cheap or expensive. If you treat them right, if you make them feel special, the price will not matter. Treat your clients well!
I will stop now because these are well-known facts in the world of support and let me tell you how we manage it, and what I think are the key points in providing awesome support!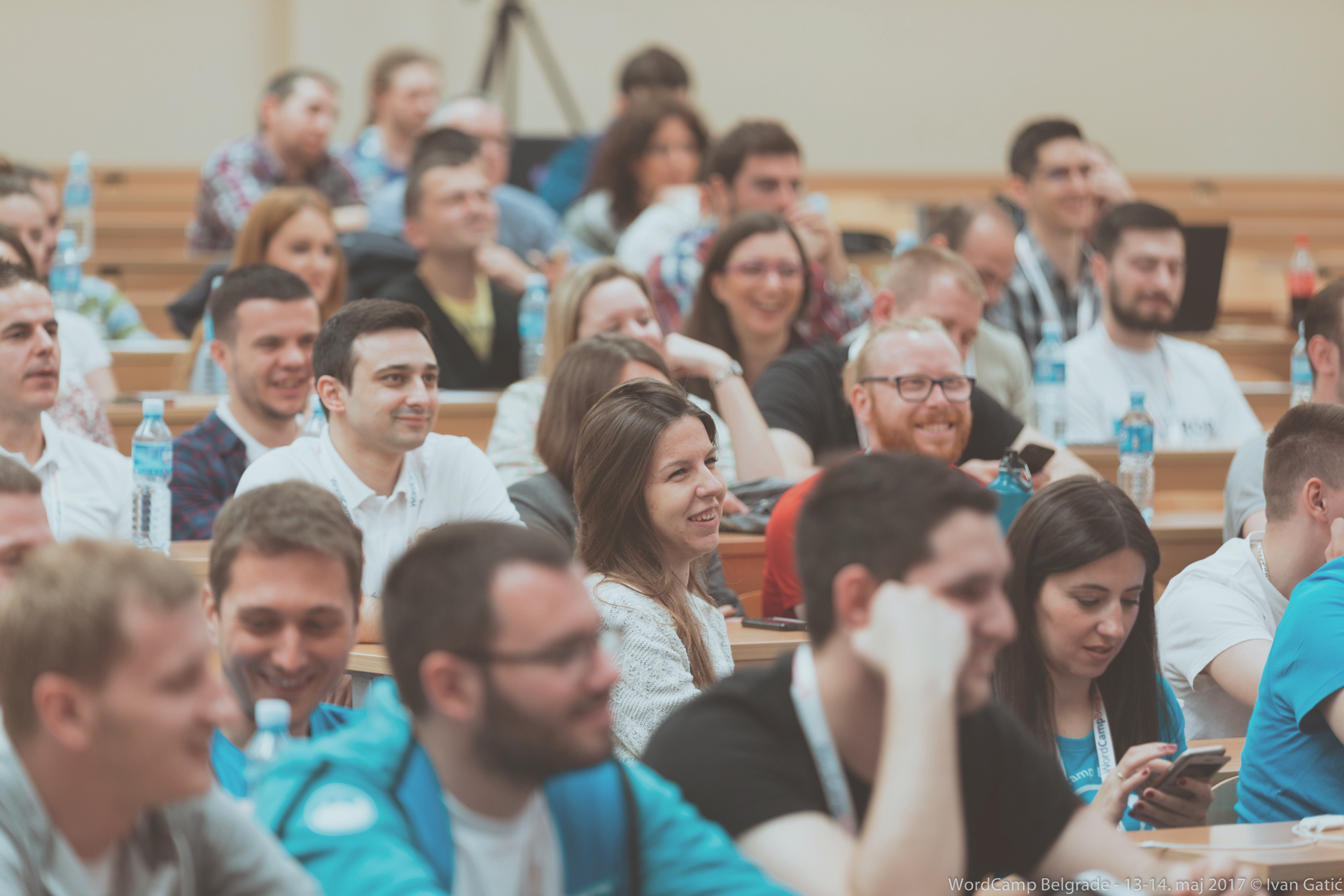 Support is not for everyone. Sad thing is that companies hire a lot of people that just do not fit the profile for the position. We take extra care in recruiting people to work in our support. There are few conditions that they need to fulfill. Technical knowledge is important, but what matters most is what kind of a person you are!
The employees. Think of this as a chain reaction. An unhappy employee is not productive. Being like that causes clients to wait longer and get worse service. Worse service means unhappy clients. Unhappy clients leave! Treat your employees right! They are not robots, they have needs!
Team relations. This is soo soooo important. If not THE MOST important. Why? Well, our support is, let's call it, the central hub of knowledge. It possesses all of the information from the whole company. Why is that, you wonder? If things go south, support is the first that will know it/feel it. They need to alert developers. Product crew needs to regularly update support on what's coming next. Growth gets their numbers from support. You see where I'm going, right?
Knowledge. Second most important (or the first, maybe). Support reps need to know everything that is going on with the product, and more! Why? Because that is the only way that they can provide correct info and help out clients in the best way possible! We educate our support on a daily basis and, of course, the knowledge transfer between colleagues is a must!
You could find the proof of the above in everyday interactions with us. Like the one time when we stayed whole weekend moving 12 websites for our client. Her hosting provider would not help her out, so we stepped in because time was ticking and her clients could not wait any longer.
Final words, I promise 🙂
The above mentioned may sound cheesy but, this is how we do it! I would be lying if I said that we win in providing help every time. We are all humans after all, and mistakes can happen.
The key to having winning support is to treat your clients as you would like to be treated! We treat them as friends and family because if nothing, you can always rely on them!