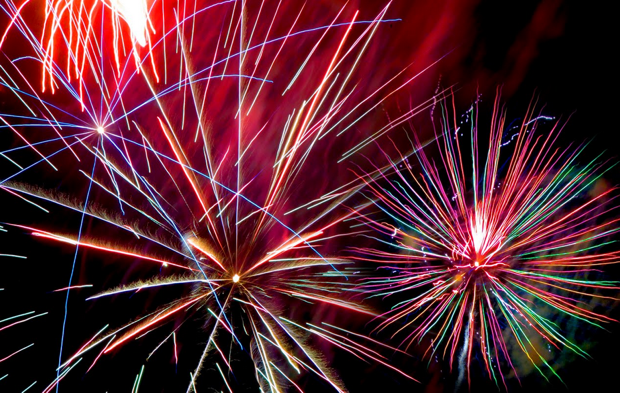 We here at ManageWP have been working day and night to do one thing — create an amazing service that helps users manage any number of WordPress websites. We continue to be blown away from all of the support that our valued customers have given us; we really appreciate it. And now, thanks to all of you, we have something very special to celebrate!
ManageWP has surpassed 100,000 managed WordPress sites!
100,000 managed websites is a huge achievement, and we are excited about it! We can't even begin to express how appreciative we are to all of you who have joined us on our journey to revolutionize WordPress management. Thanks to all of you, we foresee a very positive future ahead of us.
Because we are a profitable business we have the freedom to invest resources into the development, support, and reliability of ManageWP: we will continue to work harder than ever to develop and integrate powerful WordPress management features, expand our team as the demand for ManageWP increases, and integrate with third-parties to ensure that all of the management tools and services you rely on will always be available to you in the future.
Yet the adventure is only beginning. There is still much work to be done to make ManageWP into the product that we ultimately envision, but with your continued support, we know that we will be able to achieve these goals. And, most importantly, we will be here to continue to serve all of our phenomenal users.
If you ever have any questions or suggestions, never hesitate to contact us. And if you want to show your support, be sure to Like ManageWP on Facebook!