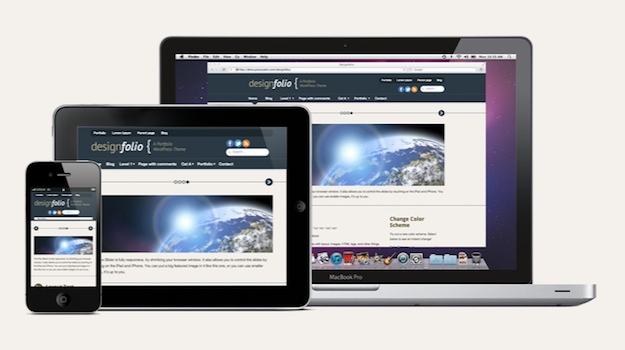 If my recent post on responsive design has shown me anything, it is that the responsive design debate is well and truly alive.
Although one would struggle to argue that responsive design isn't the future, that is not to say that all sites must be responsive. In my opinion, there are a handful of reasons as to why one might not choose to "go responsive", which I revealed in my first post on responsive design earlier this year.
One of the reasons was the potential cost-benefit (or lack thereof). If the costs associated with responsive design are not matched or exceeded by the extra income generated, one might think twice about going responsive.
However, you can largely circumvent this issue by using one of the free responsive themes available on WordPress.org. If you have the will and the technical ability to do a bit of tinkering and are not looking for a top-quality premium/bespoke design, you could be up and running with a responsive theme at no extra financial cost.
With that in mind, I thought I'd trawl through the WordPress.org theme repository and pull up a selection of the best responsive themes currently available. Enjoy!