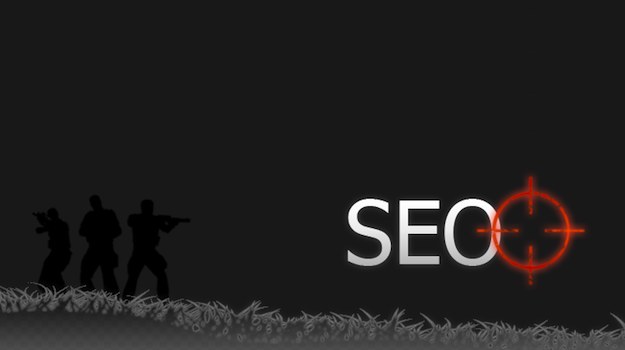 This is Part 1 of a six part SEO series. A list of all the other posts can be found at the bottom of this article.
If you have been blogging for more than a year or so, you will know all about the seemingly perennial phrase, "SEO is dead". In January, Martin Belam (the Lead User Experience and Information Architect at Guardian News and Media) made a rather tongue-in-cheek effort to catalogue "exactly when the fatality took place". It seems that 2005 was the beginning of the end for SEO.
Which is rather impressive, given that the majority of people still seem to think SEO is alive and kicking, nearly seven years later. In fact, enough people make a living out of it to suggest that either (a) we are all stupid, or (b) there is still value in following a "traditional" SEO strategy.
Of course, people wouldn't be so crazy to just claim that SEO is dead without having a good reason, would they? It could be instant search, local search, or image search…it seems that each new feature introduced by Google seemingly represents the death of SEO.
Bringing Social to Search
Let's take a look at the most recent would-be assassin. Unless you have been hiding under a rock for the past month or so (or you know, have been doing better things with your time than following Google's new feature releases), you will have heard of "Search, plus Your World".  It is Google's latest attempt to integrate social media signals within its search results. Check out Google's funky promo video:
It is apparently the new Terminator of SEO, and it means business.
Now let's explore the three reasons why SEO is going to live through this.
1. The Value of Perspective
According to this study, Google attracted over 1 billion unique visitors in May 2011. Depending on who you ask, Google+ currently has anywhere from 70 – 150 million users. Whatever the number is within that range, it is dwarfed by the number of people who search with Google. Currently, only people who are signed up to Google+ (and are logged in when searching) will see personalized results.
Statistically speaking, "Search, plus Your World" can't have that big an impact upon search results. There just aren't enough Google+ users in the world. The very people who claim that Google's new features are going to change the world of SEO are the same people who are too close to the cutting edge to see how "normal" people use the internet.
2. Simple Odds
As of March 2011, the average Facebook user had 130 friends. Let's assume for a moment that all social media outlets were integrated with Google's search engine results, and that each user had 130 friends, followers, fans, or whatever you like to call them.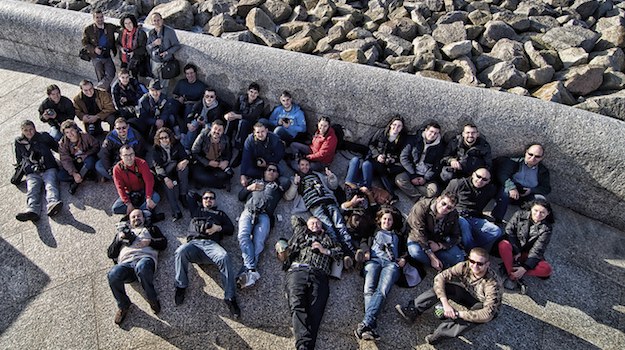 A search query would only ever be affected by social signals if one of your 130 friends had been looking for the same thing as you, and had marked whatever they found as useful. The whole system relies upon you having a huge network of extremely active friends who go around recommending everything they see. Unless you are reading your friends' minds, there will be plenty of searches you submit that offer no "socially-driven" results whatsoever.
If you are a Google+ user, you can test this theory out for yourself. Type in 5 random search queries into Google, and see how many return "Your World" results.
3. It's Just One Factor
Some people are talking as if social signals are now the defining factor in producing search engine results. Apparently, "the Google algorithm" has been dramatically simplified: enter search result > return results based upon social signals.
But nothing could be further from the truth. Whilst it is true that Google are gradually integrating social metrics more aggressively into their algorithms, make no mistake – the vast majority of webpages are still ranking in Google because of their onsite and offsite optimization. And that won't be changing for the foreseeable future.
4. The Front Page of Google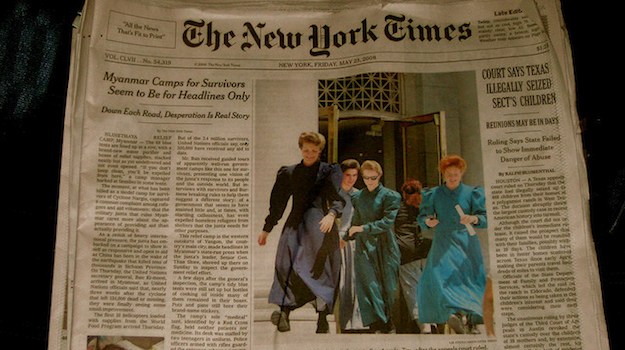 Once upon a time, the front page of Google was made up of 10 results. Whilst that is no longer the case, the point stands that there is more than one search result to click on. Social media results cannot, and will never, make up the entire first page of Google – regardless of how influential they become.
5. Semantics
This is the most compelling argument for SEO's invincibility (as long as search engines are in existence). SEO, by its most basic definition, encompasses the methods that you use in order to rank on the first page of a search engine. The methods that you use may change, but the principle remains the same.
Even if we got to a stage whereby search engine results were entirely based upon social signals (but for what it's worth, that will never happen), SEO would still be alive and kicking. The methods would have changed, but brand operators would still be trying to get their sites on the first page.
What Does This Mean For You?
Even if social signals did become the dominant factor in determining your website's placement in the search engines, you still probably wouldn't adjust your strategy a great deal.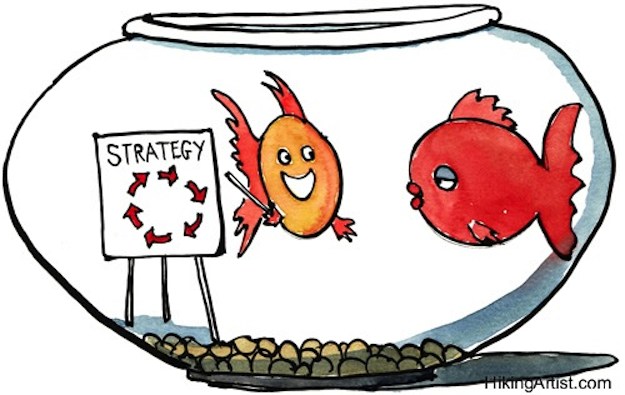 Here's the thing – for a lot of websites, Google isn't even the top referrer. A lot of people get more traffic from the likes (pun intended) of Facebook, Twitter and YouTube, than they do from Google. Most bloggers are already devoting an enormous amount of time and effort into growing their social media outlets. In this day and age, a lot of people would struggle to say which is more important out of search and social media. The logical conclusion is to therefore devote time in optimizing your website for both.
So just keep doing what you're doing – on both fronts. Create pages that are optimized for your chosen keywords, build backlinks, and try to get on that first page. Create great content, build your social media networks, and try to go viral. There is no conflict between these strategies.
There is no doubt that social media is now an enormous influencer in the online world. But SEO and social media aren't at war with each other. Quite the opposite.
Read the Whole Series
Why SEO Will Always Be Important For Bloggers
Creative Commons images courtesy of Salvador Moreira, Skype Nomad, HikingArtist.com and Sean MacEntee