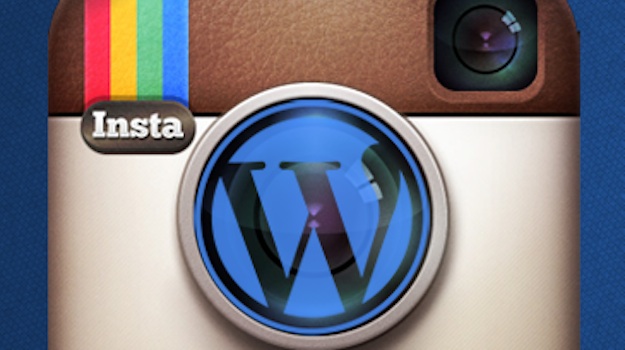 Update (Feb 2020):
The free plugin has changed its name: Instagrate to WordPress –> Intagrate Lite
The pro plugin has changed its name: Instagrate Pro –> Intagrate (https://intagrate.io/)
—
I'm a big fan of Instagram.
Although the photo sharing social media network was only launched in October 2010, it has already attracted 100 million registered users. And in August 2012, it was purchased by Facebook in a $1b deal (source: Wikipedia).
It is actually the Instagram app's ability to instantly share photos across multiple social networks that acts as a key selling point for me. I have just 88 followers on Instagram, but I have around 450 on Facebook and nearly 5,500 on Twitter. When I share a photo on Instagram, I can instantly share it amongst all of my social media followers.
Instagram also enables you to share to Tumblr, Flickr, and foursquare. Have you noticed an omission? I did — so I set out to find a solution.
Why Share Instagram Photos to WordPress?
One might reasonably argue that Instagram allows you to share photos to social media networks, and that WordPress is not a social media network. It is a fair point (although Tumblr is a quasi social media network at best), but I think that there are plenty of reasons as to why you would want to share your Instagram photos to your WordPress blog.
If you are a personal blogger, or a micro blogger, photographs of your day-to-day life may form a considerable part of your online story, so it would make perfect sense to share your Instagram photos to your blog. In fact, if your blog is in fact any way driven by photographs, Instagram integration makes perfect sense.
Alternatively, you might just want to back up your Instagram photos so that you can easily access them. After all, Instagram still does not offer an official way of viewing your photos outside of your mobile app.
As you can almost always expect, someone has developed a plugin that solves our little problem. Instagrate to WordPress is an extremely simple utility that automatically pulls your Instagram photos into your WordPress blog. Let's take a closer look.

Once you have installed the plugin, you will need to log into Instagram via the plugin's settings screen. Once you have done so, you will be presented with various options to the left, along with a feed of your Instagram photos to the right: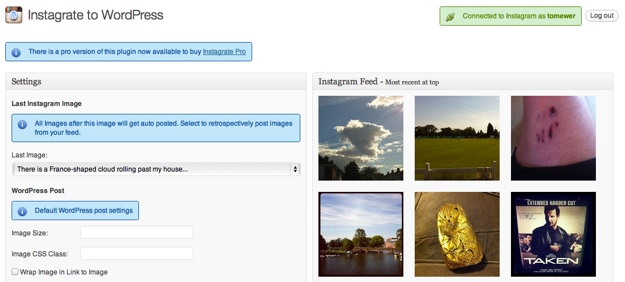 You'll want to take a few moments to familiarize yourself with the settings and get everything to your liking.
First of all, you need to select from which image Instagrate to WordPress starts importing:

You can go way back into your Instagram history if you so wish, or you can leave the setting as is, and only new photos will be imported.
Next, you can add formatting rules to the images that will be imported: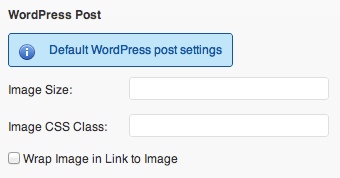 If you have any specific formatting requirements you can define them here, but you probably don't need to do anything with these fields.
Next, we have the most important settings: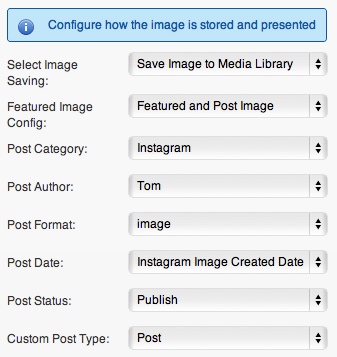 Most of the options here are self-explanatory. I will always choose to save the image to the media library (rather than pulling it from Instagram every time) — I don't see the downside to having a "local" copy.
Perhaps the most important option is the post format. If your theme has an image-specific post format, you will probably want to make sure that it is selected here.
Finally, you'll want to define the title of each new post: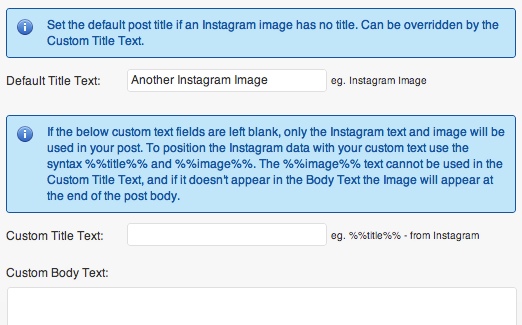 By default, Instagrate to WordPress will use the title you publish in Instagram as the title for the post. You should add a default title, in case you don't happen to use one in Instagram.
If you want to take your photo headlines a step further, you can define custom title text, for instance:
Another Instagram Image: %%title%%
The same goes for your body text — you can include the title and define where the image is displayed (and if you do not, it will appear at the end of the post).
There are a few more settings below these, but it is highly unlikely that you will want to touch them.
Once you're finished, hit "Update Options" at the bottom of the screen, and you're set! Instagrate to WordPress will go about its business, and you can look forward to an automated stream of visual content to your WordPress blog.
Here's an example of how an Instagram image looks on my test site running Twenty Eleven: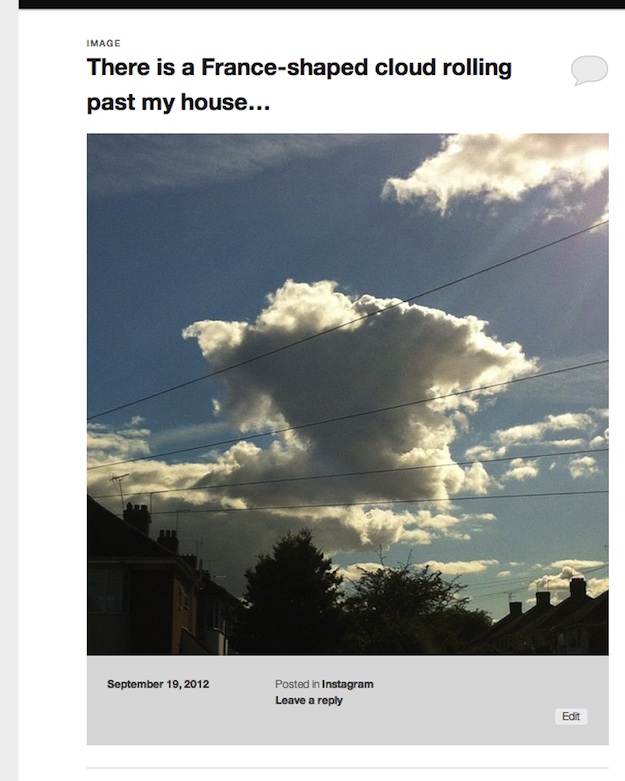 Look good? Download Instagrate to WordPress here.
If you love the idea of integrating your Instagram photos with your WordPress blog, you'll probably want to consider the pro version of this plugin. It comes with a raft of additional features, including (but not limited to):
Unlimited Instagram accounts
Scheduled posting
Hashtag posting of any photo
Hashtag filtering
Posting of multiple images in one post
Hashtags converted to post tags
Google Maps integration
It's a pretty impressive list of features. Instagrate Pro is is available for $35. (Update: lowest price for the plugin has increased to $55)