Google Analytics is a trustworthy tool for understanding your website's traffic. You can see how many people visited your WordPress website, which pages they visited, what sort of devices they looked at them from, and more. It's a great way to get a sense for whether or not your site has effectively captured the attention of the right audience. The same goes for other business tools that collect data from your website and customer dealings
But when you find that bounce rates are high or sales are low, these basic tools present only a limited picture of what's going on. Yes, it can tell you that traffic tends to drop off at certain points in the experience, and how much money you earned or lost last quarter, but it's up to you to sniff out why that is.
This is why you need to utilize other analytics tools to help you fill in the missing pieces.
Best Analytics Tools for 2019 and Beyond
The following are the best analytics tools to help you round out your conversion rate optimization strategies.
1. Baremetrics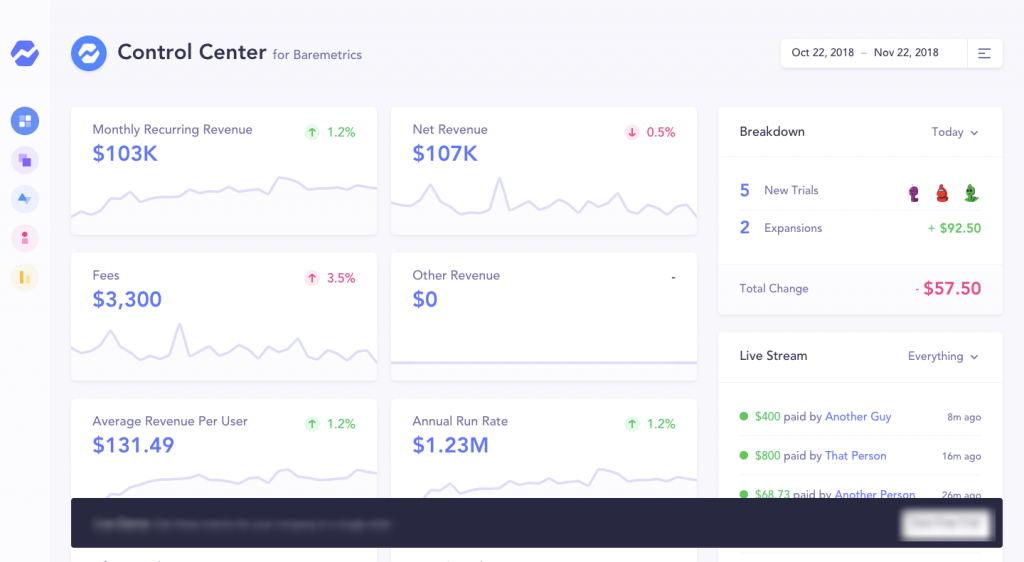 Baremetrics is an analytics tool that will improve your understanding of your business's and website's cash flow. The data you glean from this tool will enable you to make smarter financial and business decisions that improve your bottom line.
Within Baremetrics, you can integrate your business's payment processing tool, like Stripe, Recurly, or Braintree. You can also manually enter data related to your customers' recurring plans and payments. The goal is to aggregate all of this cash flow data into one system and dashboard, so you can more easily segment your customer base, track monthly recurring revenue, and identify plans/client segments/etc. where your business is losing money.
2. Hitmetrics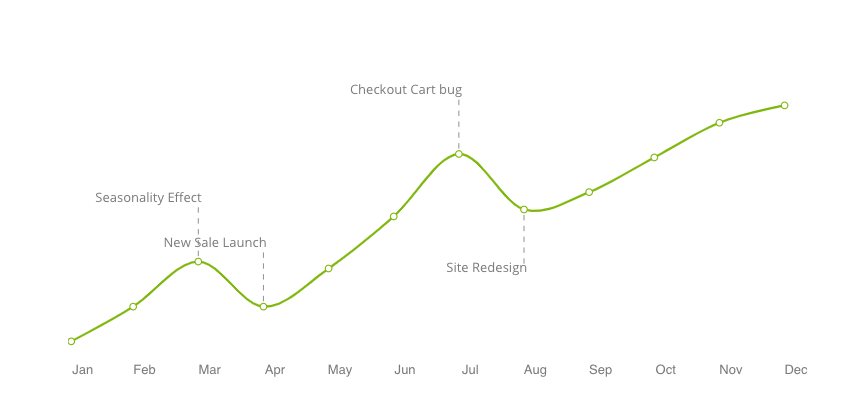 Hitmetrics is less of an analytics tool and more of an analytics support service. If you've ever struggled to implement Google Analytics tracking code or to configure your account to pull and report on data in a way that makes sense to you, outsource it to Hitmetrics.
With Hitmetrics, you get:
Analytics tracking tag implementation
Analytics tool recommendations
Data review, manipulation, and visualization
Analytics reporting
Troubleshooting of known problem areas on your site
A/B testing for improved outcomes
3. Hotjar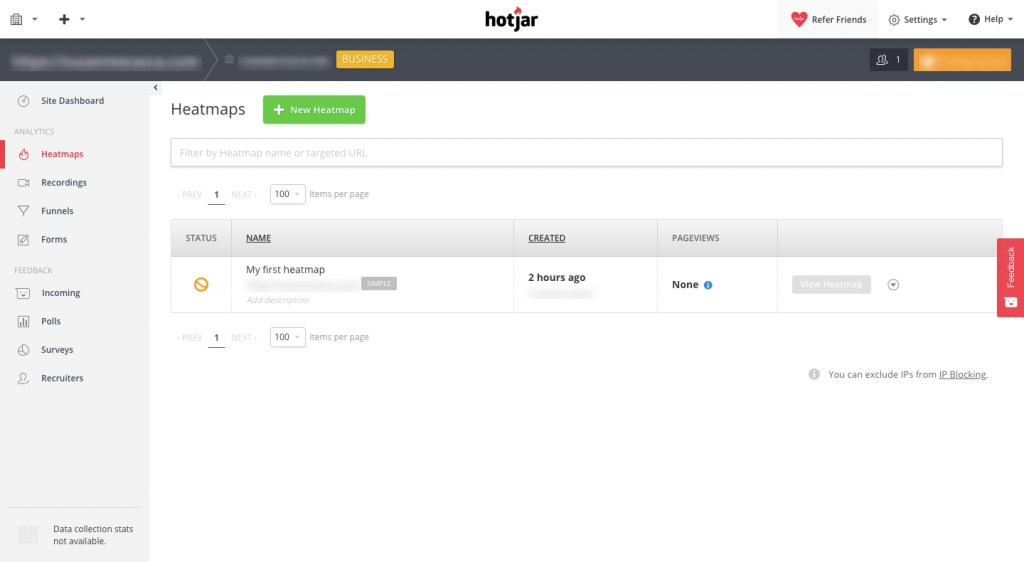 Hotjar is the analytics tool to use when you want to see what exactly your visitors do on the pages of your website. You can:
Record a session and watch as your visitor scrolls through a page, clicks on CTAs or other engaging elements, and eventually decides to depart.
Track heavy visitor activity on different parts of your website with heatmaps.
Watch as visitors make their way through your conversion funnel and take note of where activity or interest tends to get stopped up.
Monitor contact forms for usability issues.
Add a feedback widget to your website and ask visitors to actively provide you with insights into their experience.
Putting analytics tools to the test
As your WordPress site grows, so too will the amount of data coming from it. Rather than stick to bare bones data points from something like Google Analytics or your accounting tool, improve the way you conduct business by drilling down deeper with the analytics tools recommended above.