Hold on to your headsets, it's time for an overhaul! Well, a redesign of the Client Reports, to be more precise. A long overdue one. Drink up your coffee (tea lovers unite), and let's dig into this.
What can you expect?
When someone says redesign, most of us think about adding more sparkles and making stuff shinier. However, we took the opposite approach and went with a more minimalistic design and new features.
This is a small sneak peek into what's coming:
The design itself
A whole bunch of you are designers, and most of you gave us feedback about the old design. We've gathered that valuable feedback, mashed it together, and created a super design… Or a Frankenstein's monster. We aren't sure, but it didn't harass the villagers yet, so we will go with super design.
One thing everyone complained about was the inability to make reports in portrait mode, which made them harder to print out and read in general. That's why we've thrown out the landscape mode and made everything in portrait now.
It's easier to print out (but think about the environment, please, and email it) and way easier to read.
The color scheme is the same, but you will have a custom color palette as one of the new options available once the final version is released.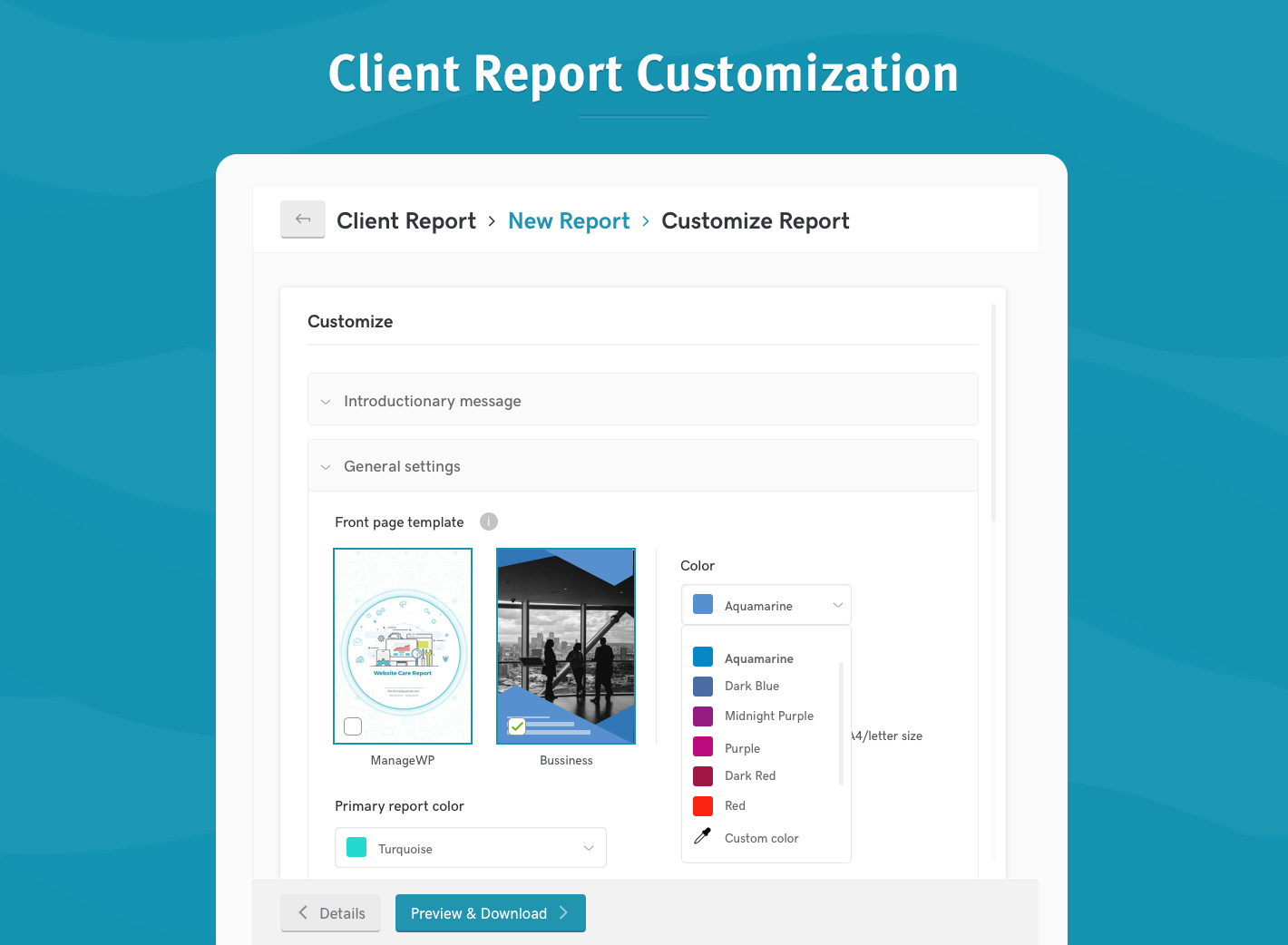 I don't care about design, give me features!
What was one of your biggest pains in the past? No, not that one! I'm talking about the one regarding the client reports.
Most of you complained about not having the chance to change the cover photo. Well, guess what? Yes, that's right, you will be able to change the cover photo. 🙂
New report will have the ability to graphically showcase the difference of the results from the previous period, as well as the tabular view of the historical results.
There are a lot of more features but this is merely an introduction. Plus, I don't want to spoil all the fun. Patience you must have, my young padawans.
But, how long must I be patient?
Not for long, as we've planned to release this in the near future. Currently, we are in the final testing phases before we release the Beta version of the new design. We'll need your help to bring it in tip-top shape, so your feedback will be greatly appreciated.
How can I test the new Client Reports?
The new Client Report is still under development, but you can preview the PDF template today. Here's how:
Log into your ManageWP dashboard

Pick a website

Go to the Client Report page

Select the "Use the new Client Report design (BETA)" option when creating a new report or editing the existing template

After that, you will be left with a shiny new design inside the known PDF format.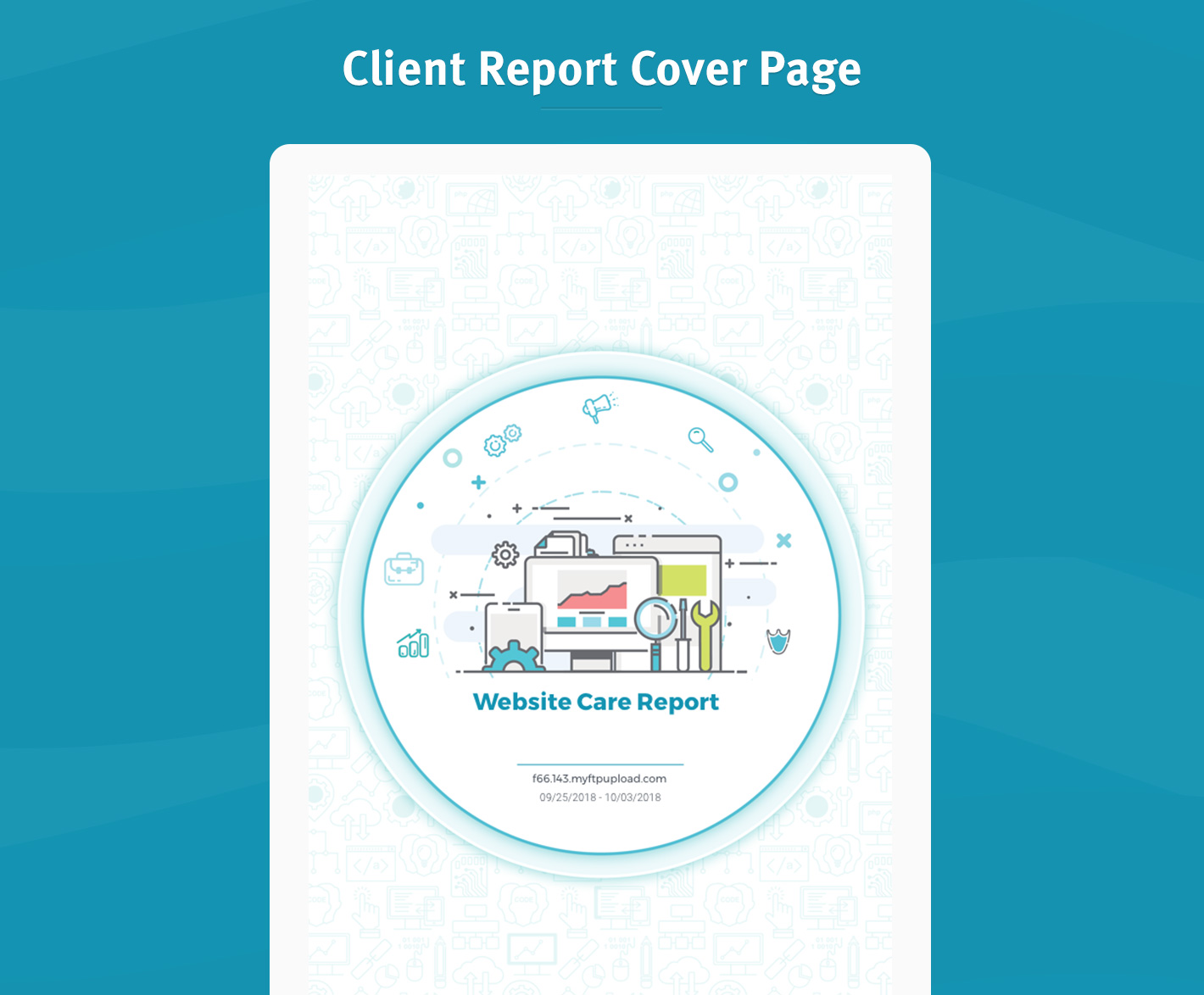 So, what now?
Now is the time you sit back, relax, and enjoy. You can send us some feedback if you want to. You know we love it. 🙂