Wow, this is going to be an interesting report, since we have a lot of news to share with you and we have combined two months in one, so brace yourselves!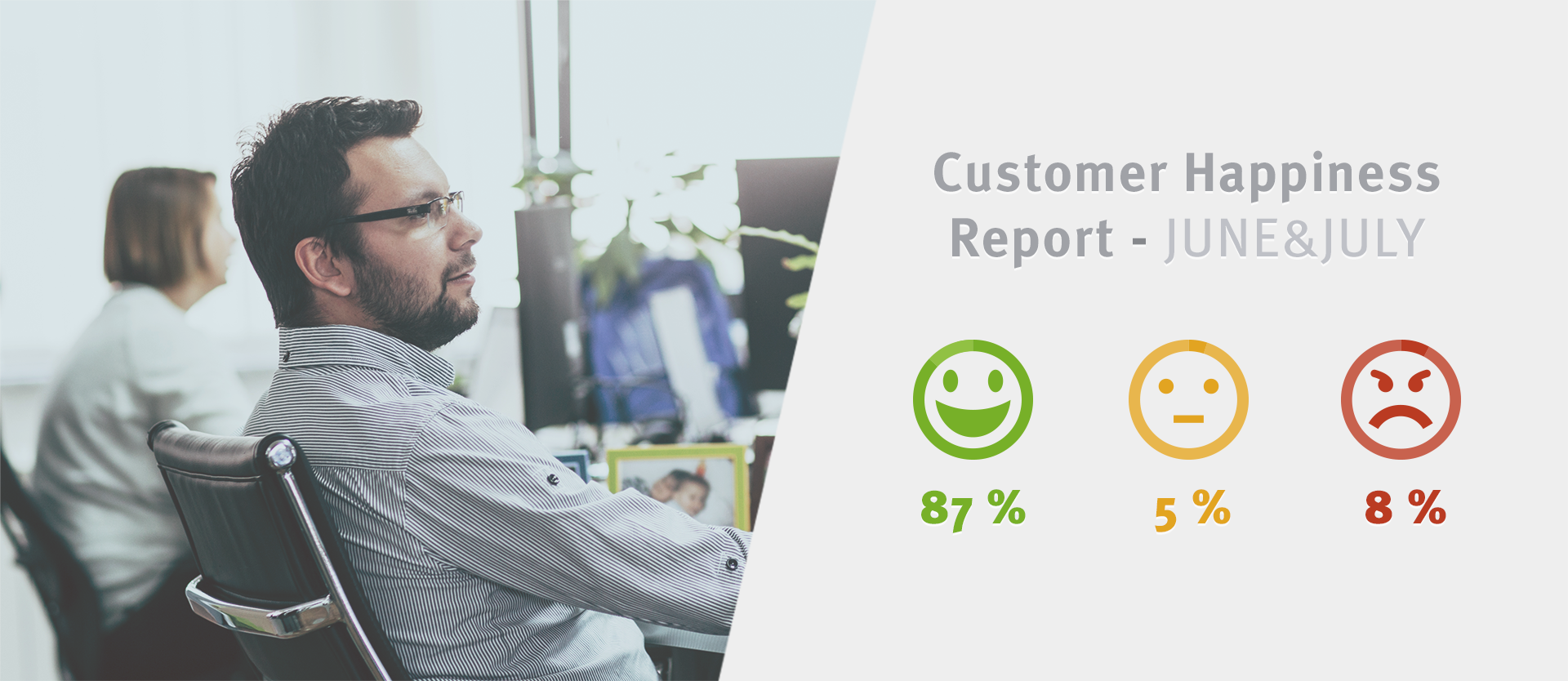 I would like to begin this report with all of our adventures and our engagement in non-office tasks in the last couple of months.
ManageWP Relocates To Bali For 2 Weeks
Our adventure started in May with remote work in Bali that was initiated and organized by Lela Djokic and here are Lela's thoughts about it:
The idea behind our trip to Bali, was both to explore a new country as a group of friends and colleagues, but also to see how we can work remotely in two different offices, two different time zones. It was a great test for our organization, responsibility and collaboration. Overall, we have grown a lot as individuals and as a company. I recommend that whoever has the opportunity to work and travel makes the most out of it.
The experiment was a great success, and we plan to work and travel together again in the near future. Maybe we'll bump into each other somewhere, and if we do come say hello.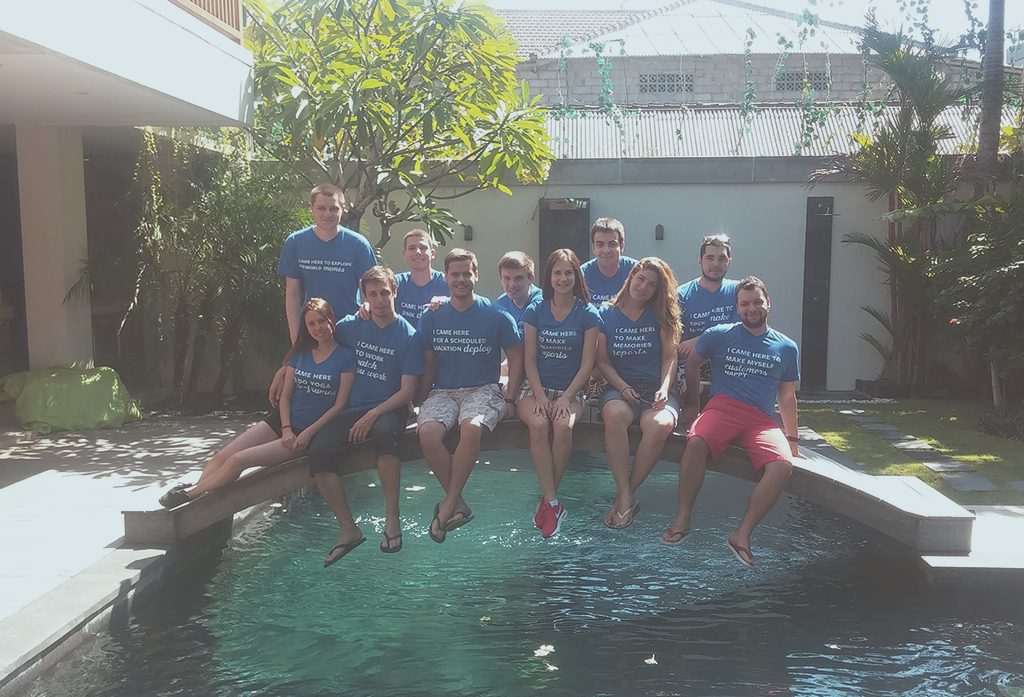 ManageWP Does WordCamps
The adventure continues in the first week of June with WordCamp Belgrade. In the organization team a few guys from ManageWP were involved, including one of our own Customer Happiness Ninjas.
We had two speakers from our team, two speakers from the growth team, one co-organizer and one volunteer. Conferences went just great and we had a lot of people getting involved with the Contributors Day organized at our office.
The adventure continues to the end of June with WordCamp Europe with quite a big crew (almost the whole Customer Happiness team took part as volunteers), and if you want to read more about it, you can here. Here is a photo that captures one of the best moments.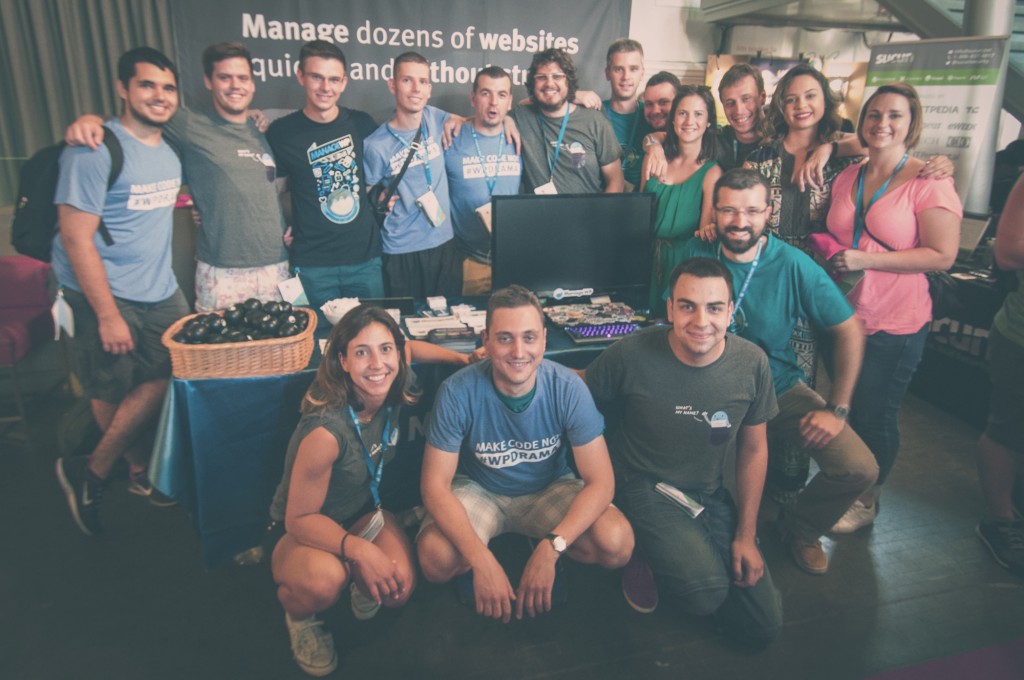 What We Did Well?
Regarding the Customer Happiness Team we have implemented some interesting ideas in order to provide even better and faster assistance, and also help in preventing possible issues and bugs.
As part of our initiative to constantly keep improving customer experience, we have introduced another sector to our happiness team, this sector directly deals with proactive support, support debugging, and quality assurance. Our QA testers tell us that software engineers have started avoiding them around the office in the hope that they won't report any problems with the new features. Nenad, QA tester, says "Our aim is to test all possibilities and find all of the small glitches so that our users get the best version of every feature", and his partner Vladeta, who initiated the creation of this team, says;
It's been long overdue to create something like this, it's making our users so much happier and they can enjoy a fully tested, flawless product. We hope to carry on and create a foolproof process that can really help our users, but also software engineers.
Customer Happiness Rookies
We are happy to introduce two new fantastic team members. Meet Nikola Mitrovic, who after spending a month here as an intern impressed us all with his hard work and dedication. After his internship ended we didn't want to see him leave, so he is now the youngest Customer Happiness agent in our team.
He is not the only new addition, have you all met Manny? Sounds familiar? Manny is our virtual Customer Happiness agent, who helps all of our new customers with their on-boarding. We hope you welcome him to our team with open arms.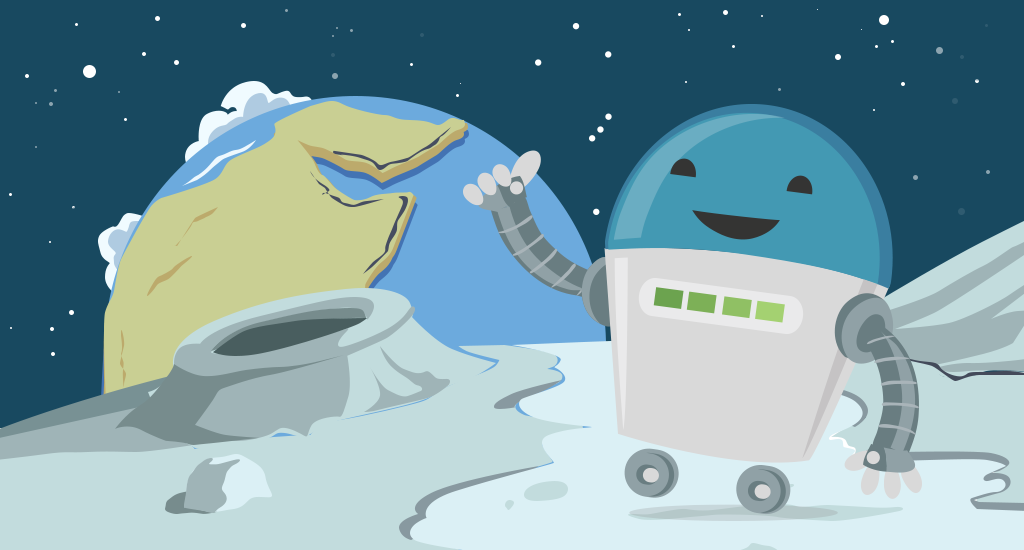 When Manny can't help you, and sometimes you need a more in depth explanation, remember he is only a robot and we are always here to make your user experience as enjoyable as possible.
What we can do better?
We are always setting high goals and doing our best to achieve them. Our pricing system in Orion has been rather confusing and it's clear we needed to improve our approach and explain every detail better.
The number of customers that we helped raised for 38% than before, we have 42% more replies per day, and 45% more tickets are closed which is telling us that we missed informing and providing you with "How To's" on time. Thank you for being patient with us!
As you know we had postponed the "How To Videos" release due to the changes on our dashboard and tools, but now we have great videos and guides with a step by step explanation for every tool and feature available. We hope this will help you further in using Orion.
Orion Feedback
The Orion launch has been a lot of long days, and late nights, but it is all worth it as the Orion uptake has been incredible. Here are the latest statistics we wanted to share with you.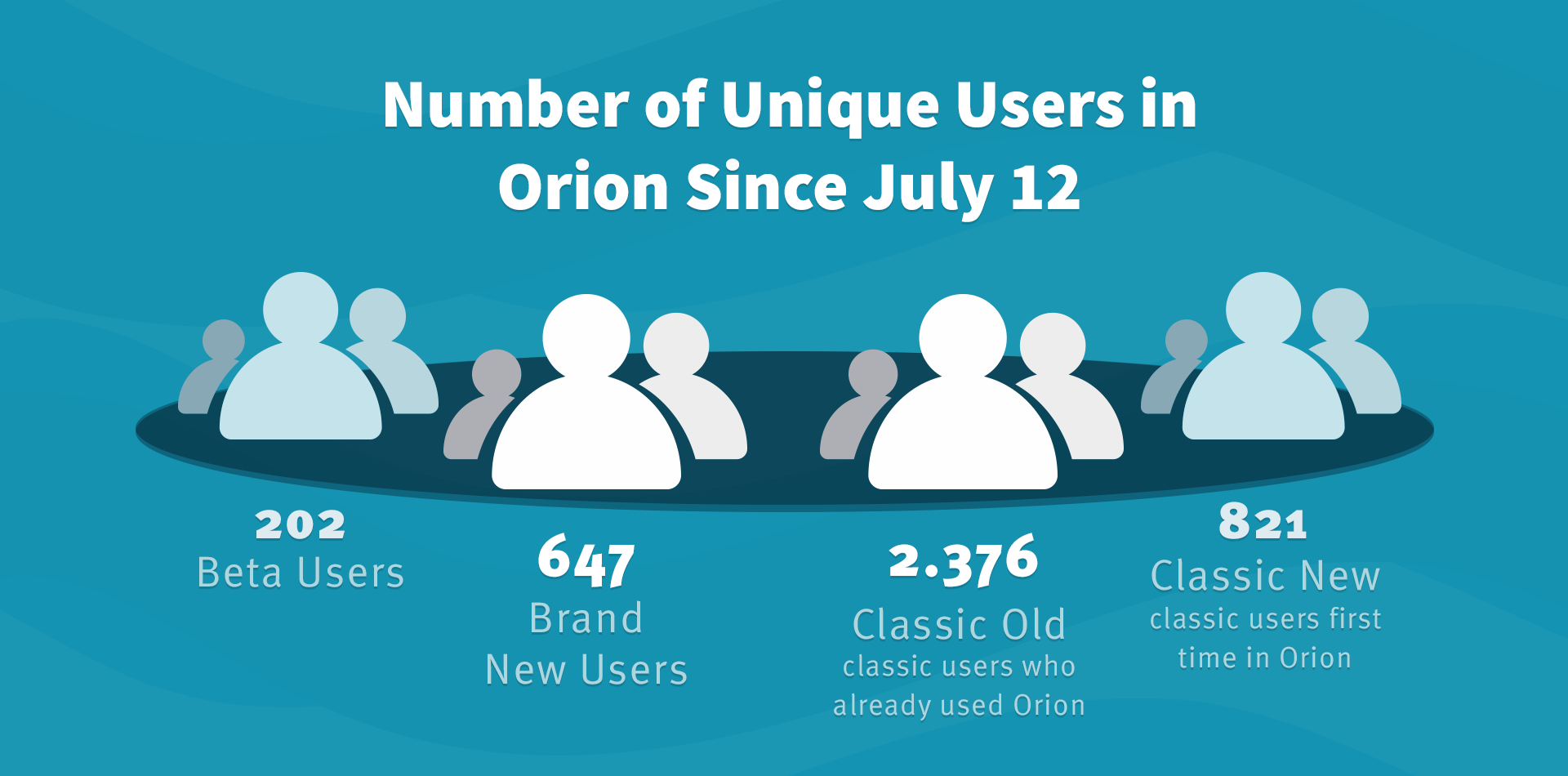 Thank you all for your positive feedback and attitude! We are glad you are playing with Orion, and we hope that the custom made on-boarding process is helping you to get to know the dashboard. The idea behind this was to make each step a bit easier, and walk you through the whole dashboard.
Well Done ManageWP Customer Happiness Team!
In the Orion post release period we have replied to 500 tickets in 27 hours and 1000 tickets in 3 days, which was great and our team proved that it is capable of handling any number of tickets with the same quality of answers. So, I wanted to give a big shout out to my whole team for the hard work and I look forward to celebrating it together!
Useful Articles
As this month has been all about our Orion launch and the two year journey that got us to July 12, have a look at our launch article, as well as, a few articles that should help clarify pricing and bundles.
Additionally read all about our experience at WCEU Vienna.
And have a look at our user case studies, that share our users experience of ManageWP Orion. Also if you use ManageWP Orion for your business and your case study differs from the ones on our websites, get in touch with us and share your story.
August Goals
In August, we hope to rest up a bit and reboot. You will probably be able to find us somewhere on a beach with our feet in the sea.
This does not mean we are not going to set some expectations, we hope to finish up all of the Sales FAQ's, so that for those of you who are still worried about some of the pricing and have questions regarding the process of signing up, you can have a place to go to.
In addition to this we are starting up a Customer Happiness Academy, where we are training new Customer Happiness Ninjas. This is normally a quiet period of the year, so we are making the most out of his to train new comers the best we can. This is a new project, we are starting it for the first time, and we will tell you all about it in our next report.
Like always, help us help you, and give us feedback so we know how we are doing!