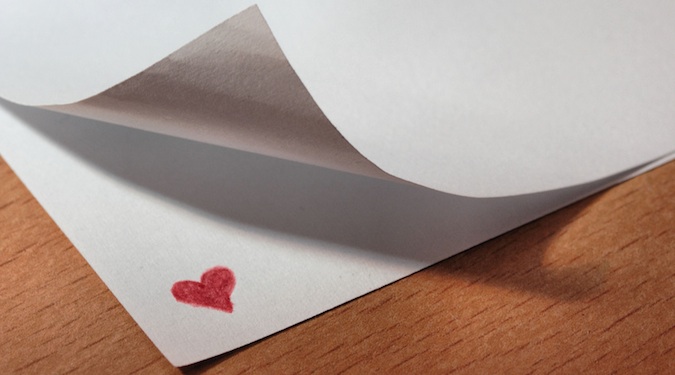 If you've been working with WordPress for any length of time then you'll know that members of our community aren't shy of sharing their opinions. Well, today, I'm counting on that.
I'm cooking up something big here at the ManageWP blog, but I need your help. All I ask is that you share your valuable opinions below in the comments section.
My question to you is simple: what are your favorite WordPress creations?
By "creations" I mean just about anything that you can directly associate with WordPress:
Specific features native to the CMS
Themes and plugins (free and premium)
Online apps and services (like ManageWP!)
Elements of the Community (like the WordPress.org Codex)
Mobile apps
You get the idea. Just share as many of the above as you can think of in the comments section below – stuff that really stands out to you as worthy of mention amongst the best WordPress creations available.
I look forward to seeing what you come up with, but in the meantime, I'll get started – check out my picks below!
Photo Credit: Neal