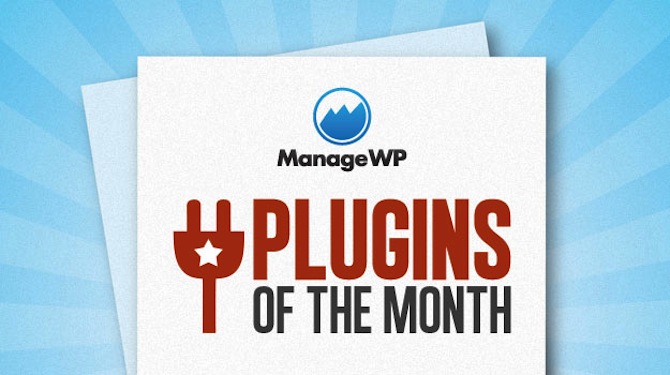 Every few months I'll have a particularly troublesome plugins of the month edition.
What do I mean by "troublesome"? Simple — I come across a bunch of plugins that I really want to install on my own WordPress websites. The only problem with this is that if I allowed myself to install every single plugin I liked the look of, I would have a hell of a lot of plugins on my sites.
So I have to exercise restraint for the most part, but that doesn't mean you have to! The plugins below are both diverse and of real quality; there's something for everyone. Enjoy!
Let's start with something nice and simple. Smooth Scroll Up is a lightweight plugin that places a "Scroll to top" button in the bottom right of the screen on your website: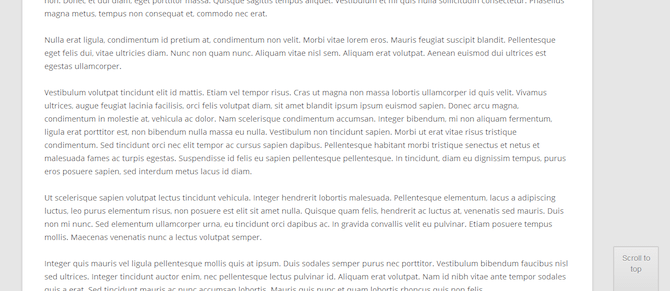 If you've been in search of this functionality then look no further!
For Facebook fans this plugin is a great alternative to vanilla image lightboxes: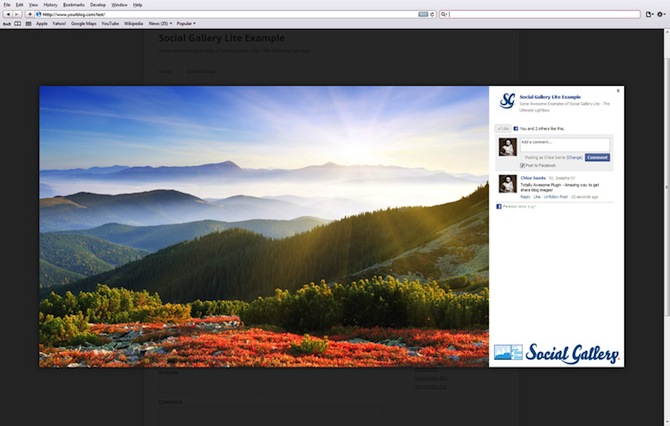 Each image is presented alongside Facebook comments and likes. It's a great way of boosting the social exposure of your images (and by extension, your blog).
I've seen a few fancy contact pages in my time and this plugin enables you to create something equally flashy with relative ease: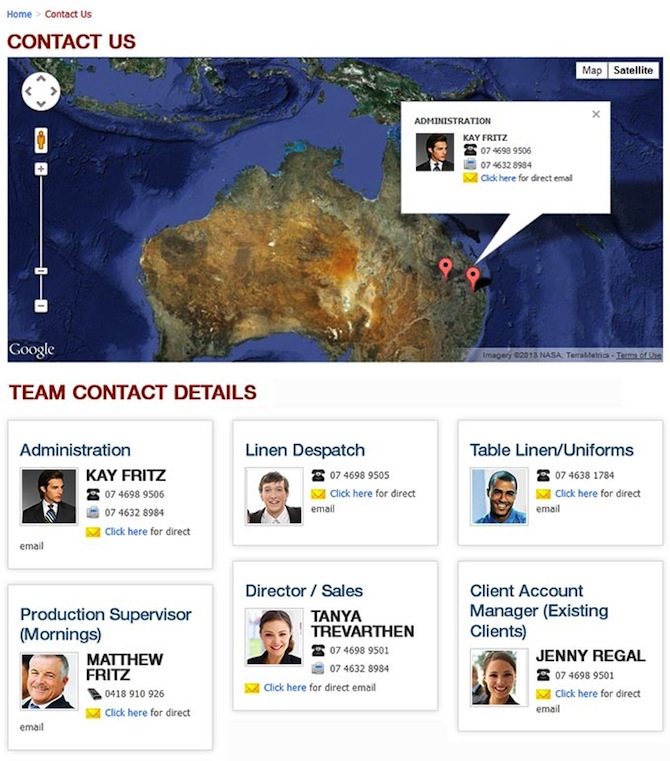 As you can see, the plugin includes a Google Map of your location along with contact cards for each of your team members. When a visitor mouses over a contact card that person's location will pop up on the map.
I am a huge fan of Clicky Analytics; I use it more often than Google. And that's why the Clicky Analytics plugin caught my eye — it displays Clicky Analytics data inside your WordPress blog (and more specifically, on your dashboard):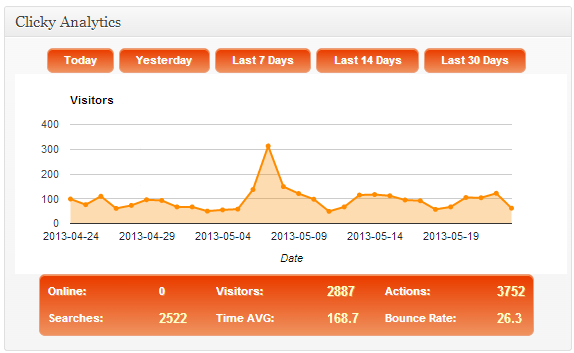 This plugin also places the Clicky tracking code on every page on your site.
In the interests of equal opportunities, it would be remiss of me not to mention the Google Analytics counterpart to the above plugin.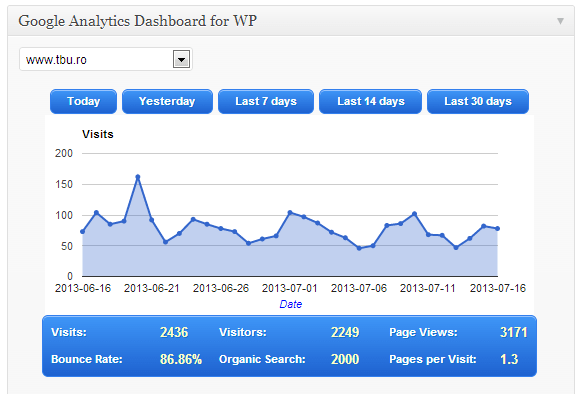 As you can no doubt tell, these two plugins were developed by the same team. The functionality is comparable to the Clicky Analytics plugin.
One of the best things about blogging is that you can get direct feedback from your visitors. If you ask the right questions (in the right way), they will tell you what you need to know in order to create better content for them in the future.
And that's where Feedweb comes in. Check out this video to see how it can revolutionize your own content strategy:
The concept is pretty simple: you ask people key questions relating to your content and they give you the answers which empower you to create more (or less) of the same. A great tool for any blogger.
There are quite a few live chat plugins available for WordPress but this plugin is still well worth consideration. Comm100 Live Chat is based upon the Comm100 service, which was rated as top enterprise chat software by Top Ten Reviews.
It is a premium service (starting at $21 per operator per month) but you get a 15-day free trial to see if it is what you are looking for.
WordPress security is still (and will remain to be) a hot topic, hence the popularity of many security plugins. However, that doesn't take away from the quality offering that is BruteProtect — a rather unique spambot firewall.

BruteProtect utilizes the entire depth of its user base to identify suspicious IP addresses (i.e. those who unsuccessfully attempt to log into WordPress sites) and block them from accessing your site. It's a simple concept, but perfect for those concerned about spambot attacks. I've already installed it on my blog.
I've been looking for a plugin like this for a long while — one that incorporates functionality that I think should come as standard in the WordPress core.
The concept is simple — jonradio Multiple Themes enables you to install and use multiple themes on one website. One example of how you could use this is if you have a sales page that you want to have a particular look and feel compared to the design for the rest of your site. However, there are a huge number of applications, including:
Divide your site into Sections, each with its own unique look
Style individual Pages, Posts, or other elements (Site Home, Category main page, Archive main page) with a different Theme
Select a unique Theme for all Pages, Posts, Attachments, Category pages or Archive pages
Make slight variations to a Theme, using Child Themes, for one or more Pages, Posts or other elements (Site Home, Category main page, Archive main page)
Supports Multiple Stylesheets for Accessibility and other purposes (create one Child Theme for each Stylesheet)
Test a new Theme on one or more Pages or Posts
Convert to a new Theme a Page or Post at a time
Host multiple mini-web sites on your WordPress site, each with a different Theme
When a larger version of an image attachment is displayed, for example, when clicking on a gallery image thumbnail, use a different theme to display it, for one or all images attached to a Page or Post
Finally, we have yet another security plugin. But it's a good'un — you can't argue a 4.9 out of 5 average star rating. Check out this video to get an overview of the feature set:
It's a pretty slick offering; one that all security-conscious WordPress users should consider.