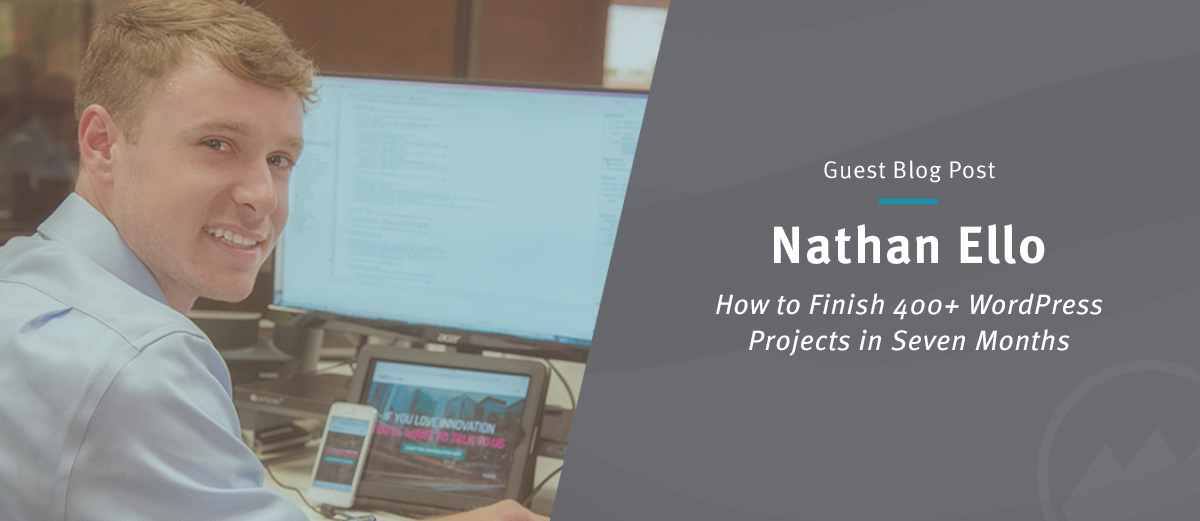 I like to think of myself as a bit of a numbers guy. Website development is definitely a two brain-hemisphere kind of job, but at the same time as I'm being creative with design, I'm figuring out how to put things together, the math of how different pieces scale and, ultimately for my clients, the effect that my WordPress engineering will have on their bottom line.
You know what my favorite kind of numbers are? Big numbers. Numbers like, oh I don't know, say 421. Which just so happens to be the number of projects I've completed as a freelance WordPress developer for Codeable. Here's another, much smaller number: seven. As in, the number of months it took me to reach this 400+ project milestone.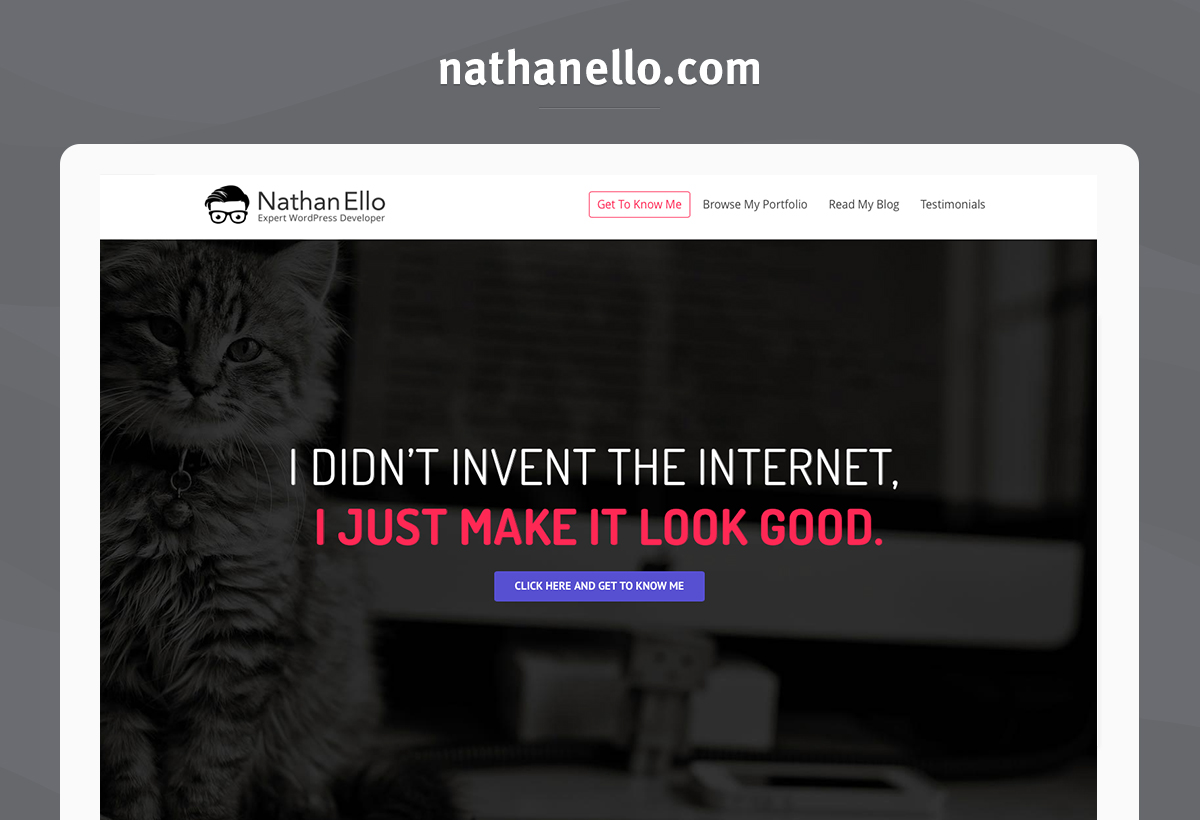 This post is all about how I managed to complete so many projects in such a short amount of time.
Let's backtrack a little to start. Seven months ago, I was working as a WordPress developer for an digital advertising agency. At a desk. Nine to five. Break for lunch. Steady paycheck, the whole nine yards. And it wasn't bad work either! Maybe not the preferred lifestyle choice for someone who values independence and freedom of choice when it comes to time management, but still a solid gig.
What really excited me, though, was what I would get to work on when I came home from the office. That's because, also seven months ago, I earned my certified expert WordPress developer status on a freelancing platform called Codeable. This put me in their top 1% (another great small number) of WordPress developers worldwide, and gave me access to an unbelievable network of clients who see value in my work and  are willing to pay accordingly for it.
After a few months steadily opening and closing the projects I'd found through Codeable, I no longer had a financial need or personal desire to go into that office job every day. So, I left the security of my "real job" and I've been freelancing full-time ever since.
Anyways, back to the numbers… Now, I think 400+ completed projects is pretty good. What would really be incredible though, and probably win me some type of Congressional medal, is if that meant I'd completed 400+ full website development projects in roughly half a year. So, if you came to this post thinking I found a rip in the space-time continuum that allowed me to add an extra 30 hours to each day, I'm sorry to disappoint you.
What this number does represent, however, is consistency and tenacity. Most of my jobs are 2-4 hour projects that I open and close in the same day. The most common tasks I work on are basic design modifications (small CSS tweaks), performance optimization (making websites load faster) and migrating sites from one hosting provider to another. I'm able to land so many of these small gigs because every lead is inbound on Codeable. Meaning, these clients are all coming to us asking for our help to solve their existing problems.
In my first six months on Codeable, 43% of my projects were turned around in the same day. That's how you get repeat business. And most of these were small paying jobs – 42% earned me less than a hundred bucks. Still, I was able to crack the $100,000 mark as a freelance developer over this time period because, among other things, I rarely went more than a day or two without opening any new projects.
There's no denying the positive effects of belonging to a platform like Codeable. If you're considering a transition to the life of full-time freedom as a freelancer (and you should), then I can't recommend Codeable enough.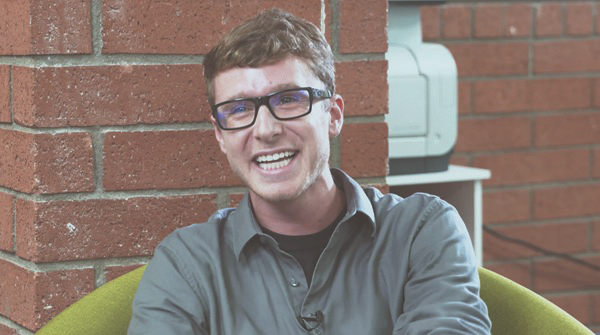 Now, there are bound to be a few bad apples along the way but the overwhelming majority of clients I work for are delightful and we respect each other's expectations throughout the process. Actually, most of my vetting takes place during the briefing process where I've fine-tuned a system that lets me know right away if a project is worth pursuing. But there can still be surprises along the way, which usually stem from a client asking me to complete work beyond the initial scope we defined. It's important to know that I don't just lay down a fixed budget for a client and then complete unlimited work for them. Each task must have its own scope of work defined which is then estimated accordingly. If a client decides they need additional work completed then I'll create an additional task for us.
A funny thing happens when you start to love the work you do and the way in which you get it done – it doesn't feel like work anymore. It hasn't taken long for me to settle into the groove of freelancing. Once I accepted the roller-coaster nature of workload and income, the tasks started flying off the shelf. On a typical day, I'll spend a couple hours per project and make a couple hundred bucks for my time.
The key then becomes, how many of these projects do you want to fit into your schedule? No one is holding you down as a freelancer, which is great if you're motivated by numbers like I am. Be careful though, because one day off can easily turn into two, and then three, and then you're expecting that once-every-two-week bump in your bank account before you remember that it's not coming.
I consider myself fortunate to have discovered this path, but at the same time, I know the years of hard work it took for me to build a portfolio and pass the tests that certified me an expert. Now, I'm free to go as far as the numbers I see in my head will take me.