You have met a few inspirational people over the past few months, who have interesting and different stories that have brought them to WordPress, like Carrie Dils for example who went from serving coffee at Starbucks to becoming a full-grown WordPress professional. Today, you can meet Blake Imeson, who has had the entrepreneurial flare from a young age, and build his business from a college business competition. He talks about the challenges of a WordPress maintenance business, his idea of teaching clients to manage their own websites, and how running a business affects his private life.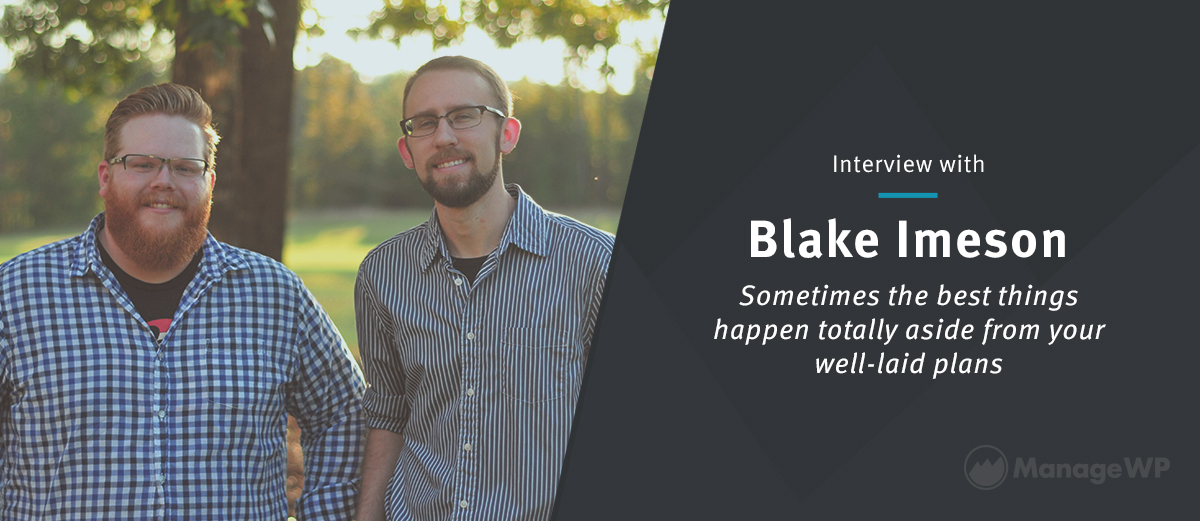 Enough from me and over to him.
How did you get started? Tell us a bit about the beginnings of LimeCuda. Why the name LimeCuda?
I was pursuing a degree in Entrepreneurship at Grove City College and stumbled into WordPress after doing SEO consulting. I just loved what I was able to do with WordPress for people. My senior year I entered the idea for LimeCuda in our school's Business Plan competition. We tied for 1st with a simple but powerful idea of a web dev company leveraging Open Source (mainly WordPress) specifically for the small business and entrepreneur world.
We wanted a memorable and available name. In short our naming process went like…
What is a fast and aggressive animal? A barracuda!
Oooo Barracuda is taken and too long, how about just Cuda?
Too short and no way we can get the domain name.
Let's add a color. Hmmm TealCuda, OrangeCuda, aha! LimeCuda!
Memorable, unique, check. domain available, check! Bonus, a sweet color scheme of green and gray!
Sounds kind of silly, and it was, but it has worked for us 🙂
Most Web development agencies create a website and don't offer maintenance, what made you decide you wanted to offer maintenance as well, and how has that affected your business on the whole?
We didn't ever think that hosting and caretaking (our marketing term for maintenance) was something we would provide. Over time we realized it was a natural fit because our clients' sites needed to live somewhere. It would allow us to keep in relationship with them. At the time we thought we could just offer hosting.
We soon found out that despite our imploring, clients just don't keep sites updated. So we'd start getting these calls from freaked out (and sometimes mad) clients that were wondering why the site we built was now defaced by some loony sounding hacker group.
It suddenly made perfect sense that, if possible, after building a site we should figure out a way to host and keep it secure and updated.
I think our clients would say it gives them peace of mind. They know our caliber of work and they know that keeping their site humming along is something we take seriously.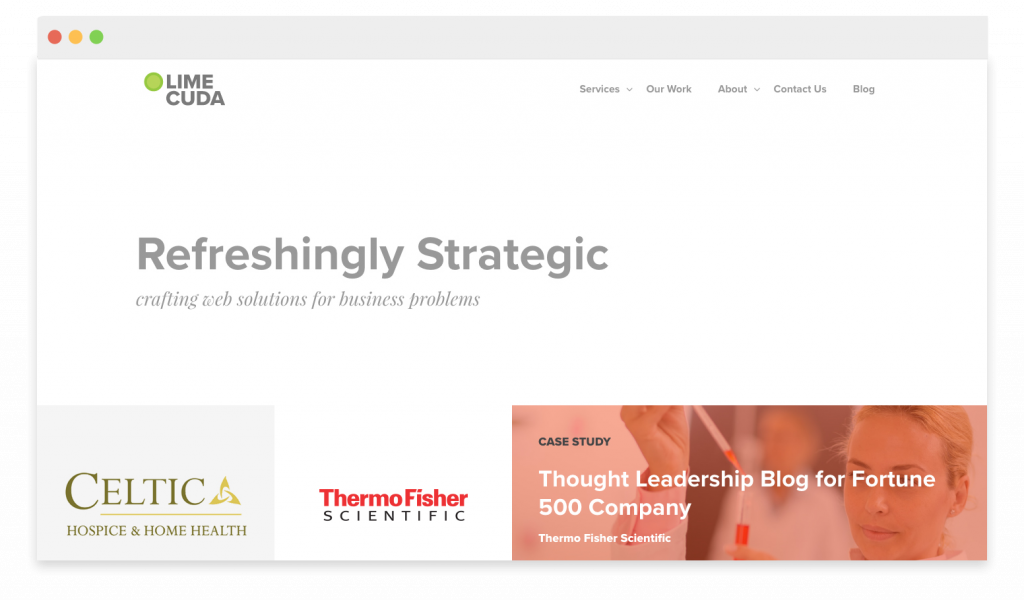 What are the biggest challenges of a WordPress maintenance business, and what tools do you use to help you run it successfully?
One of the biggest challenges is if updates ever break anything. So each time you apply any updates how can you be sure something didn't break. This is where some industry wisdom starts to be helpful, knowing which plugins are low risk when updating and which ones should you wait a point release or two before updating (*ahem* Yoast).
ManageWP is absolutely key to our caretaking service. One of the most rewarding parts is seeing some alert out there about a security vulnerability and literally within minutes we're able to update several hundred sites to be secure once again.
I really like the idea that you offer to train people in WordPress, I am a fan of the "teach a man to fish" philosophy. How does this work at LimeCuda, is it online tutorials?
Glad you caught that, it is actually a super core part of our philosophy. Part of why we got into WordPress specifically is that it is a perfect rebellion against being beholden to some cranky code monkey if you wanted to make changes to your site. WordPress totally changed what marketers were able to do on the web.
Training our clients is just an extension of that.
We'd rather them be completely empowered to add / edit / delete content. There is little reason they should require us to make changes. It is inefficient and adds unnecessary cost. Some clients don't find it worth their time to make edits and will have us make changes for them.
Typically we have a training session or two where we screenshare and walk them through the dashboard of their actual site. We have an astonishing spectrum of technological familiarity so that lets us tailor it to the crowd. Some people don't know what a refresh button is, others have been using WordPress for years but we can still teach them some clever advanced tips.
We fight for the user! 😉
Tell us about a particularly great work story, something that stuck with you over time.
I always get a kick out of how word-of-mouth has built our business.
For instance, I was recently thinking about how we got connected to one of our Fortune 500 clients. We did a favor for a connection who we had really no previous relationship with. In 2012, we were mutually part of a proposal for a very large company but that fell through. However, we stayed in contact and volunteered on a time-critical WordPress issue for one of their client sites, spending several hours late into a Sunday evening helping to get the site ready for launch.
This simple favor put us top of mind when a referral was needed on that Fortune 500 project. We were fortunate enough to land that project which introduced us to a whole new industry and has turned into several great projects and relationships for us.
I can trace certain recent projects 8 relationships back!
The takeaway is be a servant to all.
Sometimes the best things happen TOTALLY ASIDE from your well-laid plans.
What advice would you give to WordPress freelancers out there, who already have great WordPress knowledge, when thinking about starting their own business?
Borrowing from Chris Lema here… don't forget the business side. You can be the best dev or designer but if you can't figure out how to provide that value in a way that pays the bills then you'll fail. Sales and project flow is, in my view, the hardest part of this industry. It's all about relationships and there is only so much accelerating of that you can do.
How has becoming a business owner affected your private life?
I grew up in a very entrepreneurial family so a lot of this has just been an extension of my childhood lol. I don't view it as a work/life balance per se. You only have one life. It is more a matter of how you order and when you "do" certain life aspects. For me the struggle is always choosing to spend time on things other than building the business.
The paradox is there is great freedom and slavery as a business owner. It is so different from 9-to-5 careers. You go from having one boss to several hundred bosses. The redemptive difference is you can fire them and conversely if they fire you, it is not the end of the world.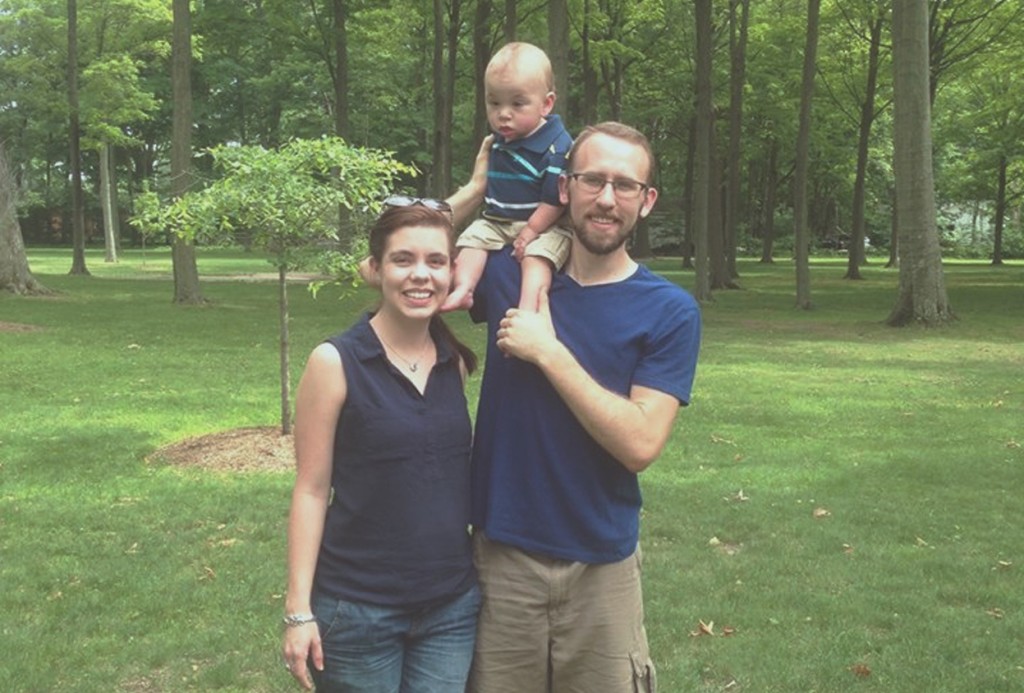 Have you ever turned down a client for non-financial reasons? How did you break it to them?
Yes and it has happened more as we've grown – for the right reasons I think. Not every client is a great fit. Sometimes we turn them down because our fee just wouldn't make sense for the size of their business. Other times because what is required is so extensive that they need skills in areas we don't play within.
Frankly, sometimes we turn down, let fizzle, or price-way-out projects where we just don't like the vibe we are getting from the people. We've been super blessed in the last year with the best folks. When you're in the trenches with people, it is so key that they be positive, upbeat, joyful, fun, energetic, and just easy to work with.
If it isn't a good fit we break it to them either by not actively pursuing, pricing it quite high, or most often we just tell them we're not a great fit for the project.
What's your opinion on frameworks? Do you have a favourite?
Highly favorable opinion. We are major fans of Genesis. Our Lead Developer, Josh Mallard has actually become quite an expert and has even released several Genesis-specific plugins.
Genesis is the most solid and revered theme framework. It is cleanly coded, lean in the right places, and has great SEO / semantic architecture – and of course a massive dev community.
It provides the starting point for most of our work.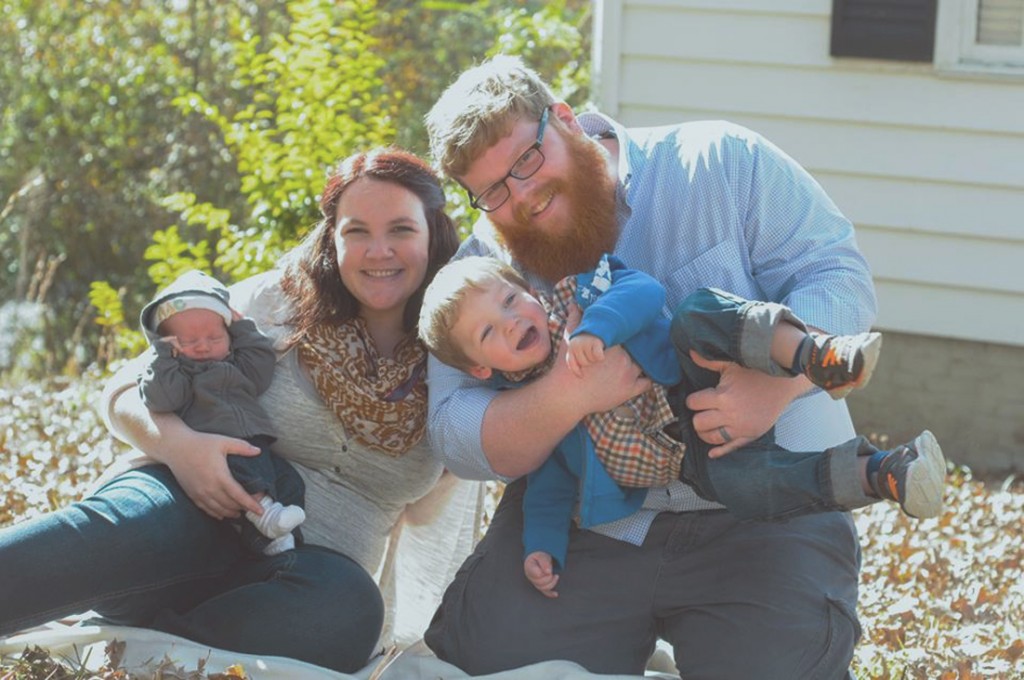 3 words to describe the running of a web design, development and strategy business
Hard. Fast-paced. Atypical.
Key Takeaways
Blake and Josh together work on crafting web solutions for business problems, and when you say it like that it sounds so simple. However, after spending some time in the life of Blake and Josh, you get to know what it really takes to run a successful WordPress business.
Just remember:
Being part of WordPress is a perfect rebellion against being beholden to some cranky code monkey if you wanted to make changes to your site.
Invest your time in teaching your clients to take control of their websites.
Fight for your user and be servant to all.
The paradox is there is great freedom and slavery as a business owner.