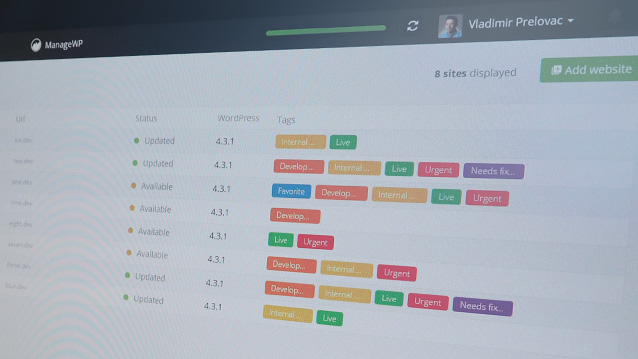 All of us working on ManageWP Orion have only one goal: To create the ultimate productivity tool for WordPress professionals, packed with groundbreaking tech. We believe we succeeded in many ways, and we can't wait to show you this on October 26th.
For those of you who have already been testing or following Orion and expected to purchase Orion on the 26th as a complete solution  – we apologize for disappointing you. Orion is a huge project; we decided to launch it in what we call a mirror mode, and gradually add the remaining features over the next couple of months until it fully replaces the current ManageWP dashboard.
What's in Store on October 26th
On October 26th, all ManageWP users will gain access to the Orion dashboard. You will be able to use the Orion dashboard and everything on it, including our brand new backup system, until the full version of Orion replaces the current ManageWP dashboard. This will most likely happen by the end of February 2016.
The Orion dashboard launches with essential functionality, with gradual introduction of new tools. Clone, performance & security scans are on a top priority. A more detailed roadmap will be published on October 26th.
Tell Me More About My Orion Dashboard
All current and future Trial, Standard, Professional and Business users will get their own Orion dashboard. It's powerful and easy to use; when you try it, you will fall in love.
The websites on your ManageWP dashboard will be automatically mirrored in Orion. Choose the dashboard you prefer, or use them both – the choice is yours!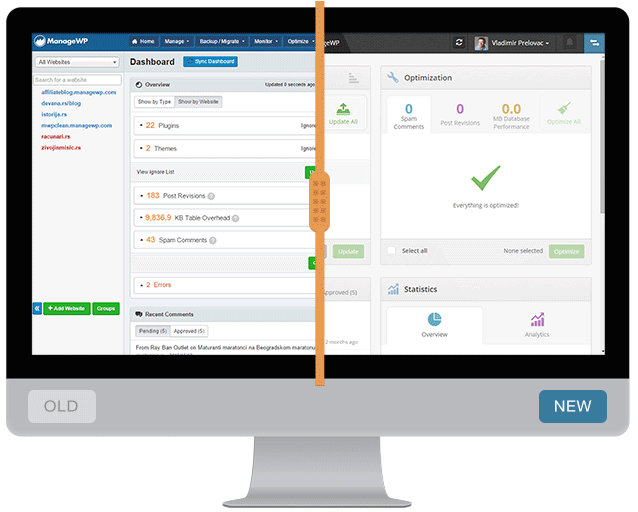 If you need a tool that is not yet available on Orion, simply switch to your old ManageWP dashboard. Keep an eye on our blog to keep tabs on new tools as they're introduced into Orion.
The new, robust Orion backup, which includes secure off-site storage for your backups, will be fully available to all Professional and Business users. Trial and Standard users will be able to enable backup on one site.
Orion will come at no extra cost to you.
The final release will feature a pricing model that will allow you to mix different plans on a single account, so you could have, for example, 10 websites on Professional, and 3 on Business. We will also allow unlimited sites at the "free" service level, enabling you to keep all your websites in one place, using premium tools for websites that matter the most. We're also toying with the idea of introducing new plans, but more on that in the future dev diaries.
How Can I Try Orion?
If you're already a ManageWP user (except if you're on the Free plan), your Orion dashboard will be waiting for you on the 26th as a button on your current ManageWP dashboard.
If you're already a beta tester, you can happily keep using that account until Orion is available to replace the current ManageWP dashboard.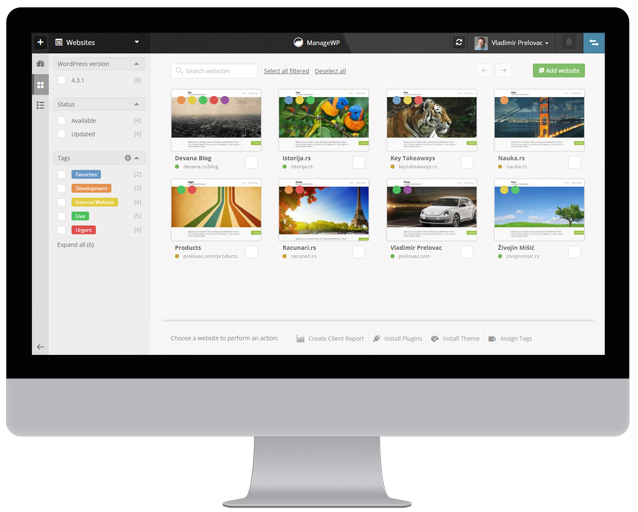 If none of the above apply, simply sign up for a 14-day Trial to access your Orion dashboard.
What you need to know
All ManageWP customers will be able to access the Orion dashboard and the new awesome backup. All websites you have in your ManageWP account will be automatically transferred to your Orion dashboard.
You will be able to seamlessly switch between the dashboards with a click of the button in the dashboard.
Orion will start with essential features, with all ManageWP features mirrored until February.
You can add and remove websites only on the ManageWP dashboard. But the change will be automatically mirrored in Orion.
Multisites will not be mirrored in Orion. Multisite support is not a priority for Orion at this stage of development.
Quick update: We have decided to support multisite installations. For more information, check out this article.
ManageWP backups and Orion backups are completely different and you can use them both at the same time. Orion backups need to be enabled on each site. The Orion backup is something we are very proud of – incremental backup with insanely low resource usage, and works even on the cheapest shared hosts. Oh, it also comes with free off-site secure storage.
You will not be charged extra for Orion upgrade, as a matter of fact you will get many new stuff as a free upgrade once Orion replaces ManageWP in February. Some new stuff like Orion backups will have a price tag attached to it, but less than what similar solutions on the market cost (for example VaultPress).
We will have more robust pricing which will allows plans to be mixed in one account.We will have a 'free' service-level for unlimited sited so you can finally keep all your websites under one umbrella and purchase premium feature for the most important ones only.
It would be awesome if you shared your thoughts on Orion with us. So please spam that feedback button.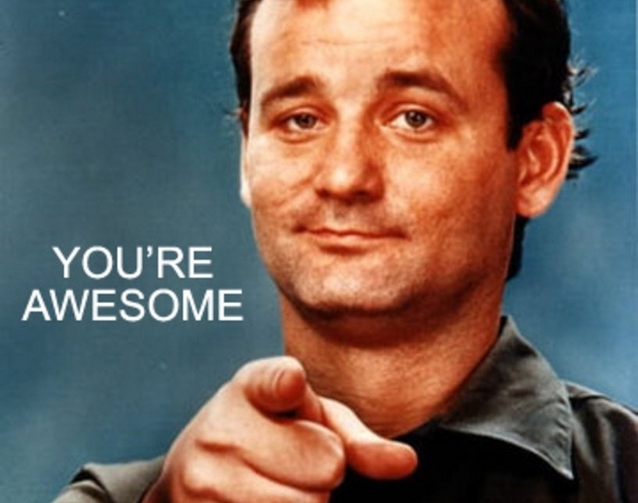 As always, if you have any questions, leave a comment below and I'll be happy to answer.
Let the good times roll!
UPDATE: Orion is live! Check out the Dev Diary #9 announcement.