Since the Orion launch, a bit over a year ago, the Client Report tool got upgraded the most. It's also the one we're most proud of. Although we have a great guide to help you get the most out of Client Reports, a lot of you had an oddly specific question about our Client Reports. How to send separate reports for each of your client's websites? We generate reports on a per client basis. This got some of you worried. Let's see how we can fix this problem.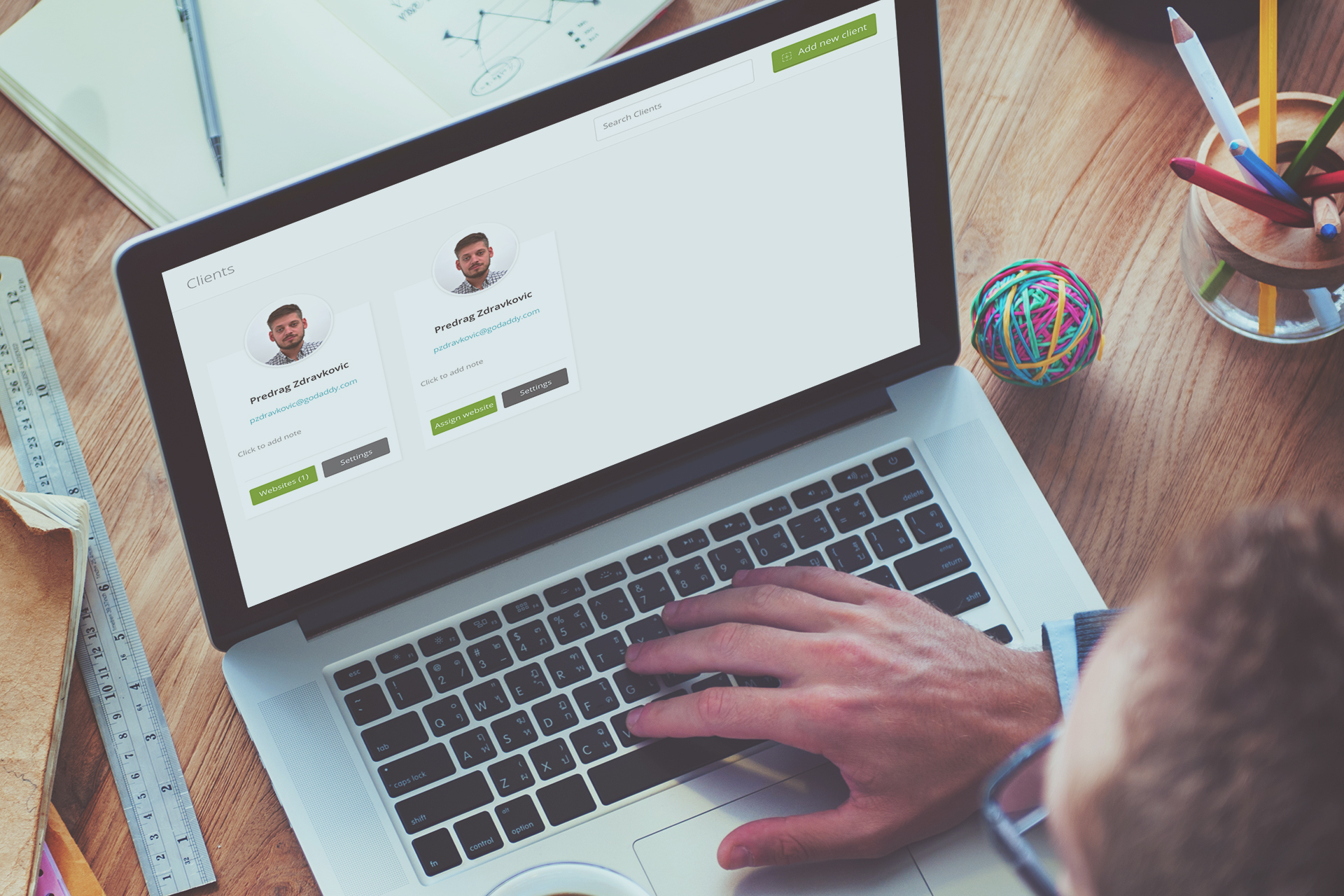 I know it's a piece of cake if you don't mind generating your Client Reports for each of your websites one by one. I'm talking about scheduled reports, those designed to save you time and make life easy. This drove me to write an article, to help spread the word on how to get the thing you need and how to get it quickly.
We all have that one client, demanding a bit more attention, a bit more care
The complication
Scheduled Client Report has the option to exclude websites.
I don't see a "separate PDFs for each website" checkbox. Great, now I have to generate them on a per website basis and I have to spend a lot of time doing so. Great work ManageWP, thanks a lot.
The resolution
Create many clients with the same name and email address!
Nobody said it can't be done. We decided not to put restrictions on this precisely for this reason. Hop over to Clients tab, hit the "Add New Client" button and voilà. You now have two identical clients, and you can assign separate website to each of them.

Complication continued
Both of them have identical names and pictures. It's even worse now. I'm more confused than before I went down this road.
Resolution continued
Change the picture, and individualize them.
Your level of frustration went up a notch and I apologize for not warning you about this earlier. Don't throw stones at me yet. Visual differentiation is hardwired in our brain and it saves time. If you're that 8% that relies more on text, adding a note for each client helps differentiating them. The note will show below your client's name and you will be 100% sure which website you assigned to the client.
To change the picture and add notes, go to "Client Settings". Note box is pretty big so spotting it is not a problem, Left to the note box, you can see the "image ULR" box. This tiny thing is where you paste a URL of a picture you'd like to assign to your client. You can go ahead and add a dragon image for that special client website that breathes fire your way. Hit save and you're all set. You will spot it from a mile away.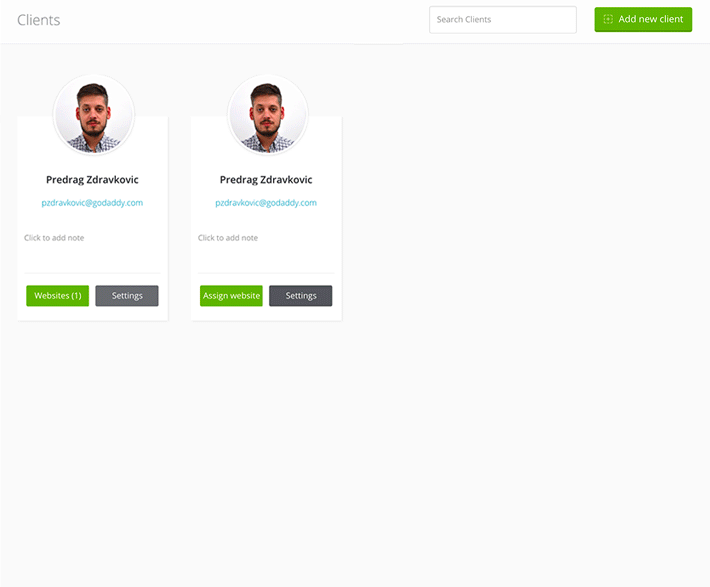 That's it. In under two minutes, you split a client into two and saved some time. Manually generating separate website reports, quoth the Raven "Nevermore."
Would you like to see more workarounds?
Did you came up with a workaround of you own, or you know what you want to get but are just not sure how? Don't be shy, share your wisdom and questions with the rest of us. When we put our heads together we learn from each other, and the entire community benefits.