WordCamp Europe is just around the corner! It's going to take place in Seville from June 26 to 28th. If you haven't bought your ticket yet, hurry up! Attending a WordCamp is a priceless experience on so many levels; a ticket to WordCamp Europe can also be called the Best €40 You'll Ever Spend as a WordPress Enthusiast. And that's a true story!
ManageWP and WordCamp Europe
Since it started in 2013, we've actively supported WordCamp Europe as speakers and sponsors. Giving back to the community has always been one of our main goals. Thanks to both WordPress and its constantly growing community, web has become more interesting than ever before!
Meet us in Seville!
One of the perks that WordCamp offers is the possibility to meet new people who share your enthusiasm for WordPress. With this thought in mind, ManageWP team is going to Seville! We are very excited and we are looking forward to meeting our fellow WordPress enthusiasts.
This year, four of us are coming to WordCamp Europe. We'll have lots of swag, interesting stories about ManageWP's future development and we'll also be showing ManageWP Orion in action! Drop by our table, meet the team and share your story with us 🙂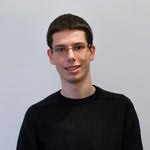 @MiljenkoR 
Miljenko Rebernišak is a software engineer with experience in designing and developing desktops, android and web applications. His daily job at ManageWP includes building infrastructure and applications to automate management of a large number of WordPress sites.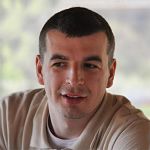 @lanche86
Milan Ivanović is one of the Serbian WordPress community organizers, one of the lecturers at WordPress Academy and the most recent member of ManageWP's Customer Happiness Team. When he is not doing some WordPress related work, hmm… He is always WordPress!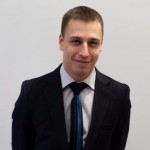 @ivanbjelajac
Ivan Bjelajac is dedicated to building flat organizations and game-changing brands that improve consumers lives. Develops server systems and procedures at ManageWP.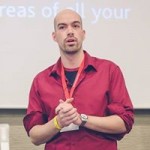 @izuvach
Davor Altman is Head of Customer Happiness Team at ManageWP, WordPress enthusiasts, chess fanatic and the author of this post!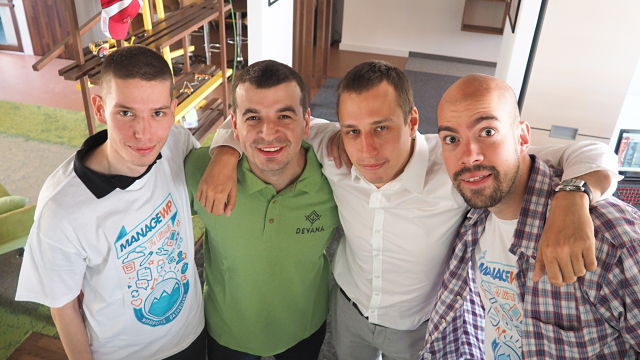 See you in Seville!