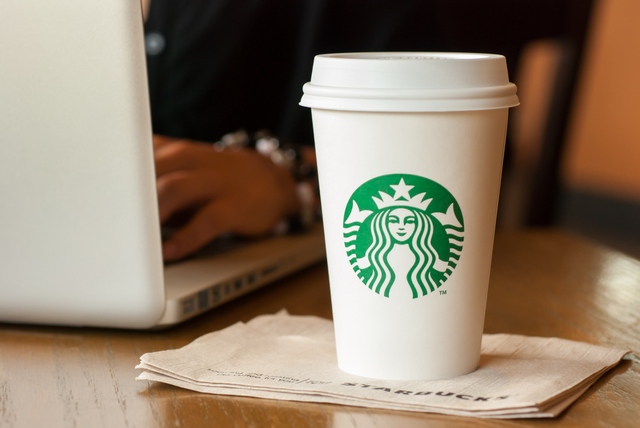 – I feel that asking more than $40 per year for WordPress maintenance would be too much.
– How much is that per month?
– …Around $3.50.
– So, less than that cup of Starbucks you're drinking. Is that the level of your WordPress skill?
– … I think I need to revise my pricing strategy.
I've had this conversation more times than I care to admit. Over the past year, in the process of developing a more efficient pricing model for ManageWP Orion, I've had hundreds of talks with WordPress professionals. Many of them viewed maintenance as a great source of passive income, but a fair number struggled to recognize it as the opportunity for profit that it clearly is.
Invariably, those who struggle place the blame at their clients' feet at some point in the conversation: they don't see the value, there is no budget for maintenance, the times are hard – I've heard them all. But here's the hard truth:
It's your own fault that your clients think you're worth less than a cup of Starbucks.
Unlike car repair or hairdressing, web development as a profession has only been around for a few decades. There is no standard fee people can reference, and WordPress websites are being built by both top agencies for $10,000+ and high school students for $50. It's up to you, the expert, to convince the client, a nonexpert, that you are the former. However, unlike web development, the art of negotiation has been around forever, and a lot of businesses are run by very good negotiators – who, in the process of negotiating a lower fee, just might kill your self-confidence.
You need to change the way you're seeing yourself, because you're worth much, much more. Here are a couple of things to help you with that.
Maintenance is About Availability, Not Actual Work
Let's say you're a WordPress rock star. You're worried a local Drupal gang will make a move on you, so you hire a burly bodyguard to shadow you 24/7. A month goes by with no Drupal attacks, and now it's payday for your bodyguard. What are you going to say to him? "Sorry, six-foot-five, ex-Navy-SEAL dude, no paycheck for you this month because you didn't have to actually defend me against any attacks"? Not likely.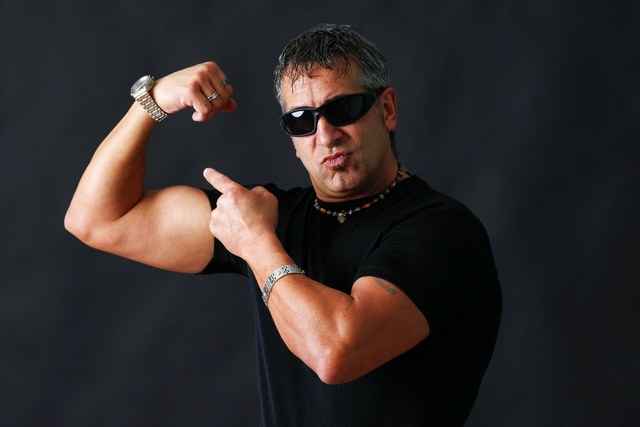 I'll let you discuss terms with my right hand. Or, as I call it, "The Hostile Negotiator"
With website maintenance, you are pledging a month of your time to be your client's website "bodyguard." If anybody messes with their business, you're going in there, guns blazing. Otherwise, you'll sit quietly in the corner, keeping one eye shut and the other on the door. The clients I have worked for in the past knew that they could reach me at my number day and night, and they paid well for that privilege.
It's About the Value of the Service, Not Cost Plus Profit Margin
Take a look at Starbucks: their coffee costs twenty times what it would cost you to brew it at home, and yet business is booming. When Starbucks opened its doors, the founders didn't set the price by writing down the expense per cup and slapping a 30 percent margin on it. They used value-based pricing. They sat down and asked themselves, "What is an afternoon in a pleasant atmosphere, service with a smile, and a great cup of coffee worth to our customer?"
Remember the last time a client screamed at you about the damage they incur for every nanosecond their site is down? Turn that complaint into a question: how much damage could have been prevented with proper website maintenance? If that damage amounts to, say, $500 per day, then paying $100 per month for maintenance is a bargain.
Offer More for More
On a recent podcast, Jason Cohen, founder of WP Engine, explained his stance on pricing:
Increase your price tenfold
Figure out how to increase the value to match the price
It's the famous 10x rule-and it works. Take a look at your maintenance service package and figure out what you could introduce. You're offering updates and backups? Cool. Now why not introduce a tier that costs five times as much and includes malware scan and cleanup? Or maybe for three times more they get uptime monitoring. You can always offer more and get more in return.
Don't Be Afraid to Make the Cut
Let's face it: your clients will not be happy when you tell them you're raising your fees. But if you explain why you are doing it, at least they will understand. Sure, some of them will walk away, but think of it this way: Let's say you raise your fee from $5 to $20. Even if half of your clients stop using your service, your income will double, while your workload will be cut in half. If that's not a win-win situation, then I don't know what is. Take that, you overpriced cup of hot water!
Photo credit: Sean Wandzilak / Shutterstock.com