It's hard at times for us not to be bias when it comes to ManageWP Orion, we have been building it for the past two years, so you can understand our affinity towards it. However, it is important to give our users a clear picture of what ManageWP Orion can bring to a business, and to an individuals career. To do this, we have collected a series of case studies, where we asked our dear users to tell us a bit about how they use ManageWP to help them with their business.
The Merriam-Webster dictionary defines case studies as:
A situation in real life that can be looked at or studied to learn about something.
We wanted to test ManageWP Orion in real life, and see how people who rely on it and use it as a core part of their business get along with it. We thought we would show you a few different types of user cases, that way hopefully you will be able to identify yourself with one of them.
Before delving into some of the details, a big thank you for those of you who have shared your ManageWP Orion experience with us.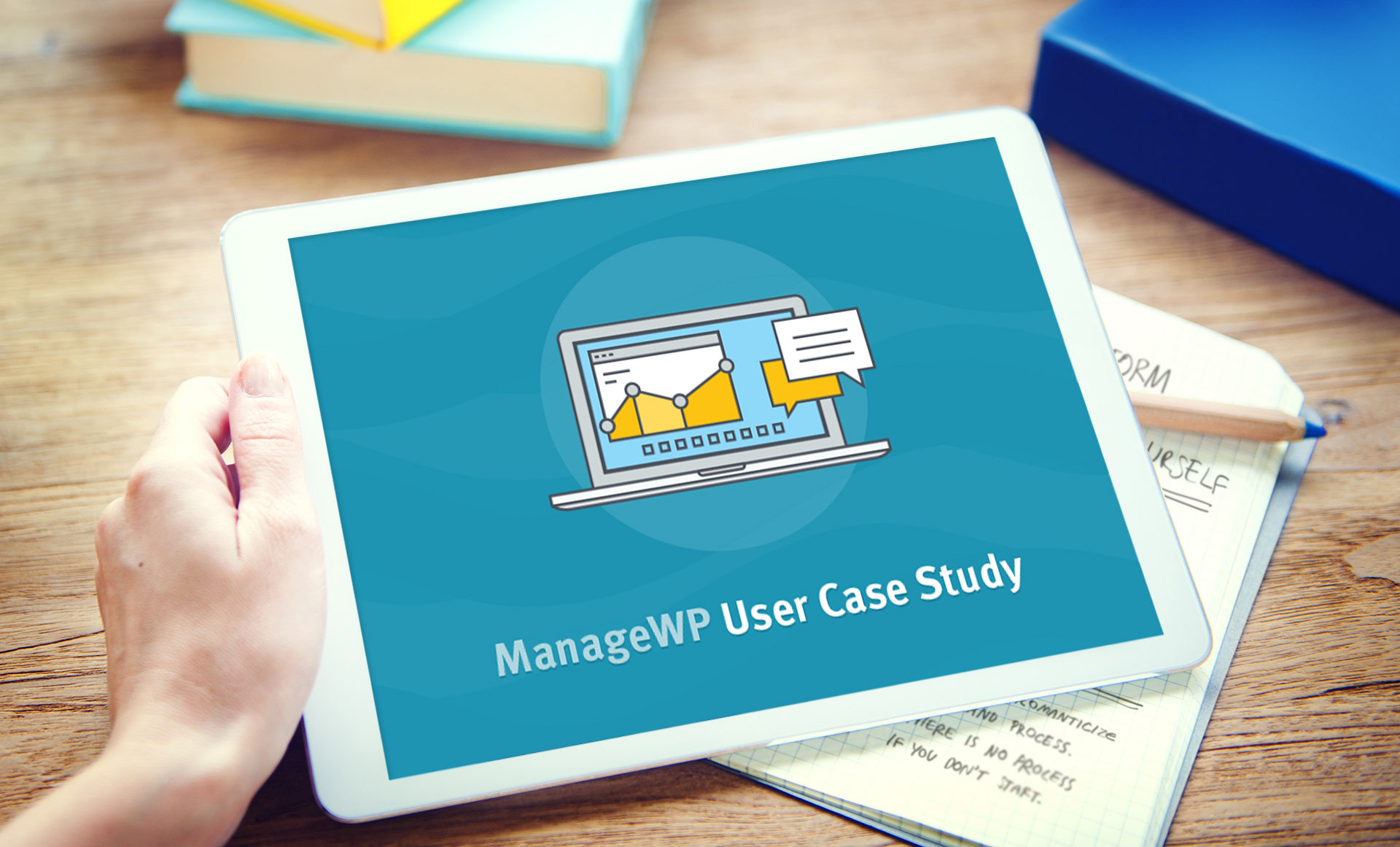 WP Valet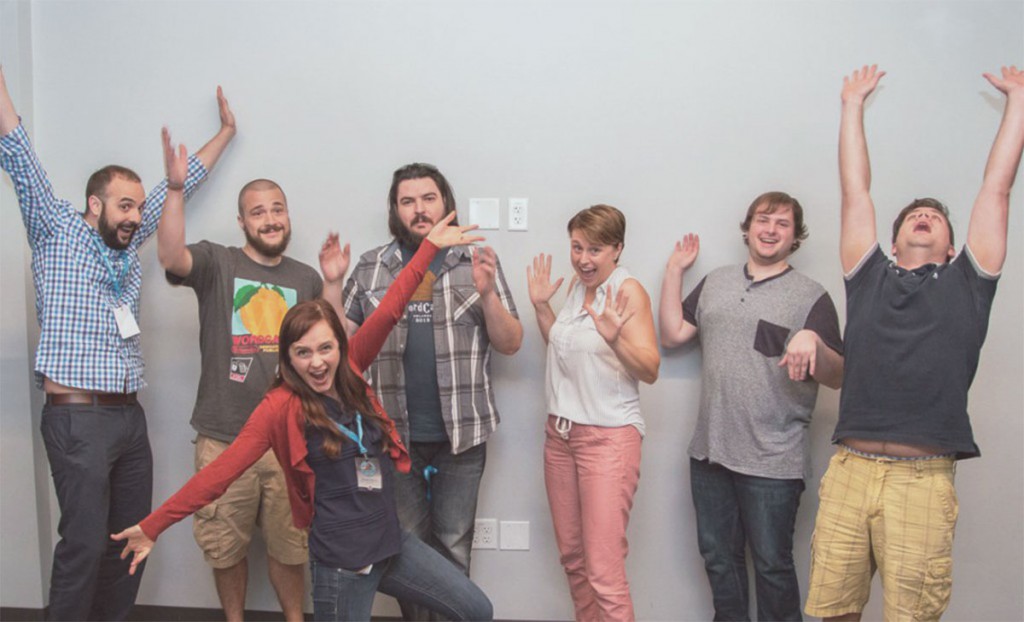 Mason James, after visiting us for a few days in Belgrade agreed to share his experience of using Manage WP Orion. WP Valet are digital partners that work closely with their clients to bring an incredible online experience. They aim to bring their customers the same customer experience, and it's important for them to be able to produce consistently reliable results. ManageWP has helped them achieve this, and has increased their efficiency by 30%. Read more about them here.
WP Site Care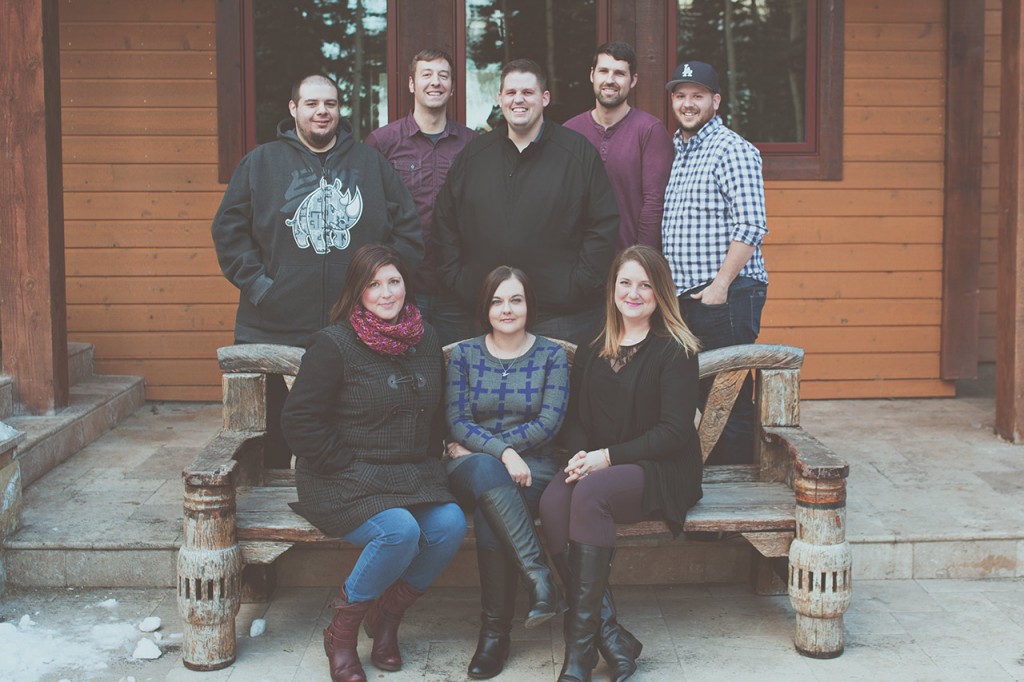 WP Site Care has everything any good website might need, tech support, development, design and a friendly face. They use ManageWP Orion to oversee their client's website health making sure that can always proactively monitor any changes. They also use it for quick deploys, organizing client websites and having customer stats at a glance. Read more about their user case here.
Carrie Dils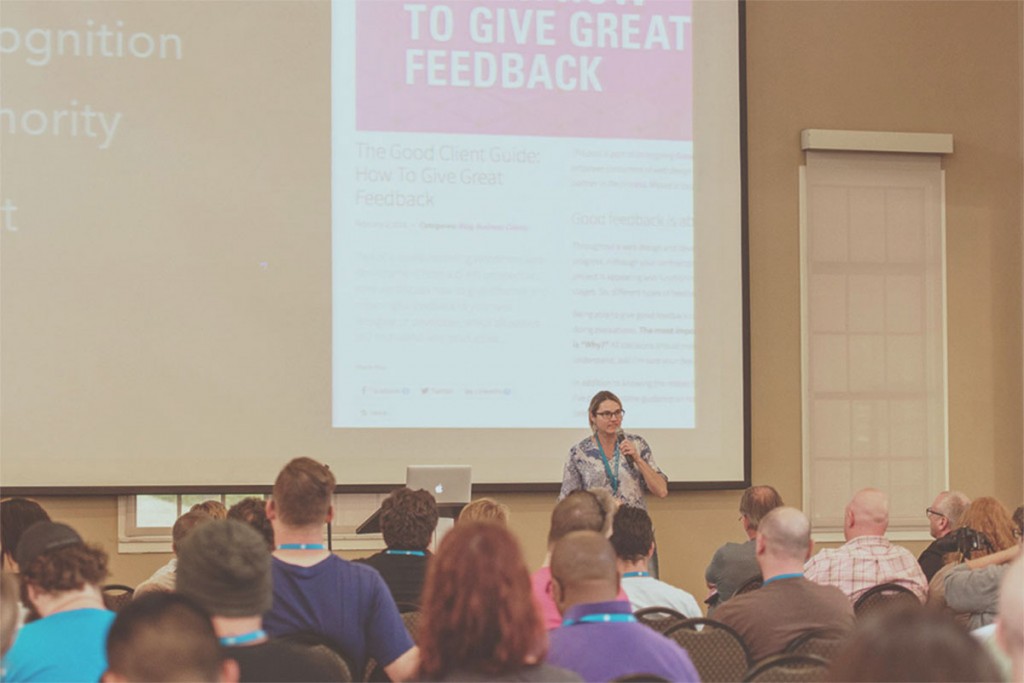 Carrie is a WordPress consultant, developer, blogger, Lynda.com teacher and a keen contributor. She partners with small businesses to develop websites that help grow their business. She uses ManageWP Orion to save herself tremendous time, as well as keep tabs on her client's websites. Find our more about how she uses ManageWP Orion here.
Meks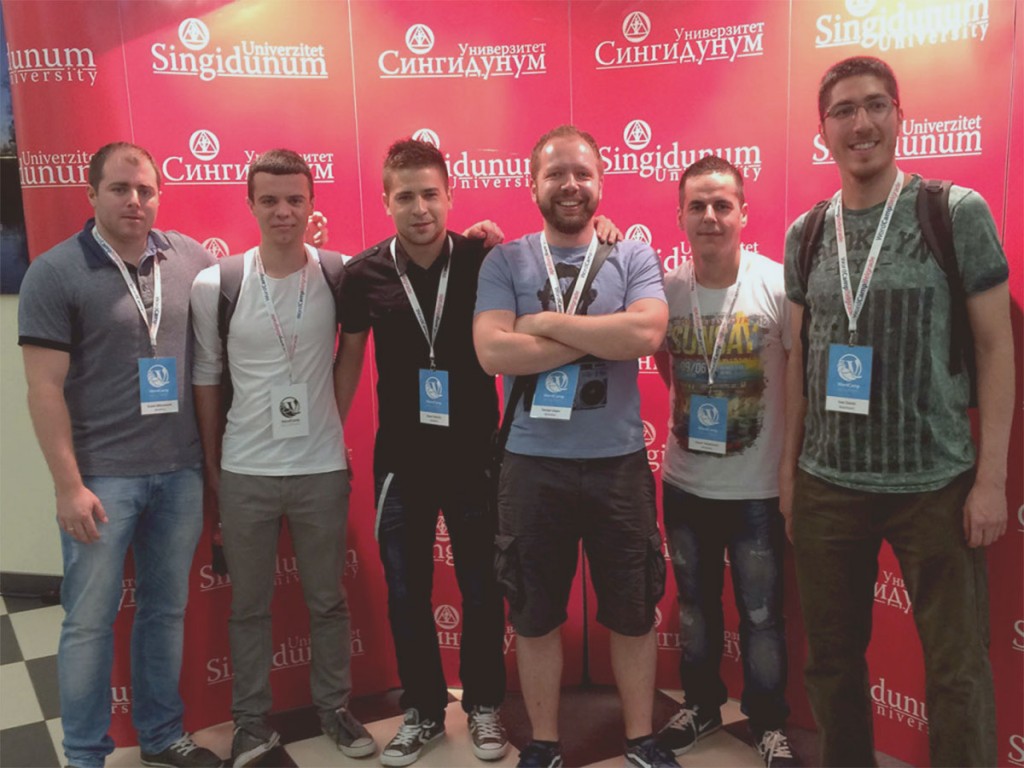 These elite theme authors use ManageWP Orion for their demo websites. The key aspects of their business are theme demos (preview websites) where customers can see everything that the themes offer. This means that it is really important to have demo websites running smooth and up to date. ManageWP saves them around a month of working hours each year. More about them here.
WP Elevation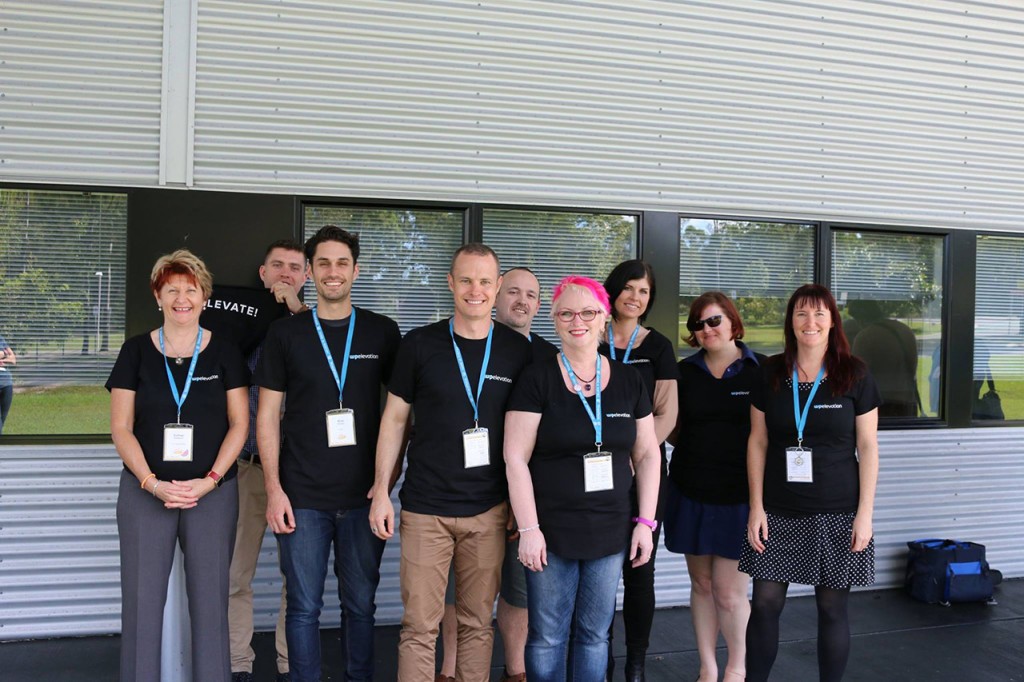 WP Elevation Coach Kristina Romero uses ManageWP Orion to coach her students when it comes to website care planning. ManageWP helps with updates, client reports and monitoring. It makes their ongoing care plans possible. Find out more about her experience here.
Take Part In Our Case Studies
As you can see, we asked all types of our users for their opinion, from full fledged website maintenance businesses to WordPress theme developers, and WordPress professionals.
We are always interested in showcasing different businesses/professionals, and writing about their way of using ManageWP Orion. It's great for us to find out how others are using Orion, and how we can improve it to make user experience even more enjoyable.
If you have a case study that is different from any of the above, and you are interested in sharing your ManageWP story with us, send either an email directly to me, nevena.tomovic [at] managewp.com, or open up a support ticket and let us know you are interested. Thank you!