Building a high-quality client list is every WordPress developer's ultimate goal. It translates into job security and excellent hourly rates without the drama of having to deal with terrible customers.
To get there however, you'll have to hustle.
First of all, you need to get crystal clear about what kind of clients you want to work with. Then you need to get out there and start reeling them in.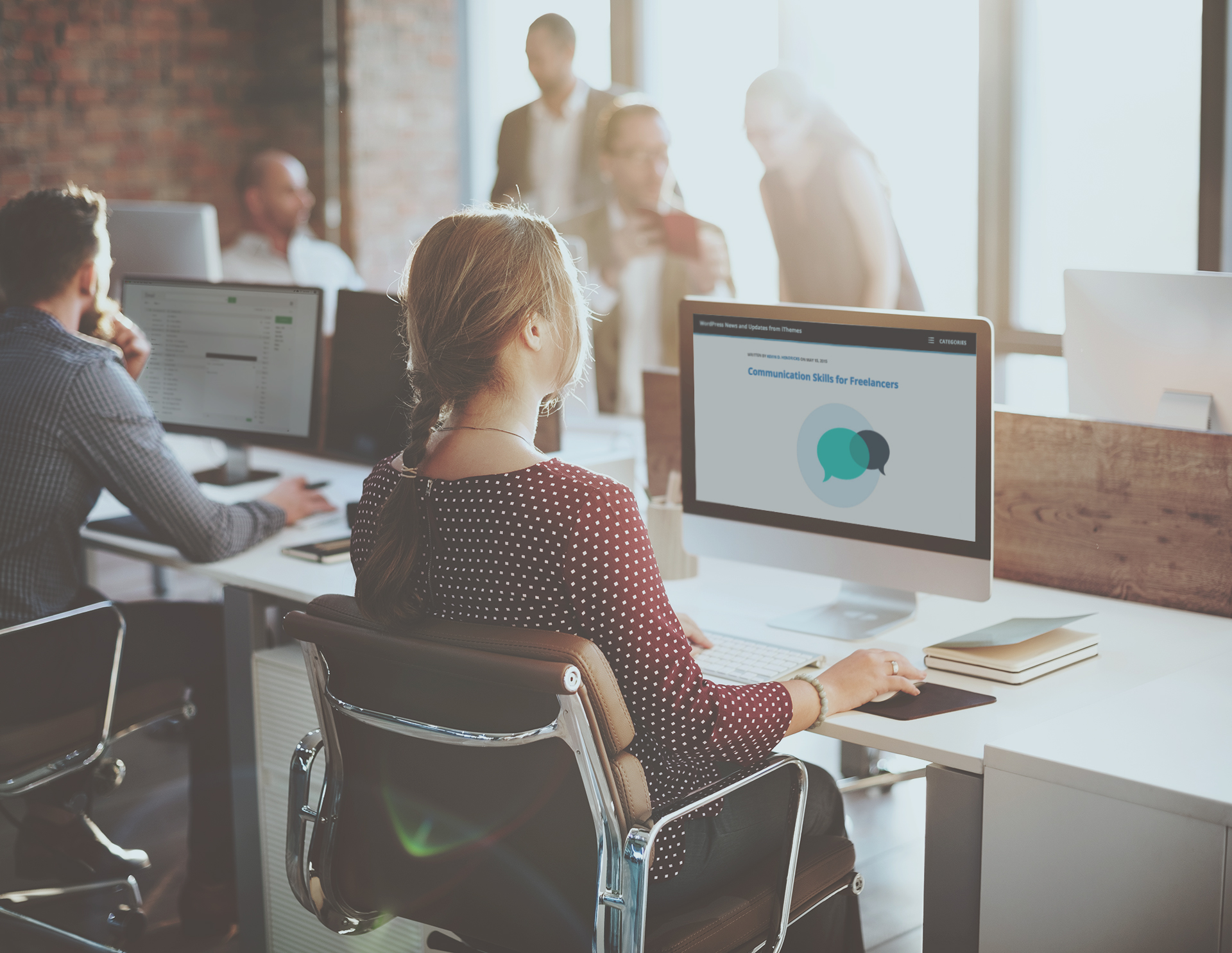 In this article, we'll cover both sides of the coin in depth, and get you perfectly positioned to tackle client acquisition like a WordPress pro.
Let's start with how to identify suitable clients.
What Makes an Excellent Client?
The difference between good and bad clients, and the knock-on effects each type has on your overall earning potential, career progression and sanity, simply cannot be overstated.
Learning to recognize the characteristics of a great client is a key first step in upping your overall game; use our list of five key characteristics to separate the wheat from the chaff.
1. They Respect Your Time and Skills
Even the best developers need to sleep from time to time, or get a few hours for themselves just to relax. This is a simple concept many problematic clients fail to grasp. Often, they expect you to be on call 24/7.
Get things clear here right from the start: In order to avoid misunderstandings, let your clients know exact times they can expect you to be available, dates of delivery, which methods of communication you prefer, how many revisions they're entitled to, and so on.
A good client will work with you in order to get things moving while respecting your boundaries.
2. They Offer Competitive Payment Rates
Clients offering laughably low rates isn't a problem specific to WordPress; it's one that plagues the entire web development industry. Sadly though, there are plenty of people out there who look down on WordPress developers as simply blog tinkerers or amateurish coding cowboys.
The blame doesn't lie entirely with clients on this one; there are certainly enough people online offering web development for $10 an hour who fit that description. Professional WordPress development – like any other form of development – takes time and expertise, and clients should be willing to pay for that.
A good client will have a clear understanding of the value your work will bring to his business and have no trouble paying a fair market rate. You can get a quick read on typical rates by checking sites such as Indeed or Payscale.
If you're confronted with a consistent low-baller or incessant haggling over tiny budget amounts, do yourself a favor and walk away.
3. They're Communicative
If your client is unable to explain the details of his project clearly from the outset, you might be in for a rough time.
As a developer, you should be accustomed to translating your client's ideas into tech-speak and explaining necessary terms, but there are limits to how far you should have to go. If a client is simply incapable of defining the problem to be solved, it's a very bad sign and you should consider pulling the ripcord.
Research the subject of communication from both the client side and your own perspective to sharpen your overall sense for this should be playing out in practice.
4. They Match Your Personality
For a professional, this shouldn't be too much of an issue but it can still come up. For long-term projects, you're better off sticking with people and companies you at least don't actively dislike to avoid burnout and plummeting morale.
For many developers, the idea of being picky about who they work with might seem a luxury, but being selective saves you a lot of headaches down the road.
5. They're Happy to Sign a Contract
Repeat after me:
I, as a self-respecting web developer, will never perform work without a contract in place.
Contracts aren't just there to protect you if a client steals your work or hightails it halfway through the project. They also outline what you and your customer should expect at every project stage, and minimize risk for both parties.
Many people are tempted to skip this step – both web developers and customers – because it can be a hassle to set up an agreement. But, nearly without exception, every freelancer who works without contracts will eventually end up in a situation where they regret it. Don't be that person.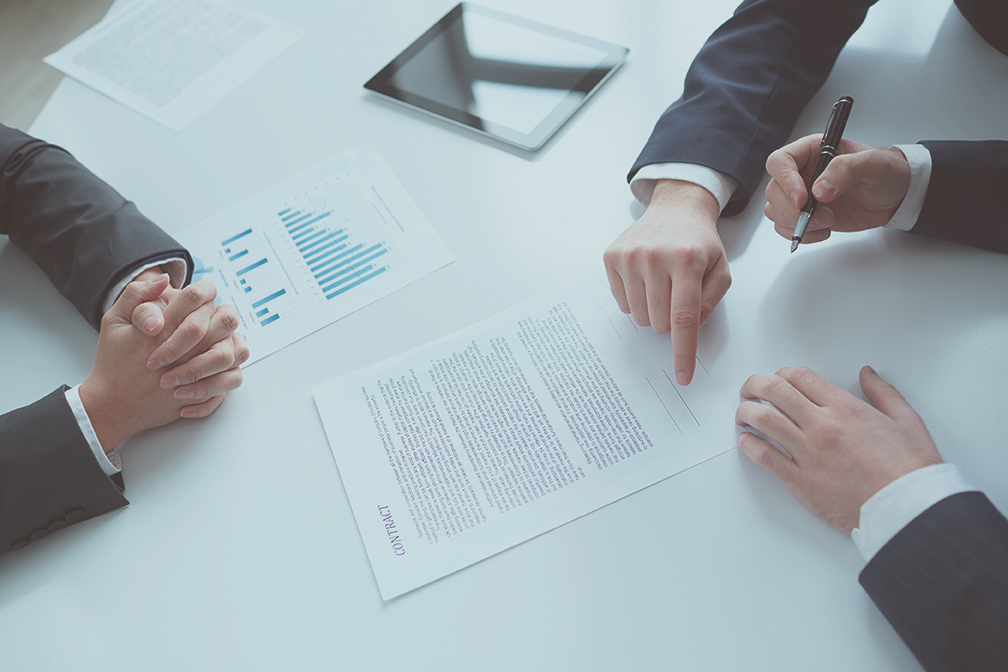 Actually Landing the Perfect Client
Once you're clear on what you're actually looking for in a client, the next step is getting out there and bringing home the bacon. The following five steps will help you track down the right candidates and seal the deal.
1. Look in the Right Places
If you're pinning your hopes on landing a high-paying, recurring gig through Fiverr, you could be looking for love in all the wrong places. The same goes for many of the job marketplaces so popular with online freelancers.
It is possible to make a living on sites like Upwork and these types of portals can admittedly be handy for filling in gaps in your schedule. It's a hard grind making them work full-time though.
Concentrate your efforts on marketplaces which target more professional freelancers, such as Smashing Jobs, Stack Overflow Careers, and Toptal.
You'll have a far higher chance of building up a client list you can be proud of, without compromising on your rates or the quality of your work.
2. Be Prepared to Negotiate
Despite having the budget to pay you decent rates, a lot of customers will nevertheless want to flex their negotiating muscles. You have to be prepared to join in the game.
When negotiating, have a clear idea of what your minimum acceptable rate is, as well as the full scope of the project. Don't just roughly estimate an overall budget, it will only come back to haunt you.
Negotiating is an art unto itself, if you want a detailed guide from a freelancer's perspective, check out this piece on negotiating rates.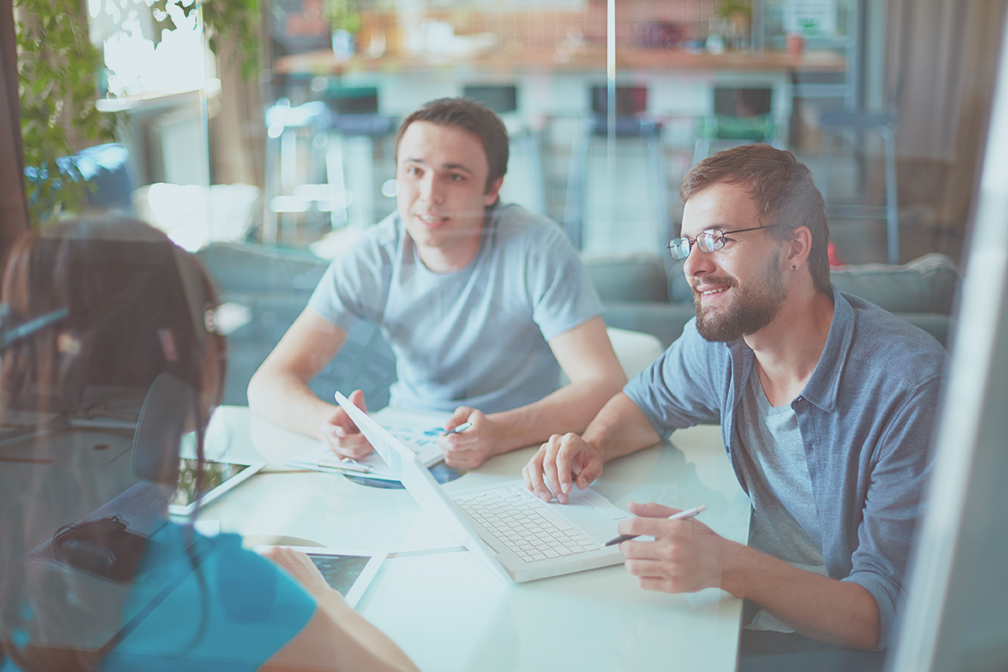 3. Put Together an Awesome Portfolio
The first thing most clients will ask you for is examples of previous work. A simple website with links to completed projects goes a long way. Detailed case studies really seal the deal.
More tech-savvy clients will also want to look at online code repositories and contributions to open source projects. Make sure you have something up on Github or Bitbucket where people can actually see how you code.
4. Keep Improving Yourself
Working on WordPress should guarantee you a steady stream of well-paying work if you know where to look for it, and have the chops to attract good customers.
Even if you have regular cash rolling in however, that shouldn't stop you from continually sharpening your skills and exploring new technologies.
Take online courses, work on personal projects, be active on communities such as Stack Overflow: whatever it takes to expand your knowledge base and keep yourself at the top of your game.
There are hundreds of places online to help you improve your existing coding skills or pick up entirely new languages. Some of our favorites are CodeWars, Treehouse and the Odin Project.
5. Make Perfect Pitches
Every client is unique and they should be approached as such. That first impression sets the tone for the rest of your potential relationship.
If you send every prospective client the same cookie-cutter email, or rehash the same pitch over the phone verbatim, you'll be turning off precisely the sort of people you want to attract the most.
When approaching a client, take the time to research their field and possible requirements. If they're coming to you, listen carefully and ask exploratory questions rather than trying to continually force the sale.
Want to hone your pitching skills? Check out these in-depth pieces from 1st Web Designer and Marc Carson.
Conclusion
It's worryingly easy for WordPress developers to get stuck in a rut of high-stress, high-competition, low-paying projects.
Don't despair! The right clients are out there waiting for you if you put in the hard yards to identify and attract them.
Let's recap our five key points for getting clients to sign on the dotted line:
Look in the right places.
Be prepared to negotiate.
Put together an awesome portfolio.
Keep improving yourself.
Make perfect pitches.
Like all good things, this process will take time but, by sticking to our points above, you put yourself in a great position to profit long-term.
Get any top tips for spotting and attracting great clients? Or think we've missed any crucial points? Get in touch in the comments and let us know.