There's a lot to keep tabs on daily. In your personal life, email and a digital calendar are likely all you need to keep track of everything going on.
When it comes to my business, WP Buffs, there are too many moving pieces and parties involved to be able to solely rely on an email platform. When you want greater order and control over the professional day-to-day, you need business and team management tools built for your specific needs.
The Best Business & Team Management Tools
Let's face it: managing the operational side of business can be quite tedious. But just as your project workflows require optimization, so too do the processes you use in the client- and team-facing parts of your business. Consistency, efficiency, time savings–these will all come to you when you put the right systems and tools in place.
Here are 3 business and team management tools, in particular, we strongly recommend:
1. Calendly

Tag might have been a fun game to play as children, but it's not one you'd want to play over the phone or email as a busy professional. Businesses thrive on efficiency and that can't possibly happen if you're always checking your phone for messages from prospects that want to meet.
Instead, why not let Calendly do all the work for you? Granted, you have to add your availability to the tool, but that's about it. Publish your schedule via Calendly. Connect it to your email. Share the link with prospects and clients. And allow this self-service scheduling solution to handle the rest.
2. Teamwork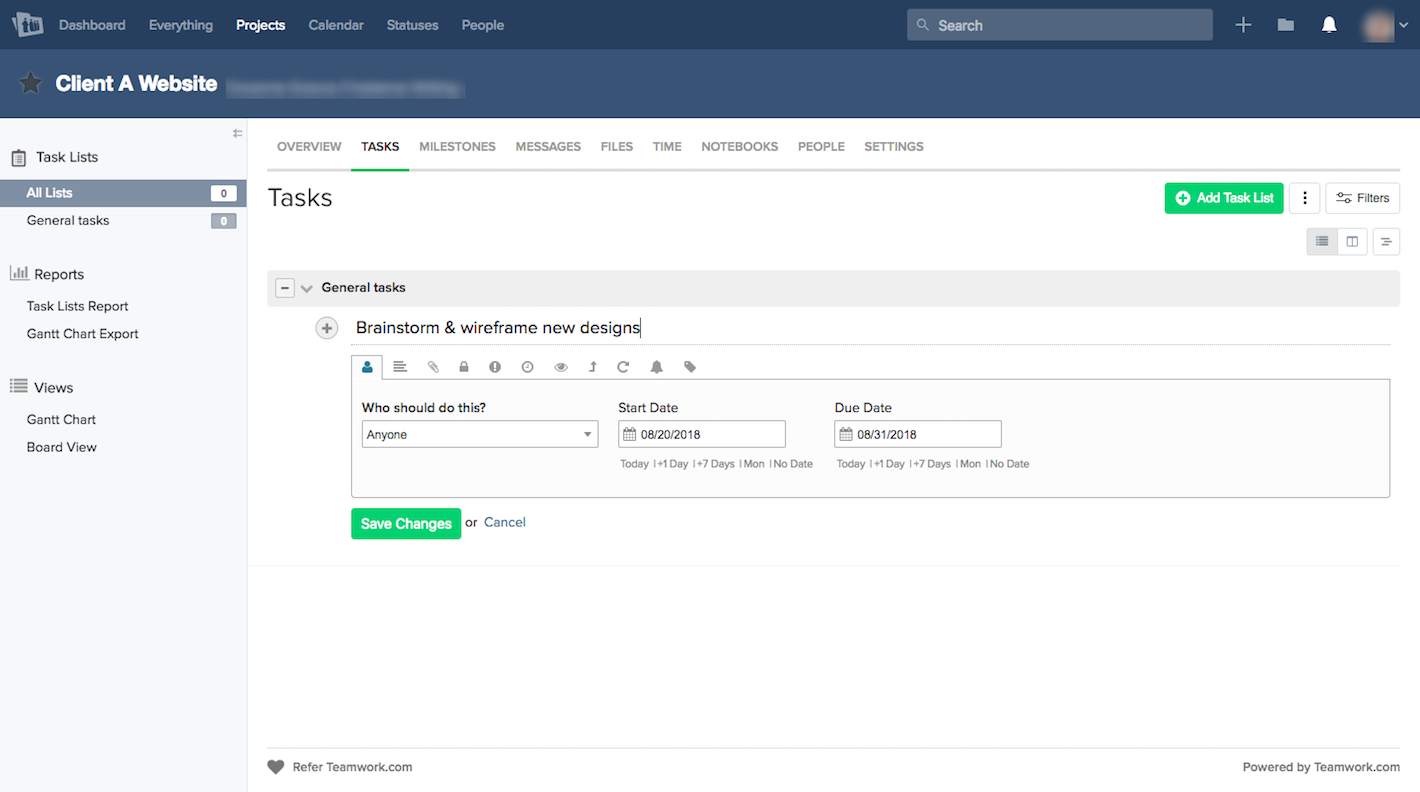 Teamwork is one of our favorite business and team management tools because it brings so much order to internal processes (which, consequently, leads to better results with clients).
What's especially nice about Teamwork is that it's not your typical project or task management software. It provides three specific solutions:
Teamwork Projects – manage all your processes, from customer onboarding to project completion
Teamwork Desk – provide customers with 24/7 support
Teamwork Chat – an internal chat system for your team
This three-in-one solution is especially handy if your organization would benefit from a centralized system of organization and communication, both internally and externally.
3. Zoom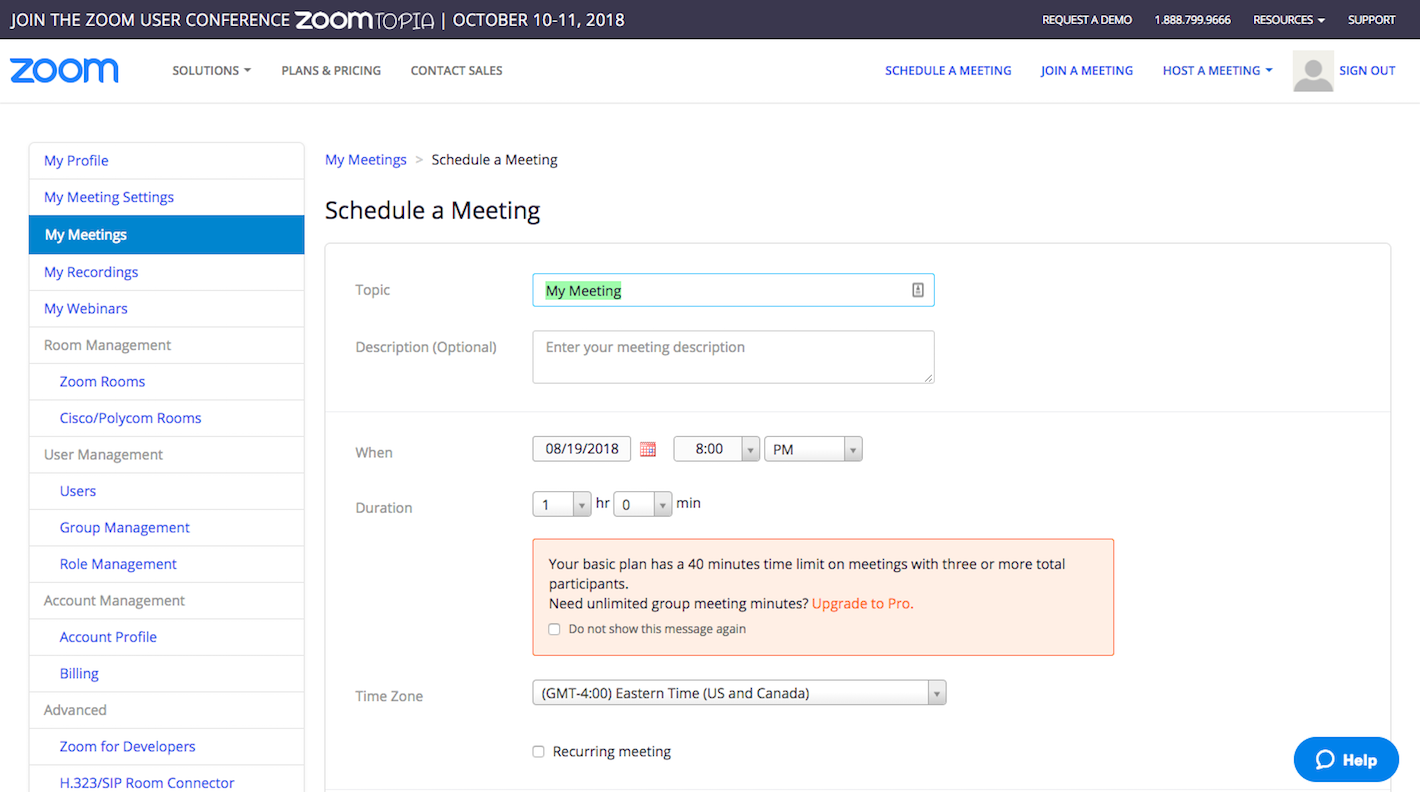 Zoom is another great business and team management tool to explore. We're fans of this video conferencing solution because of how versatile it is. With it, you can:
Meet with prospects in real time.
Conduct project check-ins with clients.
Host internal team meetings (especially helpful if you have a dispersed team).
Conduct webinars and other "live" video sessions.
When communication, collaboration, and accountability are essential to your business's success, a conferencing tool like Zoom will make a huge difference.
Wrapping Up
As you can see, there are a number of reliable business and team management tools that offer not just a direct solution for your needs, but many also offer a multi-pronged approach to tackle related activities all in one.
If efficiency, productivity, and communication are as important to your business as they are to ours, then you can't go wrong with these business and team management tools.