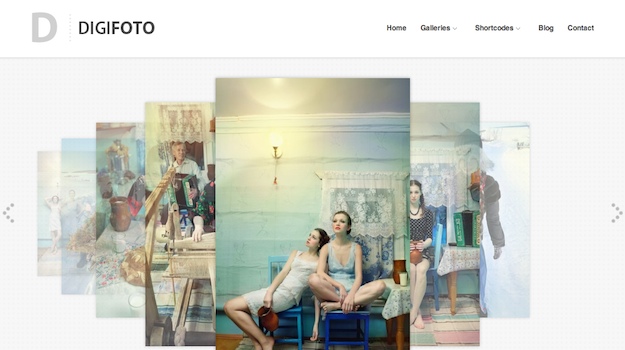 A picture is worth a thousand words, or so the old saying goes.
One might be less inclined to think along those lines as a "traditional" blogger. After all, blogging's popularity was built upon a foundation of the written word. But we are now entering a brave new era in which image-driven media is becoming more and more prevalent.
And that's not even to mention the simple fact that images can have a completely different (and unique) impact when compared to words. Whilst you can use words to convey thoughts and feelings that might not be possible with imagery, the same is equally possible with images. One simple photo really can have as much of an impact as a thousand words, and in our impatient society, that can be a powerful tool.
With that in mind, in this post I have compiled a collection of the best free WordPress photography themes available. They all do a great job of presenting images you place on your site as focal points. So why not give your fingers a rest and let your camera do the talking for once? Enjoy!