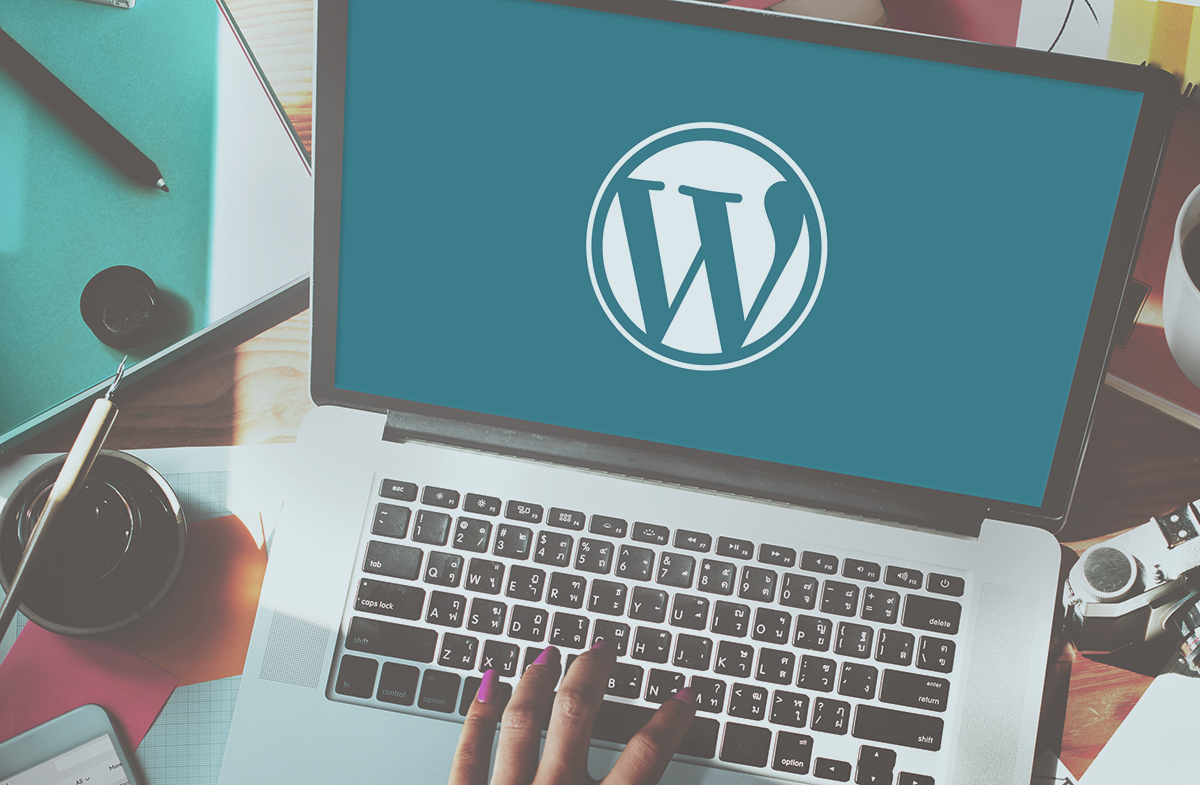 Being a WordPress developer is a great profession, gives you a lot of freedom, offers creativity and flexible working hours. It also happens to be a great time to be in this profession as over a quarter of websites are powered by WordPress, so there really is a lot of work out there. Generally working Online means you can take part in lots of projects, but we have all experienced the quiet periods (myself included) and at times you need to know where to look to find work. So, when the going gets tough it's good to have a set of go to websites that have exciting projects waiting to happen. We have put together a list of websites that can help you get hired as freelance WordPress developers.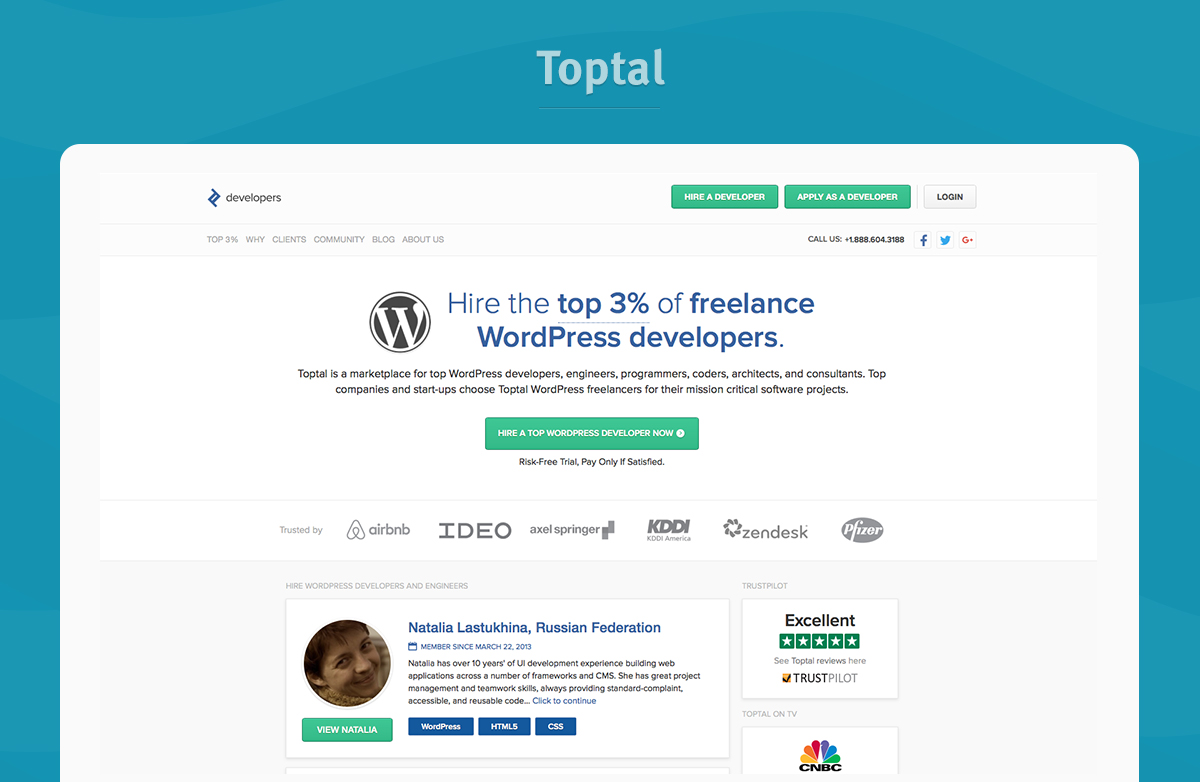 Toptal is the place to be, both for top notch WordPress developers and companies who need to hire WordPress developers. It's an elite network of freelance developers from all around the world, all of whom have passed a rigorous set of tests including language and personality screens, live skills reviews, and a test project. Once you're accepted to the network, you set your own rates, choose when you want to work (everyone works remotely), and then you can choose from a long list of available WordPress developer jobs.
What's really neat about this network is that they use a two way screening process: Toptal makes sure that every client has solid financial backing and a strong understanding of the path ahead. The core team will also reach out to you even if you're not actively looking for a new job if they think a client will be particularly interesting for you. Finally, WordPress developers will never have to worry about being paid – Toptal will always pay you on time regardless of whether or not the client is late on their payments.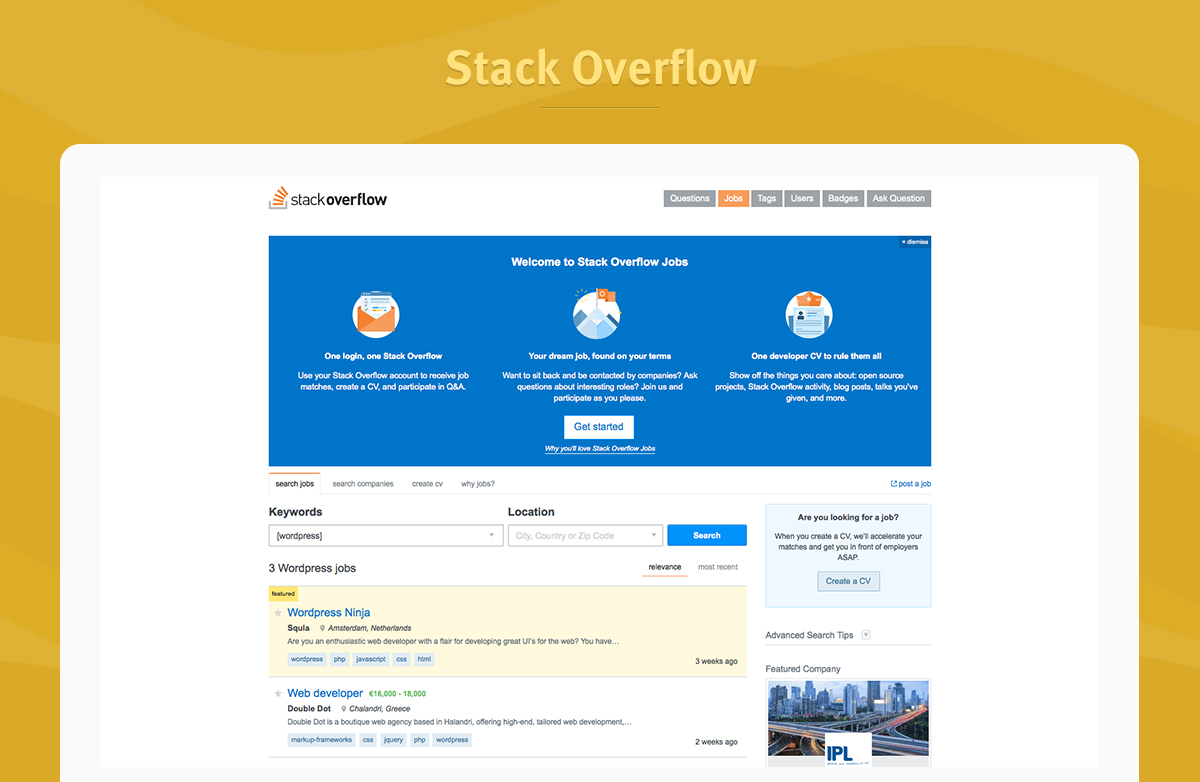 We all know that Stack Overflow is the holy grail when it comes to online forums for developers. Fewer know that the site also features an online job board that's incredibly user friendly when it comes to hiring developers. You can use your already active Stack Overflow account to create or modify your CV, participate in Q&As, and receive job matches. We say "receive" because the site is designed to do the majority of the work for you. Stack Overflow makes it easy to showcase your most thoughtful forum contributions, blog posts, talks you've given and open source projects you've created all in one place. It's a great site for displaying everything that goes into making you the WordPress expert you are rather than just the past projects and clients you've worked with.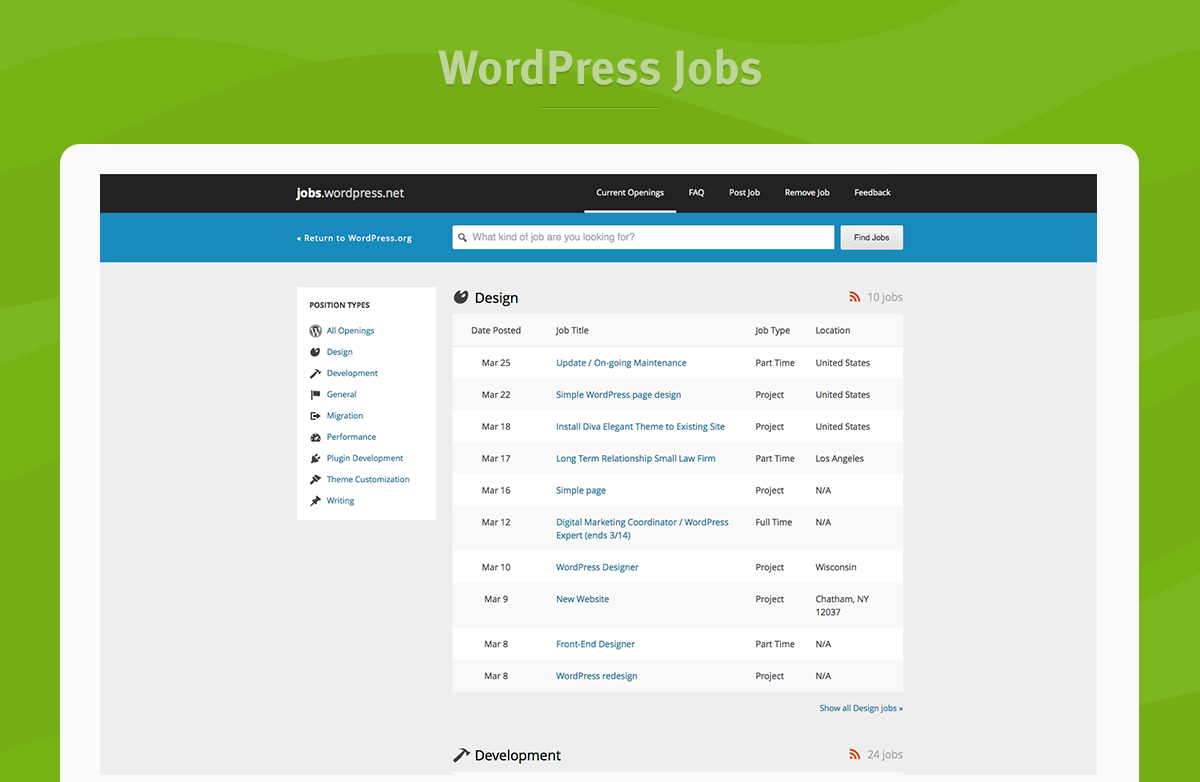 WordPress Jobs is the only job hiring board powered by WordPress itself. You fill out a form specifying what types of jobs you're looking for, if you're in the market for full-time or part-time work, your ideal rates and your location. Clients will then be able to search for you based on these credentials, and they'll be alerted about whether or not your price point is open to negotiation. This site also hosts a dynamic forum exclusively for WordPress experts, which is a great place to work out bugs and get advice for your own professional development. It also provides awesome resources to help you learn more about plugin authoring and it has tutorials dedicated to theming coming soon.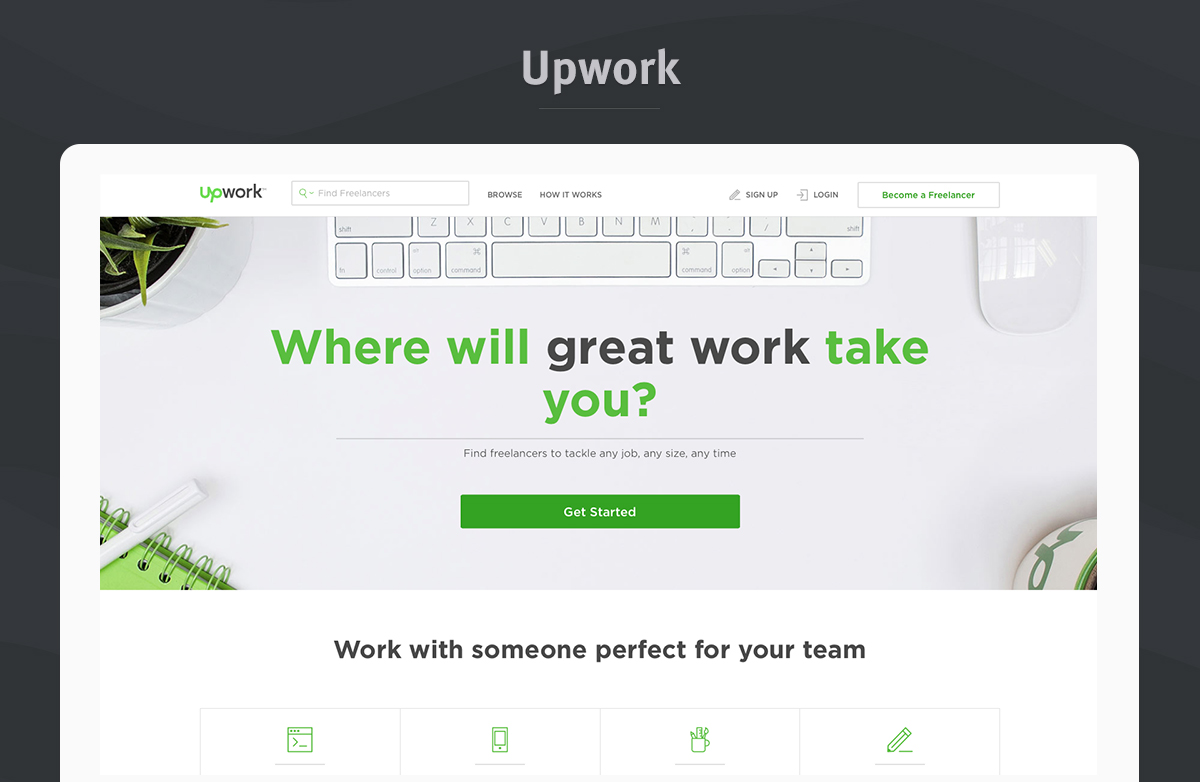 Upwork is a massive online marketplace, with over 10 million registered freelancers and 3 million jobs posted each year. It's a quick, easy-to-use website that allows you to make personalized bids for development projects you want to tackle. You can opt for short or ongoing projects and you can choose to work with a team if that suits you. Clients will be able to view your portfolio, résumé, and past reviews directly on the site, so that by the time you're talking, they've already decided they're interested in taking a serious look at you as a candidate. This cuts out time on both ends. We like Upwork because of its robust network and no-frills approach to its freelance marketplace.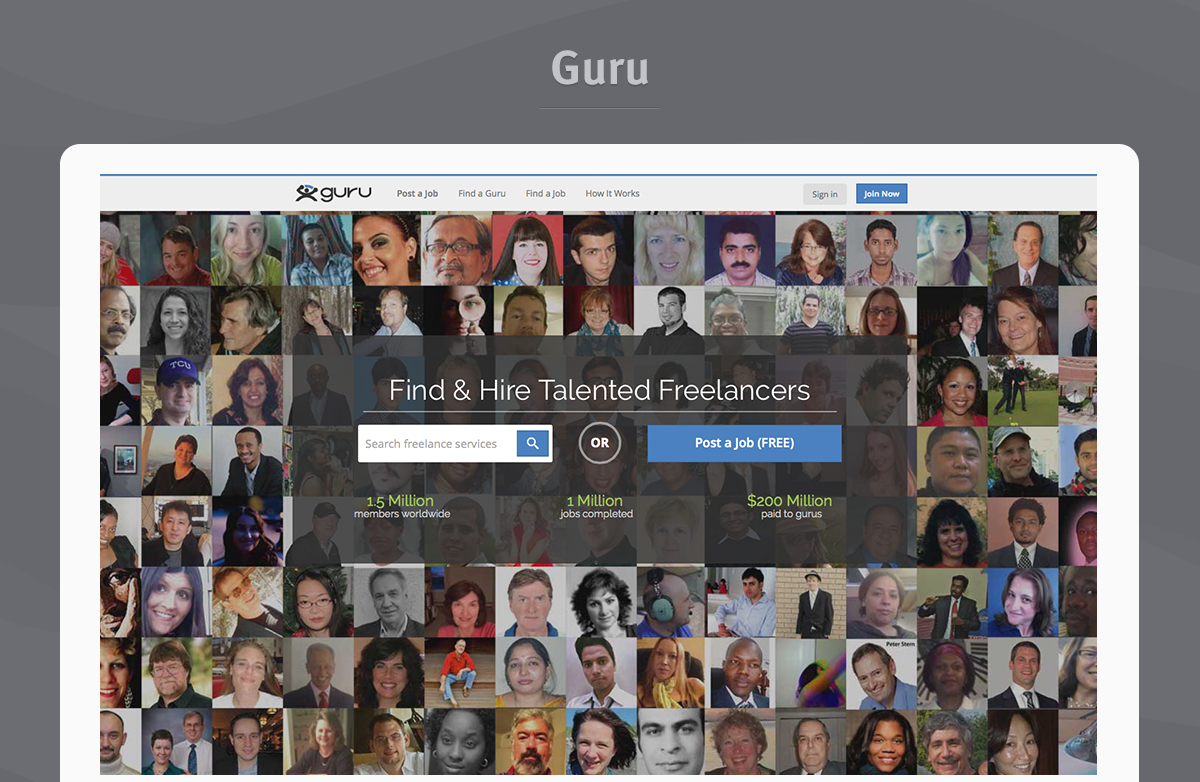 As a freelance developer on Guru, you have three paths to finding work. Once you setup your profile specifying which WordPress services you offer, employers are able to search for you by your interests and skillsets. You'll also be able to search for employers using your own qualifications from length of project to price point and location. Finally –and this is what really sets the site apart– Guru also provides daily matches for you so you'll never miss out on a potential client who's a good fit. This cuts out a good deal of anxious browsing on your end and means you'll have a flow of potential jobs with minimal effort required on your end. Guru is also a great place to find freelance work because the site has a special work environment called Workroom. In Workroom, you'll be able to negotiate your contract, communicate continuously with your employers, share files and updates, and have secure payment transfers using SafePay. It's an awesome setup for keeping you incredibly organized.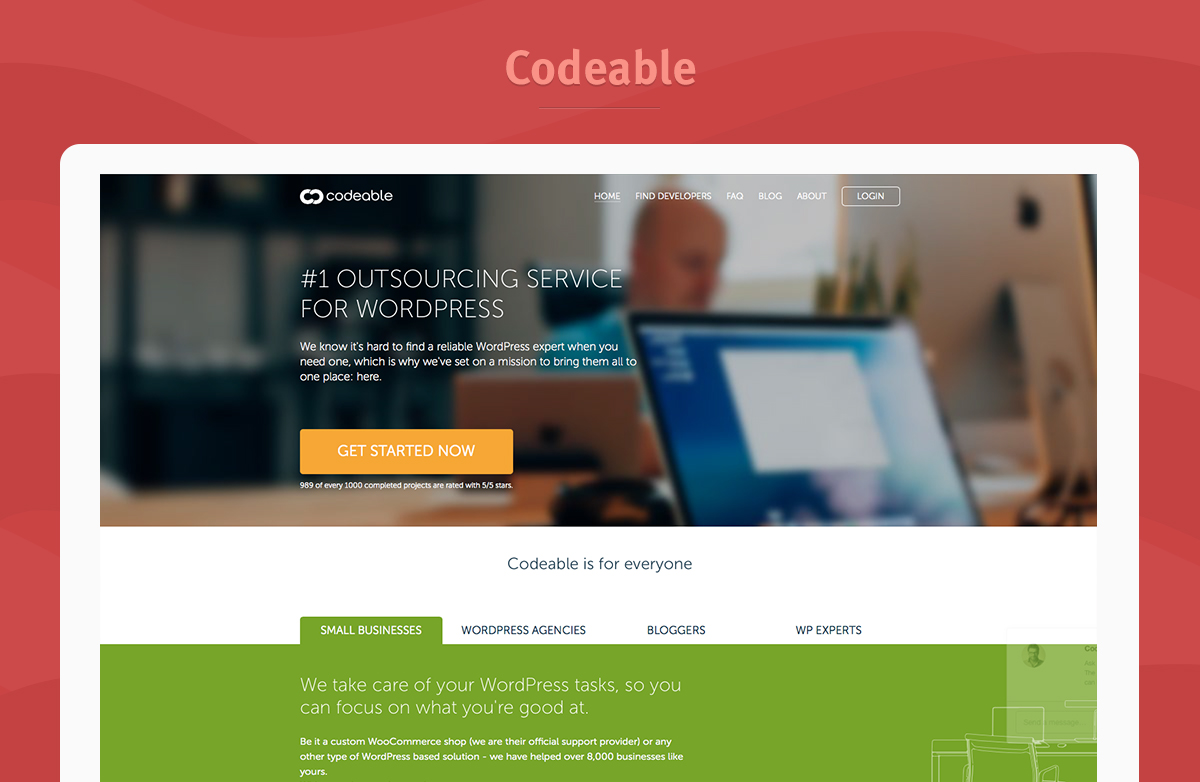 Codeable calls itself the #1 outsourcing service for WordPress and for good reason too.
They have extremely high rated projects, top-notch WordPress developers and a flow of returning clients that make them a kind of interesting company to look at. Just see these numbers:
98.5% of all completed projects get 5 stars (highest rate)

70% are returning client, 65% of which are from the USA

only 2% of applying developers and designers become Codeable contractors
This data shows that the bests gather here. Specifically, since the quality provided is really high standards, it might be tough to get accepted here: it's worth noticing that 98% of applicants can't make it through the first step.Those who get to the next stage need to pass a personal interview, have their work reviewed and, ultimately, are then put on a trial for a specific period of time, during which they'll be monitored and supported to make sure they'd be a good fit.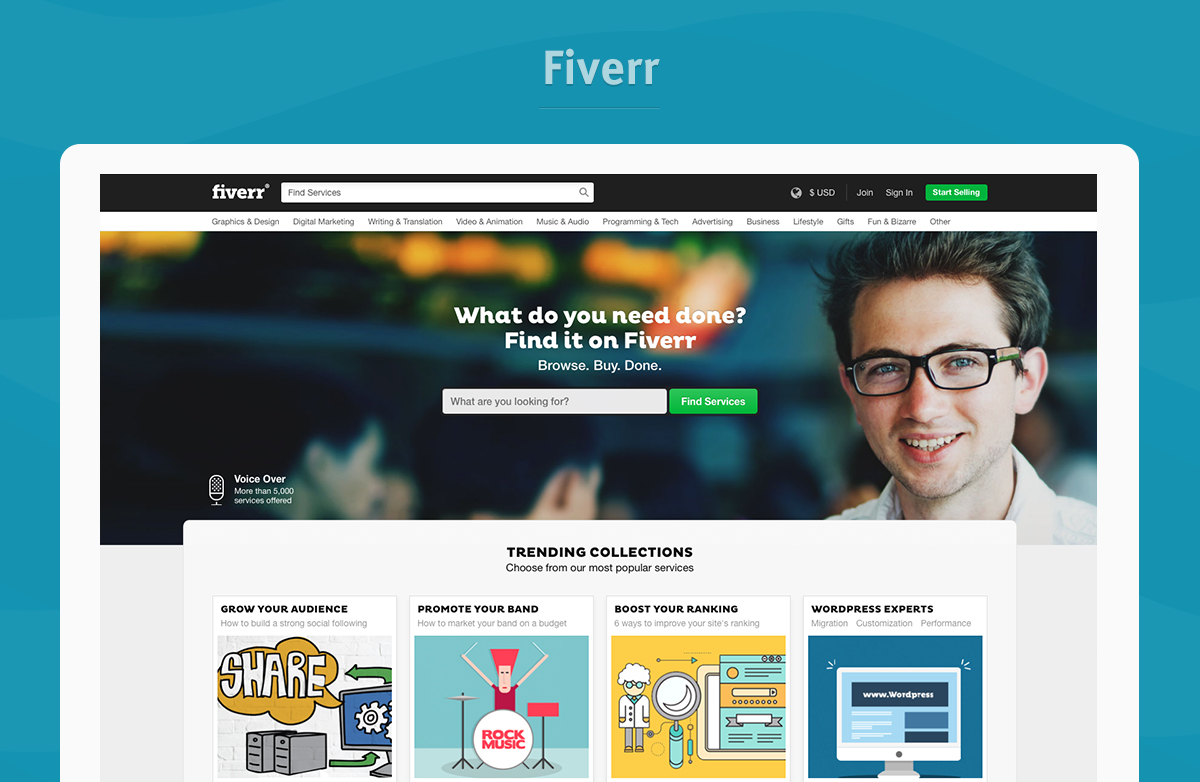 Although, Fiverr isn't just a place for WordPress developers, it still has an array of work opportunities. WordPress experts are one of their most popular services and are always in high demand. They offer everything from basic WordPress services to full website creation, so as a developer you can gain experience doing lots of different WordPress related tasks. Fiverr is fast and reliable. It's a place where you go and get stuff done.The best thing is you can sign up, easy and hassle free. Fiverr have a new exciting product, they are introducing Gig Packages that are moving beyond the $5 starting price. Gig packages allow you to offer your service in different formats, it also makes the services offered transparent for both the buyer and seller. With over 750,000 gigs offered by people from over 200 countries worldwide, you'll have no trouble finding what you need plus a few things that you just want!
Let's Make WordPress Great Together
When there are great projects waiting to happen that just need the right people, it's a shame not to put the two together. Hopefully our suggestions will get you out there doing what you love: building great companies and websites! Let us know what you think, and what websites you are already using, and if you have any success with our suggestions.
We love hearing from you and making your work as fun as ours!