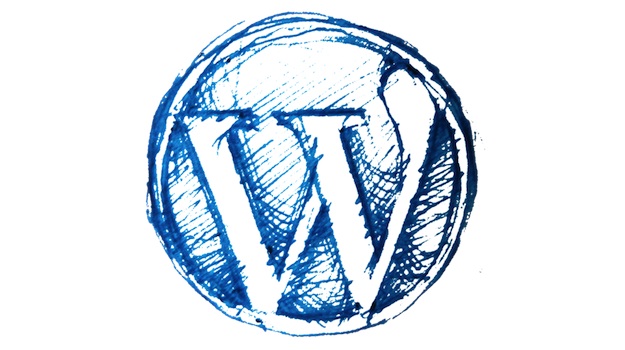 WordPress 3.5 is officially on its way.
In a blog post published late last week on WordPress.org, the official release date of 5th December was confirmed, in keeping with WordPress' bi-annual new release cycle.
This new version offers up an ambitious re-modeling of an existing major feature, along with a glut of less radical tweaks and improvements. Let's take a closer look at what you need to know about this upcoming version of our favorite content management system.
An All-New Media Experience
When we asked a bunch of WordPress experts how they would improve the dashboard, the media library was not mentioned. It slips under the radar of not being terrible, but not being great either.
The WordPress core development team have sought to address that issue with WordPress 3.5, by stripping back the media experience completely, and starting from scratch:
We've made it all fair game: How you upload photos, arrange galleries, insert images into posts, and more.
The danger in such an ambitious undertaking is of course making sure that the new experience is considerably better than the old. If not, the whole exercise becomes redundant. Having said that, there is plenty of scope for improvement when it comes to media-handling in WordPress, so I am optimistic of a far better user interface.
No More Link Manager
The removal of the Link Manager from the sidebar will not attract much fanfare, but I personally consider it a positive step forward by the core development team in singling out a redundant feature and being ruthless in removing it.
Whilst the Link Manager will still be available in plugin form (it'll be interesting to see how many downloads that attracts), it will no longer appear by default. Given that it is the first menu item I manually remove from the sidebar when setting up a new blog, I'm glad to see the back of it.
What I would like this to mark is a more open-minded approach to keeping the default WordPress sidebar well-organized and clean of non-vital items. Who knows — maybe next we will get a crackdown on the location of plugin settings screens…
Smaller Changes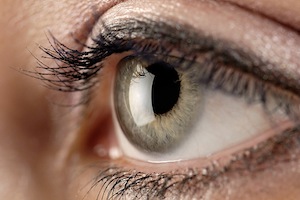 You are likely to notice a glut of minor changes when you upgrade to WordPress 3.5, including:
A simplified Welcome screen
A new color picker
All-HiDPI (retina) dashboard
Improved keyboard navigation and screen reader support
Improved dashboard plugin UI
XML-RPC enabled by default
Although you probably won't even notice the majority of them, the WordPress development team have in fact incorporated "a few hundred" changes into this newest version.
Developer Changes
For the more technically-minded amongst you, WordPress has incorporated a number of developer-centric improvements into version 3.5, including (taken directly from here):
Twenty Twelve is Now Available!
As if the upcoming release of WordPress 3.5 isn't enough to keep your appetite sated, the new default WordPress theme is now available for self-hosted WordPress users. I covered Twenty Twelve in a recent post, and it is a theme well worth investigating: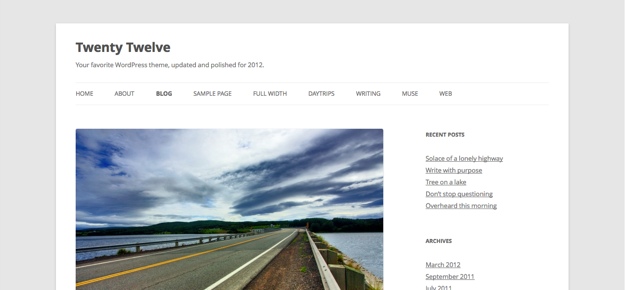 What Do You Think?
So what are your thoughts on the upcoming release of WordPress 3.5? Do you think the core development team have prioritized improvements appropriately, or should they have focused on other areas? Are you looking forward to the new media-handling capabilities? Let us know in the comments section!
Creative Commons image courtesy of An Phan Van and Kyle May