The latest 4.3 WordPress release has caused stability issues for some WordPress users. Although it's not wide-spread, the cron bug has been reported to cause database issues and high site server CPU load.
Tell me more about the bug!
Reversed arguments for the scheduled task to split terms could cause the database to balloon in size in certain cases. Here's the ticket with more detailed information:
How can I fix it?
The solution has already been found, and it will be deployed in the 4.3.1 release. In the meantime there's no need to worry, we got your back!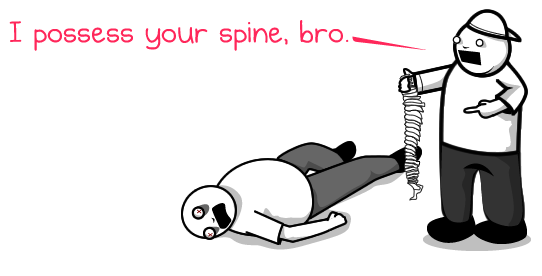 Peter Wilson already released released the hotfix plugin on the WordPress repo. You can use ManageWP to instantly deploy it on all of your websites. Just follow these simple steps:
Go to Manage >Plugins & Themes on your ManageWP dashboard
Check Activate, and check all of your websites on the right
Search for "wp33423 hotfix" in the WordPress repository
Click Install
Celebrate, preferably with a victory dance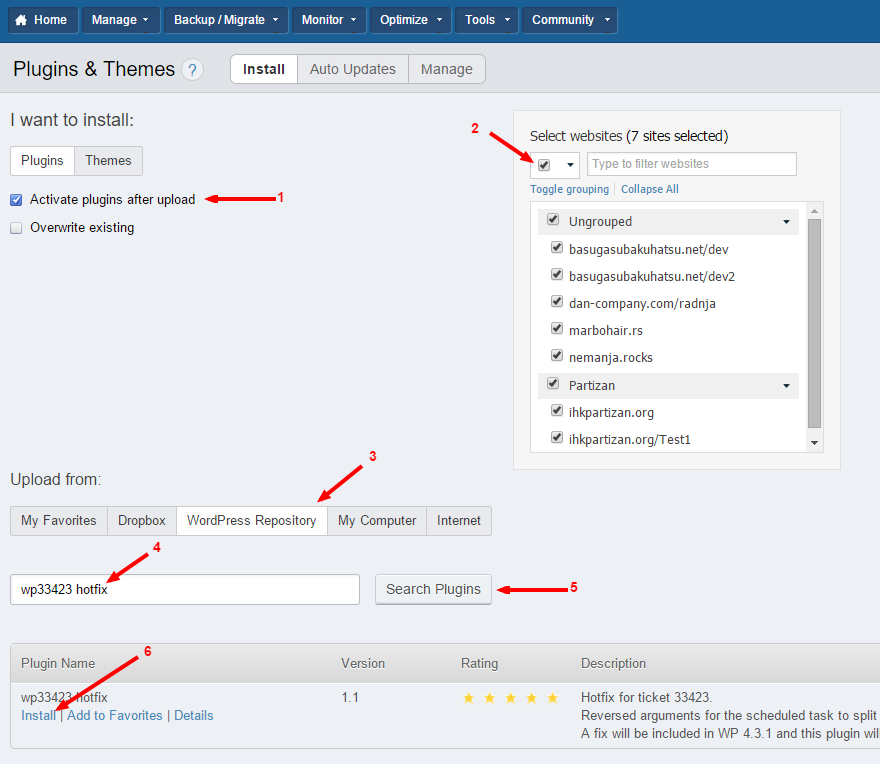 Once the 4.3.1 WordPress version has been released, this plugin will deactivate itself automatically, and you can then use our Manage Plugins & Themes to completely remove it from your websites in seconds.
UPDATE: The 4.3.1 release is live, you no longer need to apply this fix – just use the ManageWP update widget to run the WordPress core update on all of your websites.
Comic credit: The Oatmeal