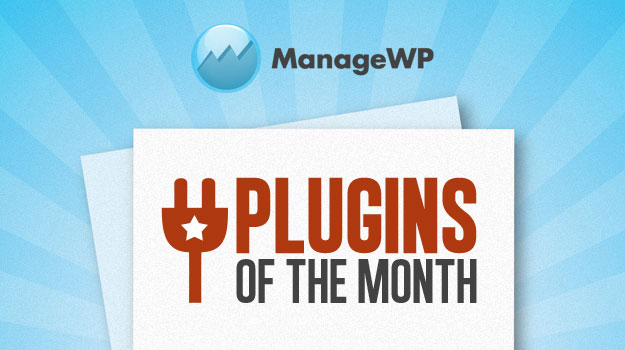 Compiling these posts requires a concerted level of discipline.
Not only do I have to narrow down what is typically a large pool of top-quality plugins to just ten picks, I then have to convince myself not to install a whole bunch of them on my own sites. Although the idea that a high number of plugins is bad for your site is a myth, one has to draw a line somewhere.
One thing is for sure — the WordPress community is not suffering from a lack of development talent. This month's selection features another quality group of plugins, with every single one boasting a 4+ average star rating on WordPress.org. I still have to pinch myself occasionally to serve as a reminder that this is all free.
Enjoy!
The image uploader drag and drop feature introduced by WordPress 3.3 was a great addition to the core. However, that functionality is missing from the featured image meta box on the new post page. The omission is rectified by Drag & Drop Featured Image: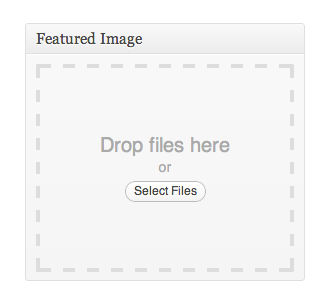 The plugin comes complete with a few options which allow you to determine display options and acceptable file type and size: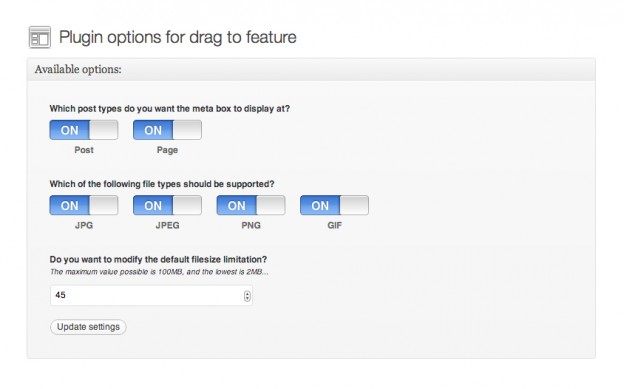 Download Drag & Drop Featured Image here.
It is very rare that you see a plugin receive praise across the board, but User Switching can boast just that, with plaudits from the likes of WP Arena, Scribu, WP Candy, and now ManageWP.
Its functionality is very simple — it allows you to switch between user profiles on your WordPress site at the click of a button (as opposed to logging out and in manually):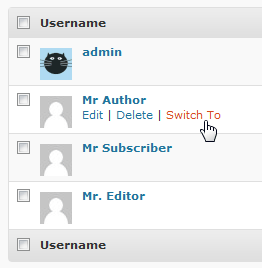 It may not sound like much, but for those who need to switch user profiles regularly (such as developers), it is a godsend. Furthermore, the system remains relatively secure, despite the convenience.
On the subject of logins and security, Simple Login Log performs exactly as you would expect by keeping a log of all login attempts on your WordPress site. Check it out in this extensive video:
Download Simple Login Log here.
For those of you who don't know, "liveblogging" is simply a method of publishing content dynamically without the user having to refresh the page. It is a genuinely useful form of delivering breaking news, and I am sure that its popularity will continue to grow.
That popularity certainly won't be dented by the introduction of the Liveblog plugin, developed in part by the folks at Automattic. Here's the lowdown:
Google is all about rich snippets these days — key pieces of information they can include within their results pages to better inform the user.
Recipes are one particular example of where rich snippets can really come in handy:
It all seems rather complicated though, doesn't it? That's where Easy Recipe comes in — an extremely powerful plugin that will create all the relevant rich snippets for you.
But that's not all — it has a host of other features, such as plain text recipe converting: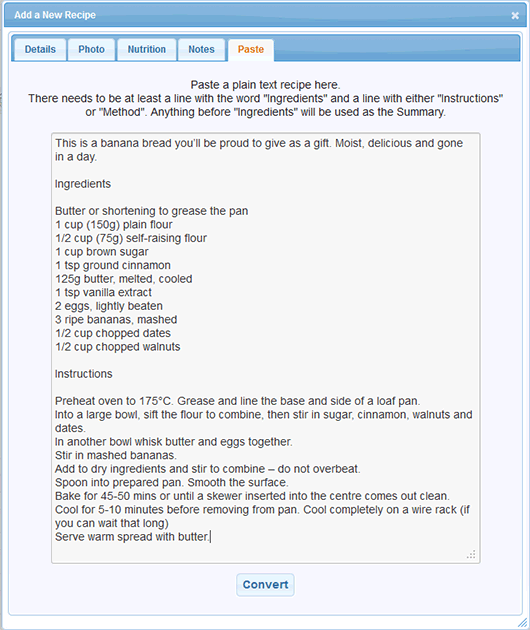 …live formatting: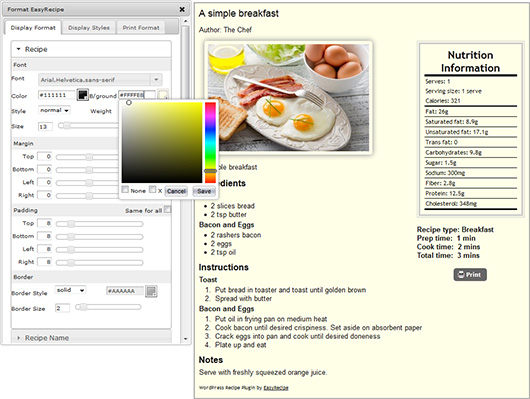 …and much, much more:
I mentioned the "plugin number myth" at the start of this post, so it is fitting that I should feature Plugin Organizer this month. Because whilst the number of plugins you have on your site is irrelevant (in principle), how resource-intensive those plugins are makes all the difference.
If you have particularly demanding plugins that can take their toll on your site's load speed, you may want to check out Plugin Organizer. It allows you to switch the order in which plugins are loaded, and also selectively disable plugins: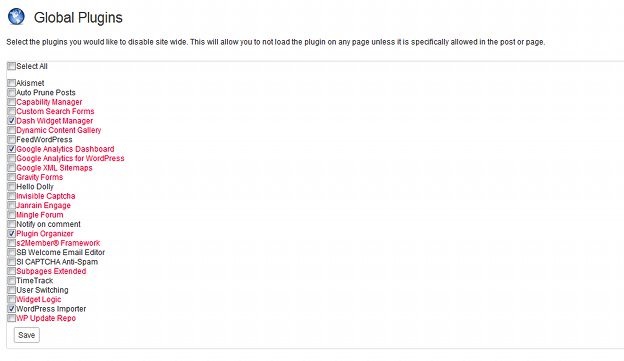 Download Plugin Organizer here.
No one likes malware, but most of us could probably be doing more to protect our sites. Anti-Malware offers a perfect opportunity to do just that: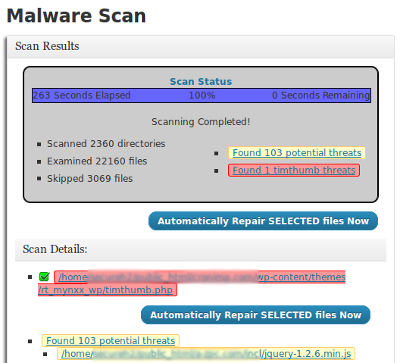 The plugin features:
Automatic detection and removal of known threats
A continuously updated database of known threats
Automatic TimThumb vulnerability patching
We have featured plugins that improve the standard text widget before, and with good reason — the default widget isn't exactly user friendly.
Black Studio TinyMCE Widget seeks to address that issue by adding the same text editor to the text widget as you use for creating pages and posts: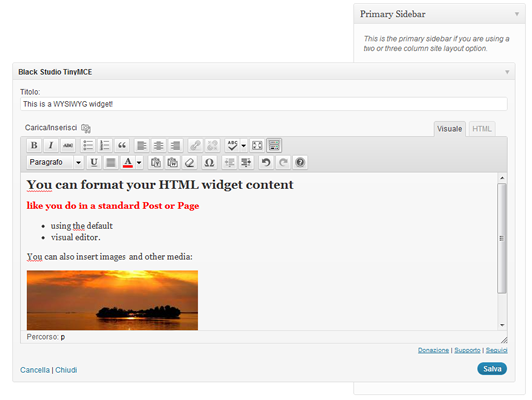 With this plugin installed, all of the formatting options that are available to you when creating a page or post are accessible via text widgets.
Download Black Studio TinyMCE Widget here.
By default, you cannot execute PHP code within pages or posts in WordPress. However, you can get around that issue by installing PHP Code for Posts.
There's not a lot I can say about this plugin beyond the fact that it does exactly what you would expect — allows you to place executable PHP code into pages and posts. You can also save code snippets into a centralized database and insert them as shortcodes.
Download PHP Code for Posts here.
Our top plugin this month is the latest offering that attempts to consolidate all of the most popular social publishing options into one plugin, and it does a pretty good job. Whilst any plugin such as this will not be without its teething problems, Social Networks Auto-Poster currently boasts automatic publication of new blog posts via the following platforms:
Facebook
Twitter
Google+
Pinterest
LinkedIn
Blogger/Blogspot
Delicious
StumbleUpon
Tumblr
WordPress
There is an extremely detailed setup guide for all major platforms, and it would appear that the developer is keen to ensure that this plugin remains operational for the long term.