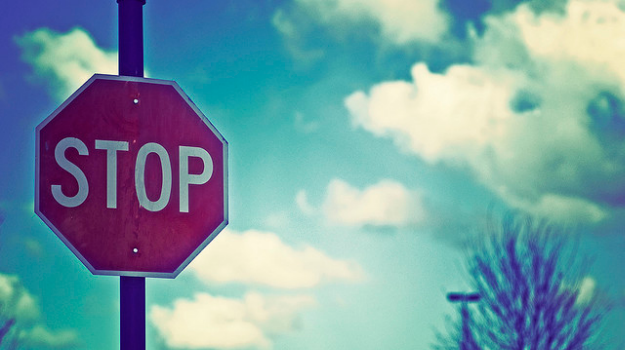 If you're a graphic designer, Web designer, photographer or just like to take and use your own photos on your blog, you know how valuable these images are. There's nothing like having your image stolen and used on another website or blog without your permission. Even worse, some may even take the credit for your hard work.
Some designers use an image editing program to add watermarks (which serve as a copyright) to their photos and graphics, but if you're a WordPress user, there are additional options for you. The five WordPress plugins listed below can make watermarking easy and just as stylish as your image editor.
This simple plugin will add a text watermark to your images in 1 of 9 different locations, and allow you to change the font type. Although Watermark Reloaded is very basic, it gets the job done if you're not looking for anything too fancy.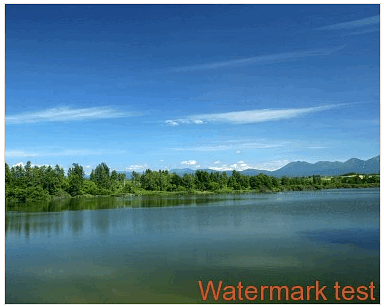 If you're in need of more options, you can upgrade to Watermark Reloaded Pro. The pro version adds options for opacity, image watermarks, background colors, text outlines and more.
This plugin doesn't add a watermark to your actual image, instead it places the watermark underneath your image. It only supports text watermarks, but you can change the color and the size of the text, change the font type and even add a background color.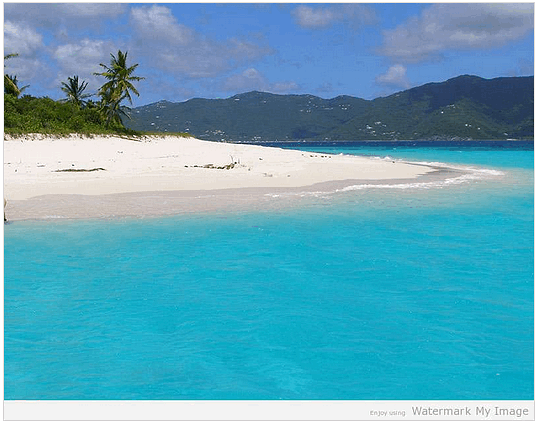 A nice addition is the ability to change the JPEG quality for image optimization, in order to decrease page load time. Choosing the location of your watermark is a little tricky because you have to enter a numerical value for offset x and offset y; this could take a bit of trial and error.
If you want to apply watermarks to images already on your blog (before you installed the plugin), you can do that as well. This is an extremely handy feature because if you have a lot of images, it could take days to watermark them manually.
Signature Watermark does what the name implies: adds a transparent image watermark as well as a text signature. This plugin does watermarking the smart way, because it adds the image watermark to the center of your image. This way, others can't just crop your watermark out and use the rest of the image. With the watermark integrated into the center of your image, it's practically impossible to remove.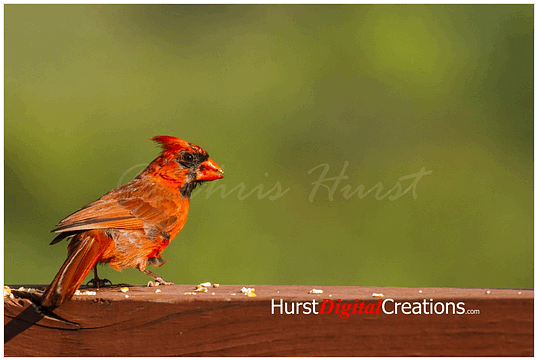 You'll need to create the image and then choose the image width percentage. The same goes for the text watermark, which you can customize by choosing the color, transparency level and font type. The final result is a subtle center watermark along with a very noticeable text watermark.
The makers of Signature Watermark have another plugin called Bulk Watermark, which allows you to add image and/or text watermarks to all of your previously uploaded images (before installing the Signature Watermark plugin).
Although it would be more convenient to have this included in the Signature Watermark plugin, it's still extremely useful.
This plugin enhances and adds functionality to WordPress' native image uploading area. Not only does it add watermarking capabilities, but it also adds cropping, resizing and rotating features.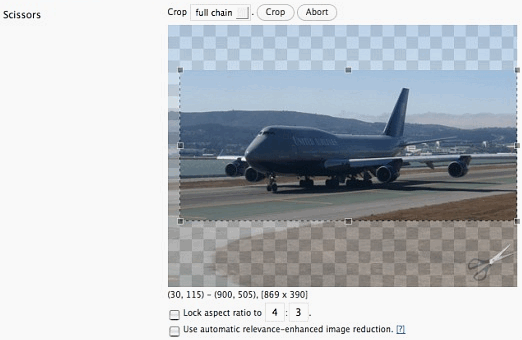 As far as watermarking, it supports image watermarks only and you can specify the percentage of the image area for it to use. You can align your watermarks horizontally to the left, center or right; likewise, you can align them vertically to the top, middle or bottom.
The Scissors and Watermark plugin is simple, yet it's nice for those looking for additional features such as cropping and better control over your default image sizes.
If you're familiar with the DMCA, you know that it protects your blog's content and images from plagiarism. With their WordPress plugin, you can enable watermarking for a specific folder on your blog (i.e. the images folder). This will add a DMCA Protection Badge to your site – in a location which you get to specify in your blog's dashboard settings.

The DMCA website claims the badge "guarantees that online criminals and content thieves hesitate before copying your original material." This will certainly be true for those that are familiar with the DMCA; however, it may not deter those who have never heard of them.
DMCA is extremely useful if you choose to go Pro because you get an unlimited number of takedowns (much like a cease and desist), as opposed to just 1/year with the free account. If you're finding that many of your images are being stolen then 1 takedown a year just won't be enough.
Bonus Plugins
WP Photo Album Plus and Image Store are both photo gallery plugins that also include a watermarking feature. So if you're looking to add stylish photo galleries to your blog and want to protect your images, these are for you. They're both pretty advanced with tons of impressive features.
How do you protect the images on your blog? Do you use a watermarking plugin, or do you use another method?
Creative Commons image courtesy of Fey Ilyas