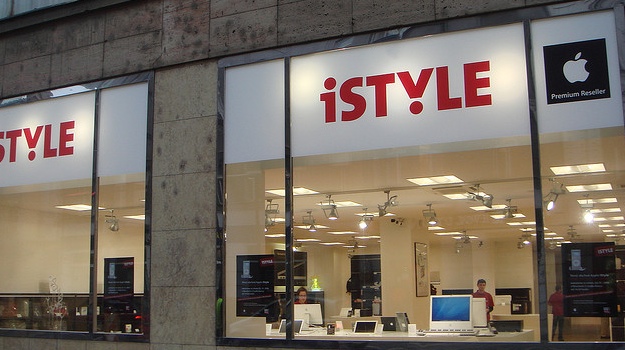 Do you buy premium WordPress plugins or do you only stick to free plugins? Not all premium plugins cost an arm and a leg; most of them are pretty affordable. If you're not using premium WordPress plugins, maybe it's about time that you started. Yes, free plugins don't cost anything, but that also means that everyone can and will be using them.
Sadly, many free plugins often get abandoned by their creators and developers because there's nothing in it for them. With premium plugins you'll get better support as well as frequent updates and improvements. Let's not forget that with premium plugins, there are many people that just won't buy them.
Because of this premium WordPress plugins are a great way to make your blog stand out from the rest – while improving it at the same time. When it comes to affordable premium WordPress plugins, these 6 are sure to come in handy and impress your visitors.
If you've ever wanted to lock specific content on your blog such as a page, post, video, or image, this plugins is a great option. Once you lock the chosen content, users can unlock it by connecting their Facebook account and authorizing a Facebook app for your blog.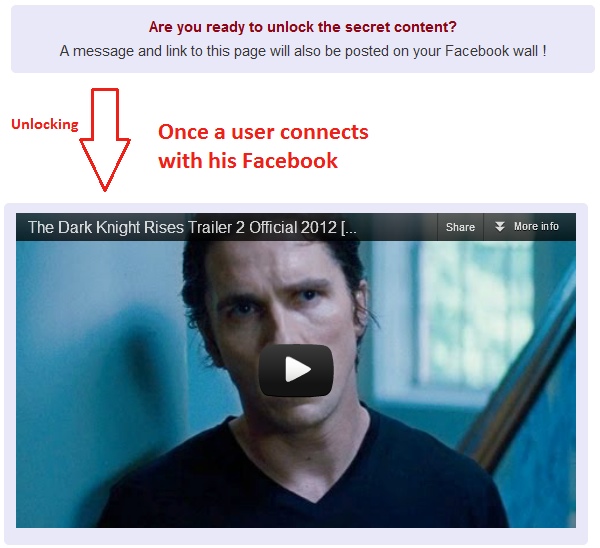 You can also use the auto-post feature to automatically post a custom message to the user's Facebook timeline once connected. Finally, users' email addresses are stored in your database and you can export them when needed. As you can see, this plugin is great for creating premium content and making it viral on Facebook.
Price: $12
Bonus: If you're looking to make your content viral and increase social shares on Facebook, Google+, LinkedIn and Twitter, Social Video Locker is also worth a look.
Have you ever searched for your own blog's content on Google? Were you unhappy with the way your results were displayed? Have no fear, with the Rich Snippets WordPress Plugin you can "pimp" your Google search results and customize them using structured microdata via shortcodes.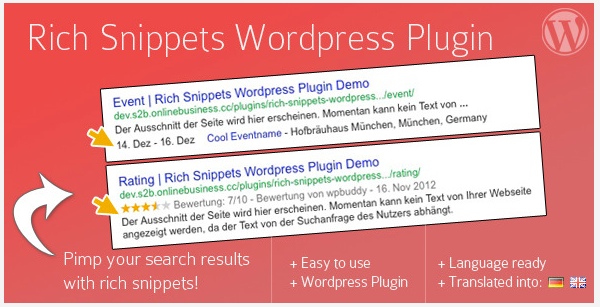 What is this microdata, you ask? Well according to schema.org, it's a type of markup that search engines rely on to improve how their results are displayed. With this plugin you will get seven ready-to-use shortcodes and you can also create your own by using the shortcode generator. You'll be able to spiffy up your Google search results in no time!
Price: $10
If you really want to grab your readers' attention, increase social shares and boost your organic traffic, take a look at All-in-One Social Popup. This plugin gets right in your visitors' faces, forcing them to share your content on the Web – via a customizable popup box. Ok so they're not really forced into sharing, but the popup does make it harder for them to resist.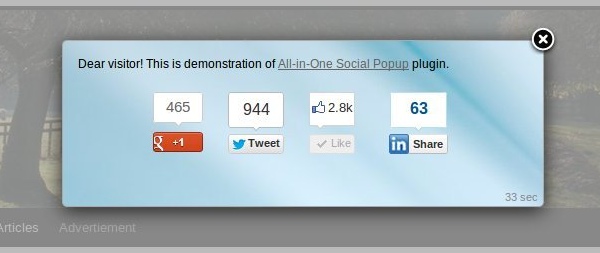 There are seven types of popups that you can use such as "on page load" and "on scroll down." You can even use all seven types of popups if you'd like – even though that's probably a bit of overkill. This plugin has a WYSIWYG visual editor, accepts shortcodes, remembers your visitors (using cookies), and much more.
Price: $15
Bonus: If you are looking to increase your followers, fans, and/or subscribers, SocialBox is a great option. It's a sleek sidebar widget that will display the number of followers/fans/subscribers along with a button (like, follow, subscribe) for each social network.
I can't tell you how many times I've wished that I had more control over my blog post thumbnails. Since thumbnails are often much smaller than the original size, the focal point is usually off. With Theia Smart Thumbnails, you can specify a focal point for your thumbnail images – an object, a body part, or other specific area.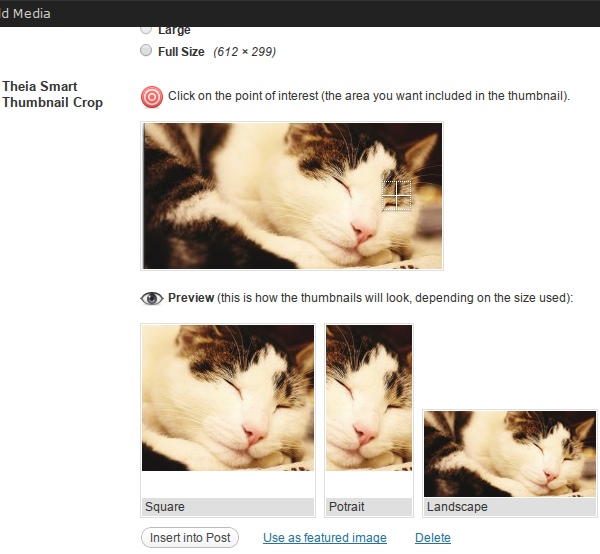 The plugin includes a live preview feature, so that you can see exactly how the thumbnails will look on your blog. The Theia Smart Thumbnails plugin adds a new feature to your media upload section; you'll be able to click any "point of interest" on an image to ensure that it's visible in the thumbnail.
Price: $12
Imagine a welcome message that not only provides a short greeting in a popup, but can also include any three WordPress widgets from your blog. That's exactly what the Widgetized Welcome Popup plugin does. You even get to choose which pages and posts the popup message will display on (from your blog editor).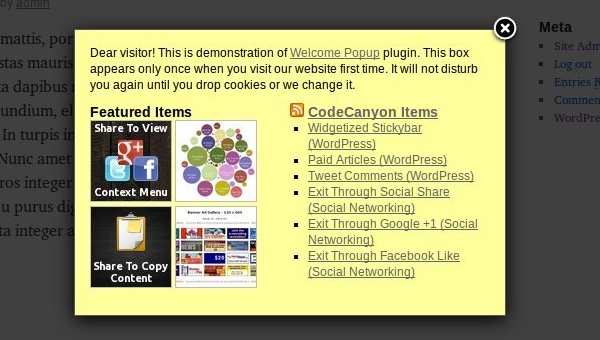 You can easily customize your welcome message using the WYSIWYG visual editor and then drag the three widgets that you'd like to use into the special "Welcome Popup Area" sidebars in your widget area. Since the entire popup is highly customizable, you can change the colors, size, delay (start and close) and even enter your own CSS.
Price: $10
How would you like to add a stylish, interactive "social stream page" to your blog? If you're looking to give your visitors an easy way to keep up with you on all your social networks, WordPress Social Stream is perfect. It aggregates the content from all of your social networks and displays it beautifully on a single page; you can choose to display as a single social stream, rotating feed, or network wall.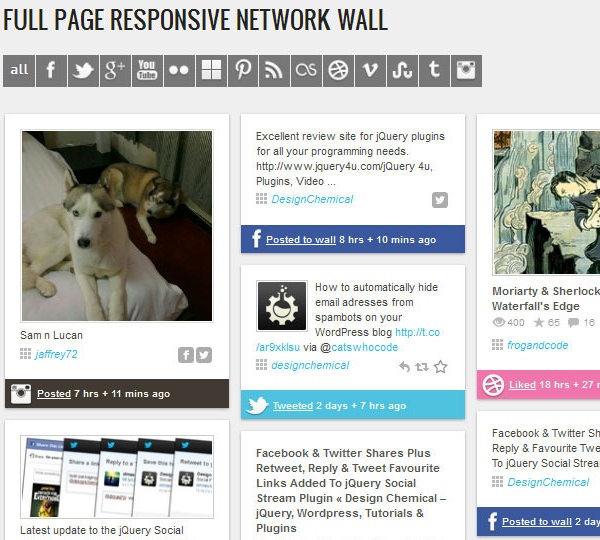 Your visitors will be able to interact with your posts (i.e. Share on Twitter/Facebook, retweet, favorite), which is a great way to boost your traffic. Some of the social networks included are: Twitter, Facebook, Google+, Pinterest, Vimeo, Flickr, and Tumblr.
Price: $14
What is Your Favorite Premium Plugin?
This list is nowhere near complete, but it's a great start. There are a lot more awesome and impressive premium WordPress plugins available. It's just a matter of finding them.
What is your favorite premium WordPress plugin? Do you purchase premium plugins often or just on occassion?
Creative Commons image courtesy of OndraSoukup