This Spring, you will have more time to spend out in the open because managing websites will be faster than ever. We made sure to implement some new features/improvements that will speed things up for you.
Here's what we finished in February and March
Template Builder has finally arrived
In February, we released the most requested feature of all time: the Template Builder. This feature will save you a lot of time since with the Template Builder, you can set up your favorite themes and plugins once and then use the created template when building new websites.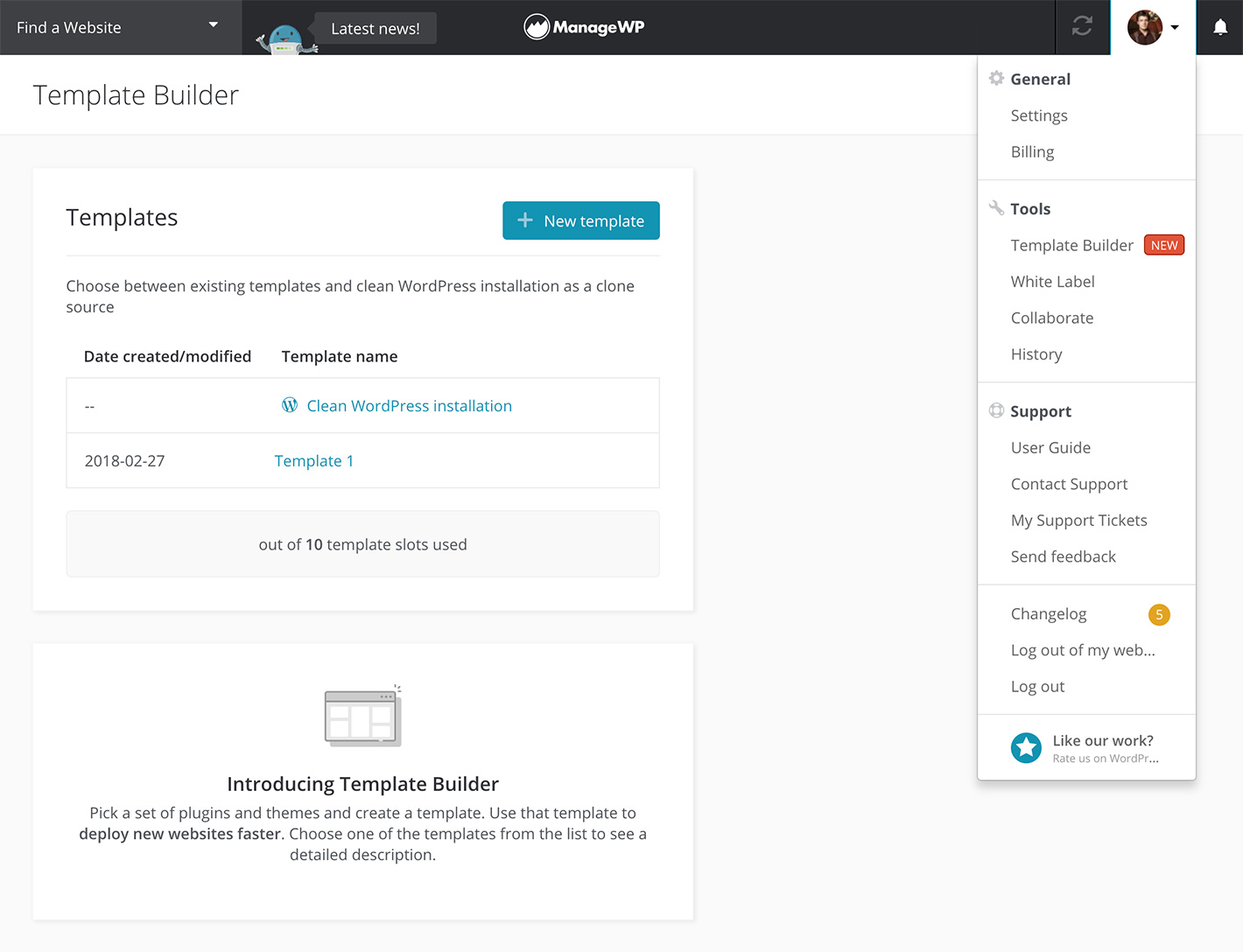 And if you need a clean WordPress installation as a starting point to work from, we got you covered, too. You will have the option to clone the clean WordPress install with default plugins and themes to your server, so you won't have to upload WordPress manually every time you create a website.
Template Builder is versatile, but also very easy to use. Make sure you check out our User Guide to see all the options this feature has to offer.
We updated our code to be safe from Meltdown and Spectre vulnerabilities
Since online security is of the utmost importance to us, we have updated our code to make sure that Meltdown and Spectre vulnerabilities won't affect our users.
That is why we implemented a full OS/library patching that includes protection from Meltdown and Spectre.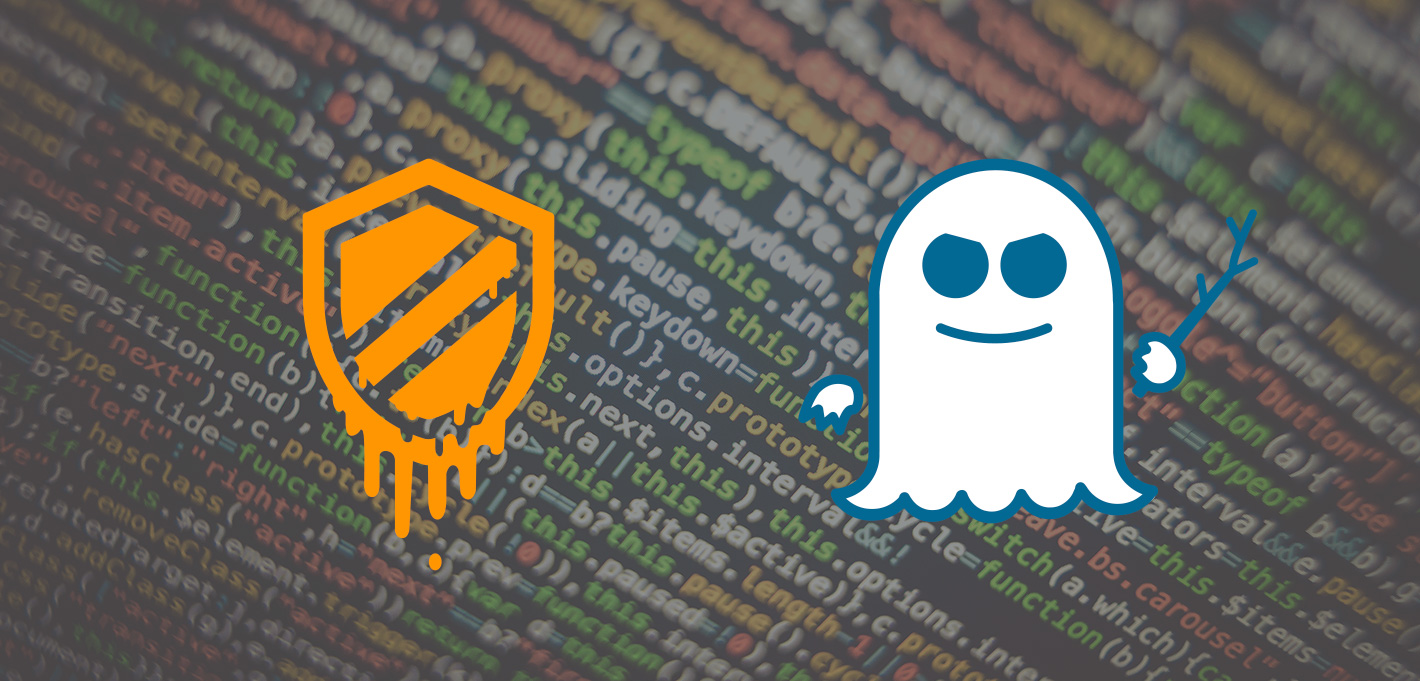 WordPress core update from 4.9.3 to 4.9.4
As you probably already know, there was a bug with WordPress auto update from the version 4.9.3, so we decided to save you from the boring manual work and updated to 4.9.4 for you.
The important thing is that this update can't break the website because only three files are changed during the process. Also, now that your websites are upgraded to 4.9.4 you will be able to run the one-click update from ManageWP once the version 4.9.5 is released.
Autodetect timezone
When setting up the time and date you want to use on your dashboard, you will have a new option – checkbox that will allow us to detect your timezone automatically. If you select this option, we will use your IP to find out in which timezone you are in and we will adjust the time and date on the entire dashboard accordingly.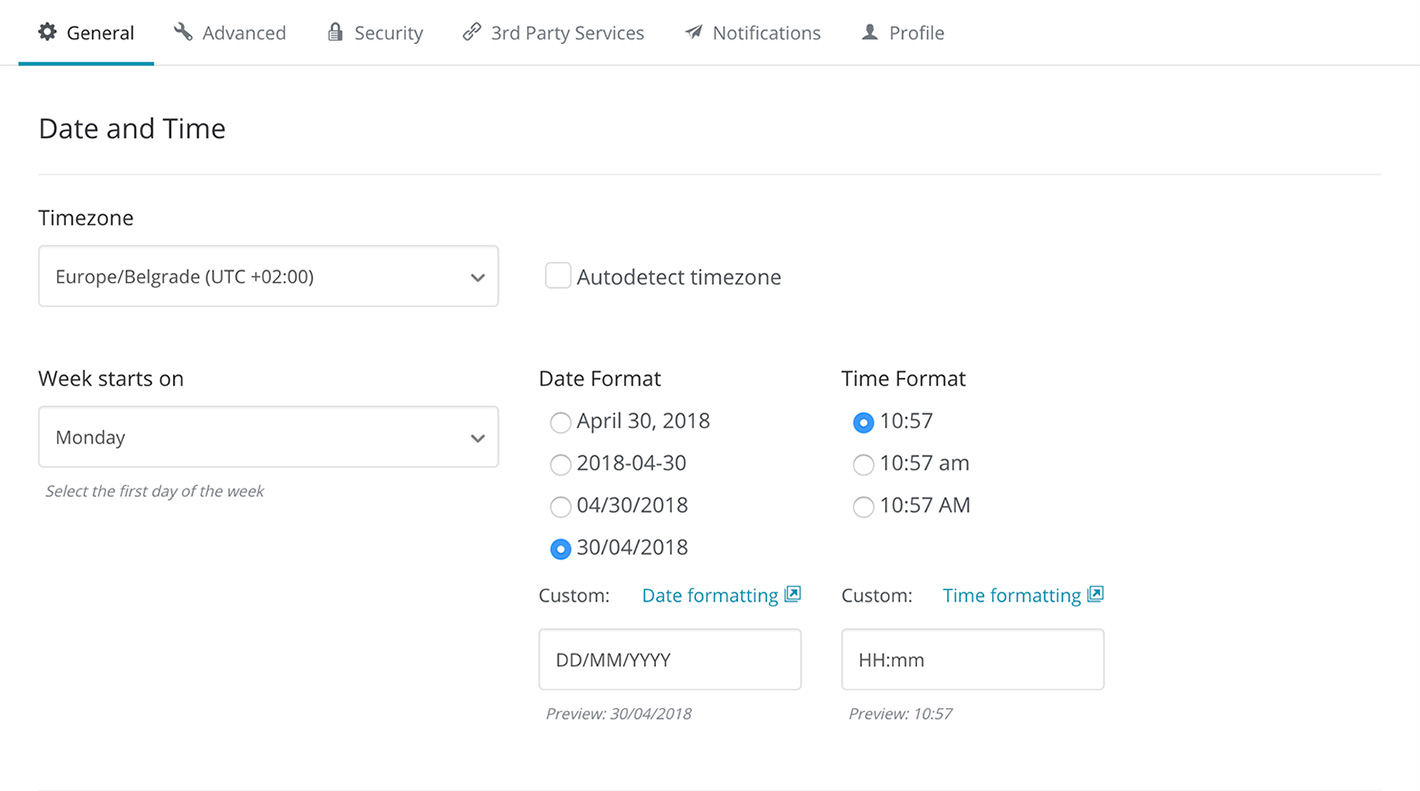 For example, if you have some updates scheduled for Monday at 6pm EDT, and you change your timezone by going to Hawaii, you will see that the updates are scheduled for Monday at noon HST. The same goes for the Client Report and other scheduled features.
Google Analytics
A lot of users requested to know what website is disconnected when they receive the message that the Google Analytics lost its connection – and now they can. Another one of those little improvements that makes your life just a little bit easier.
What's coming
We take all of your requests very seriously and gather all the feedback you send us, either through the official "Send feedback" form in the dashboard or the unofficial ones such as Facebook and other social media channels. We write everything down, and after our developers had a chance to assess the amount of the work required and the viability, the improvement usually lands somewhere on our roadmap. So, without further delay:
Here's what you can expect from us this Spring
Link Monitor built into our dashboard
If you liked the Broken Link Checker plugin, you will just love the new feature we are about to roll out! It will be called Link Monitor and it will help you get rid of all 404s on your website. Plus, you will have the option to scan the website automatically and to get a notification if the tool finds a broken link.
Broken links are something that Google takes into a consideration when ranking a website (not to mention how annoying they can be to real visitors) so SEO benefits from this tool are going to be huge.
Restore & clone with SSH key via SFTP
Some of our users requested the additional convenience when cloning their websites. To quote the ask: "I want to be able to clone my sites with one single SSH key". Well, we're glad to announce that now you'll be able to do just that.
When you choose SFTP as the transfer protocol and start entering your credentials, your password won't be required. Instead, you will have a unique SSH key to authenticate with your website's server. You can use your unique SSH key for all your websites. And to make your life easier for you, we prepared a simple code snippet to can run in your server's console. It will add the key to the authorized list on your server.
SSH key can also help you restore your website. There's an SSH key snippet on the backup screen, in the FTP settings section.
GDPR Compliance
GDPR is a hot topic these days it seems. We had a lot of our users from Europe are asking us if we're going to be GDPR compliant and if their personal data is safe with us.
We implemented certain measures and regulations that was required of us by the GDRP regulations, but to answer a much more pressing question – your data is safe as it has always been.
You can expect a detailed article about what we have done and why. Until then, rest assured that your data is safe and well taken care of.
Now, onto April!