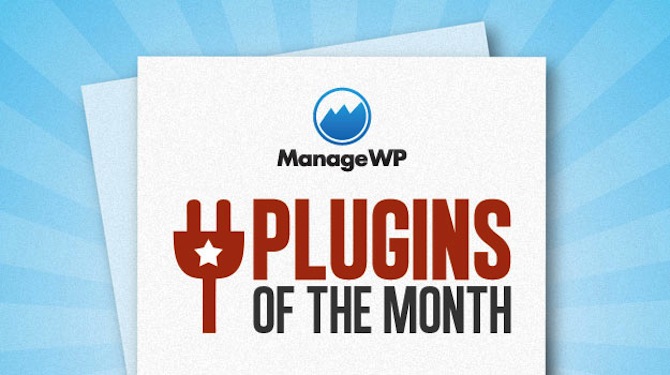 Welcome to our February plugins roundup.
I have a very mixed bag of plugins for you this month. The selection includes backend utilities to help you secure, migrate or speed up your WordPress website. It also includes plugins to allow you to add fun quizzes and calls to action to your site.
There's something for everyone in this month's selection and as always I'd love to hear your thoughts in the comments below. Enjoy!
The title of this plugin is a little misleading. It doesn't actually rename your wp-login.php file. Instead, it intercepts any requests to that page making them inaccessible.
This plugin allows you to give your login page any name you like, changing the URL required to access it. This adds an additional security layer to your website without permanently altering any of your core system files.
It's a very simple yet effective plugin.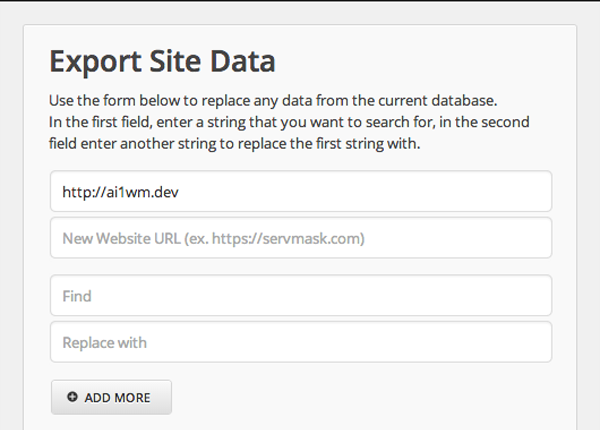 Migrating your WordPress website can be a stressful and challenging experience. With All-in-One WP Migration you can export your entire website into a simple archive file and then import it into the new site, taking all of the stress out of the situation.
There are several options to allow you to dictate exactly what items you export and the plugin also includes a find and replace function to help you resolve any potential problems.
If you need to move your site to a new host or server, this this the ideal plugin for you.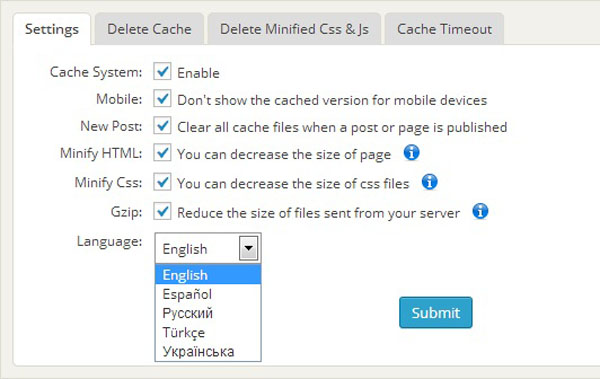 Setting up caching on your WordPress website is a great way to increase its speed and reduce the load on your server. There are several caching plugins available but WP Fastest Cache one of the easiest to use I've seen.
It's an extremely simple and easy use plugin but it also gives you a few additional options. You can easily disable caching when your site is accessed by mobile devices. You can also disable caching on single posts or pages should you need to.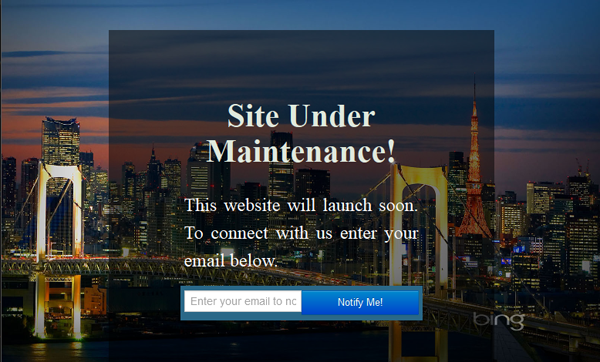 When you create a website, there is a period where you want to have a landing page available but continue to develop the site behind the scenes. The Easy Coming Soon plugin allows you to create a simple launch page with a built in area for collecting email addresses from your visitors.
There are various design options available for you to use as well as add a selection of social media accounts for further user engagement. It is an extremely easy to use plugin that allows you to create a simple coming soon page without having to get involved with any code.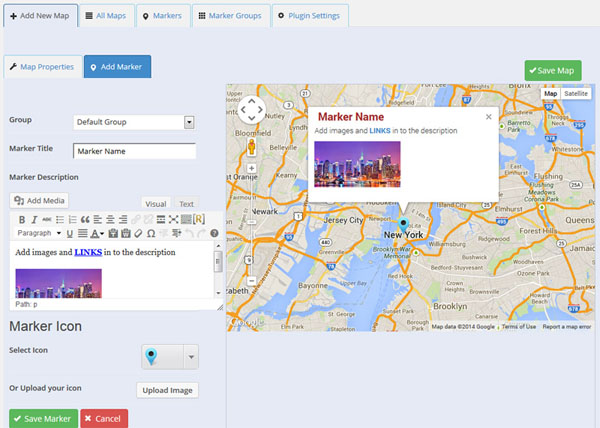 If you need to add custom Google Maps to your website complete with markers, this is the plugin for you.
It is an excellent yet simple plugin that can be added to posts, pages, sidebars or as a widget. The maps are completely customizable with shortcodes and require no programming skills to put in place.

Testimonials are an important aspect of your website if you are selling products or services. It can be a struggle to add testimonials to your posts or pages in a clean and integrated manner.
With the Easy Testimonial plugin you can add a number of testimonials to your posts, pages, sidebars and widgets with simple shortcodes. These shortcodes allow you to add various functionality to your testimonials including the ability to list them all or have a random testimonial be displayed on page load.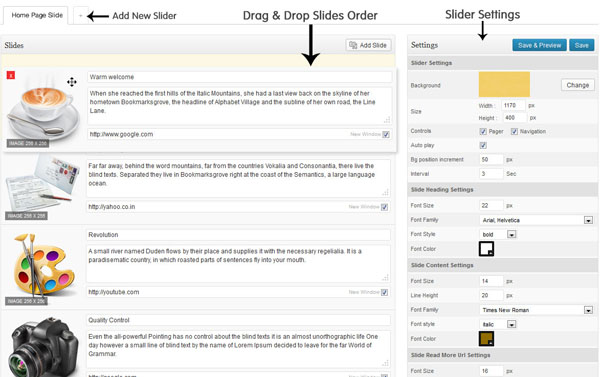 Sliders add a great looking featured area on your website but can be very simple. It can also be difficult to have multiple sliders on your website at the same time. The Easy WordPress Parallax Slider gives you numerous options for every slider you create.
The administration of your sliders is managed using a drag and drop system making their creation and customization extremely easy. Each slider has access to the full list of Google Fonts, the ability to have different backgrounds and can be added to your website with simple shortcodes.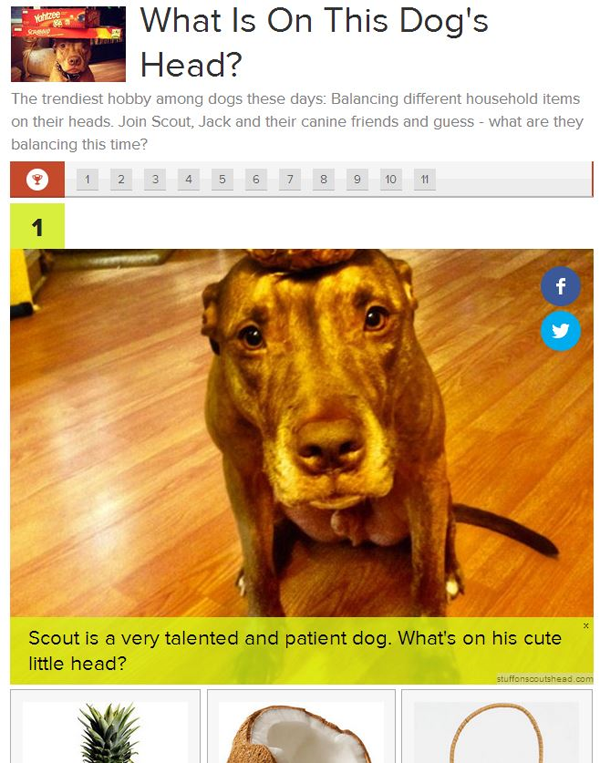 PlayBuzz is a fun plugin that lets you add quizzes, lists and more to your website. You can easily embed content that refreshes on a daily basis to give your visitors something entertaining to engage with. This content can be added to posts, pages or into your sidebar.
There are a number of topics available for you to access and you can choose specific items or allow any of the content to display on your site.
If you want to add fresh playful content for your website visitors without having to create it all then this plugin may be worth investigating.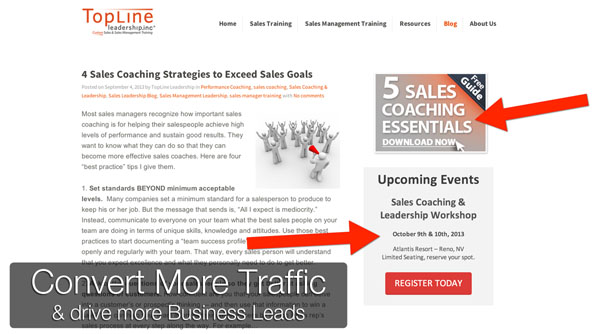 Great calls to action are important for achieving specific goals on your website. Sometimes it can be difficult to track what calls to action are the most effective on your website when you are just getting started, but with this plugin you can create, monitor and run A/B split tests on each one with ease.
The plugin allows you to control and monitor each aspect of your lead flow and and allows you to use great looking prebuilt calls to action designs if you don't have your own custom designs in place.
If this is something you are thinking of implementing on your website then this is an excellent plugin to install to get you started.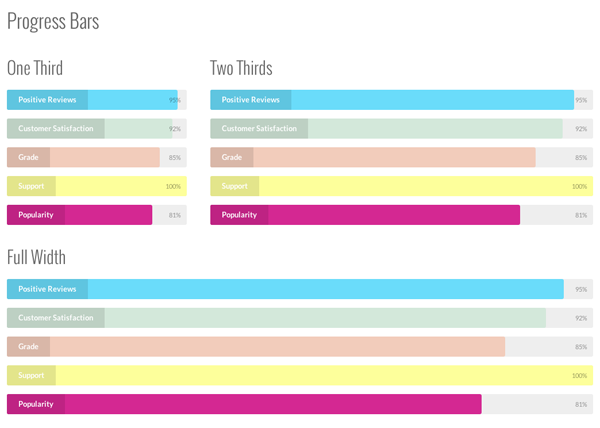 Shortcodes are one of the great features of WordPress. They allow you to carry out complex functions with one simple addition to your post or page.
The WordPress Canvas – Shortcodes plugin gives you a significant selection of features to enhance your website. The features include Accordion sections, Tabs, Progress Bars, Testimonials, Pricing Areas, Google Maps and a great deal more.
This is a fantastic plugin that everyone should consider installing. The number of options available to you virtually guarantees you will find something that will enhance your site.
WordPress Canvas have a Live Demo of the plugin available for you to see all of their shortcodes in action.