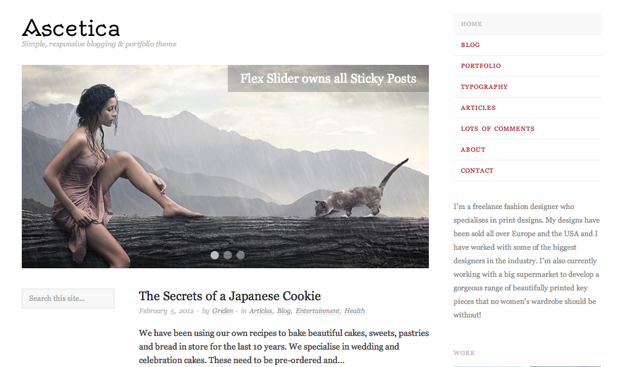 Despite the number of WordPress themes I have seen and tested in my time, I am still amazed at how many quality free offerings there are available on WordPress.org. It's enough to make me want to create new blogs, just so I can find a practical use for them.
And it's not like just a specific type of blog or website is catered for. On the contrary, the WordPress.org themes repository offers up a wide range of quality themes for just about any niche you could imagine. However, the search feature is not great, which is why I have rounded up a selection of what I consider to be the best free WordPress themes available and listed them by category.
Whether you're a straight up blogger, a business, a photoblogger, a news site, the minimalistic type, a tumblr advocate or a responsive design lover, we've got you catered for here. Enjoy!
Blogging Themes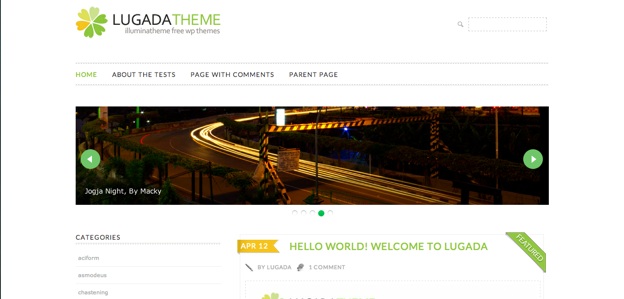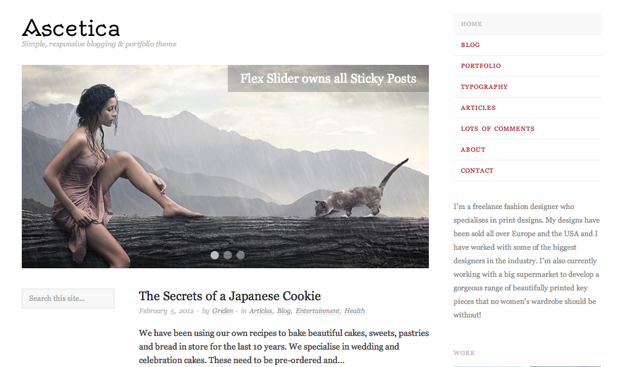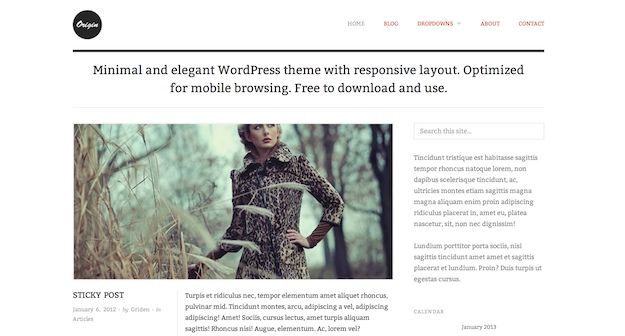 Business Themes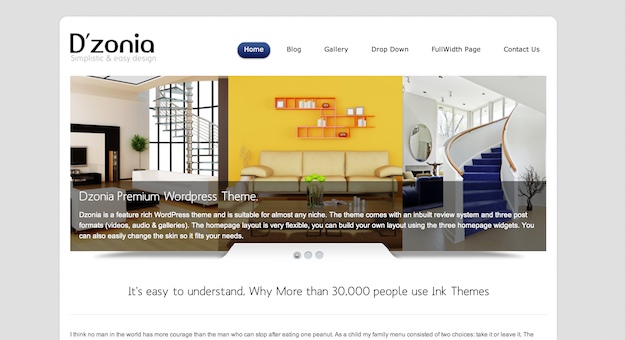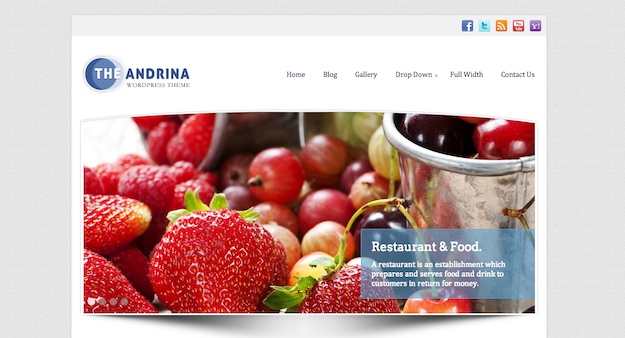 Magazine Themes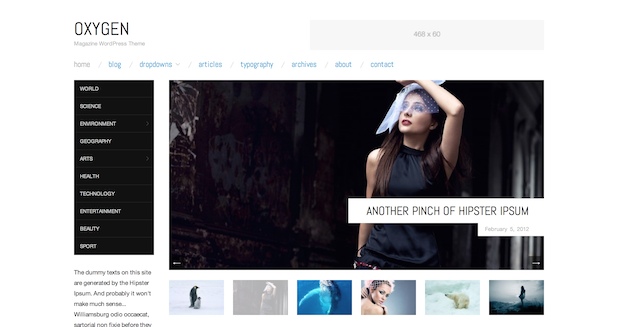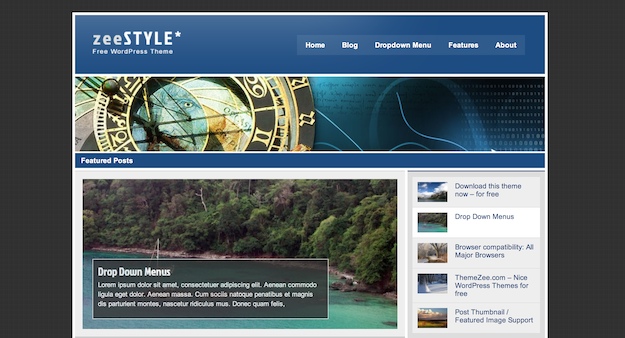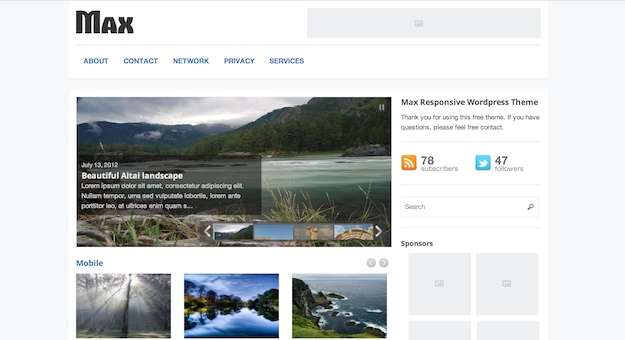 Minimalistic Themes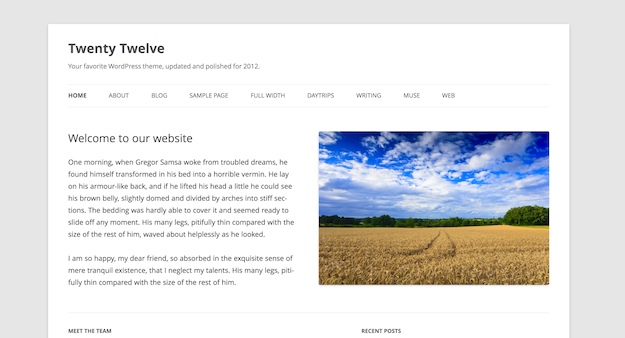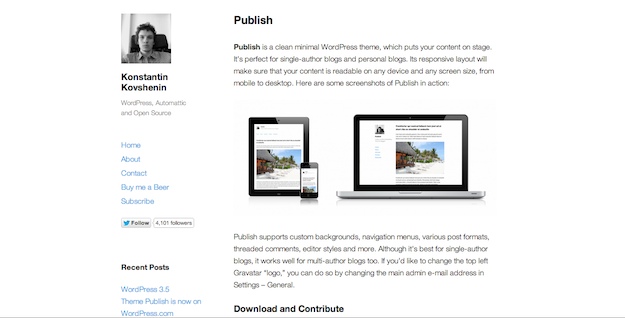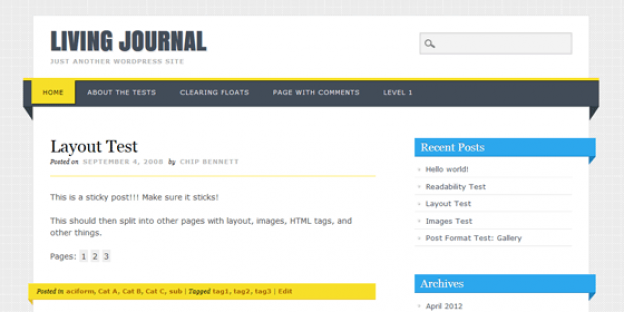 PhotoBlog Themes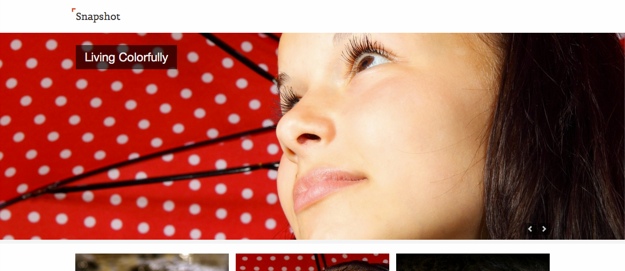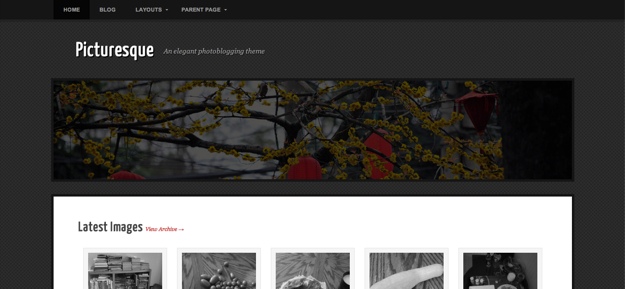 Tumblog Themes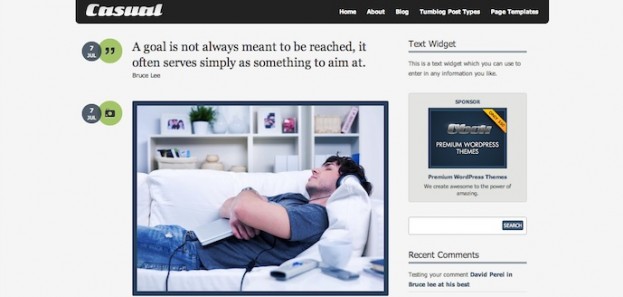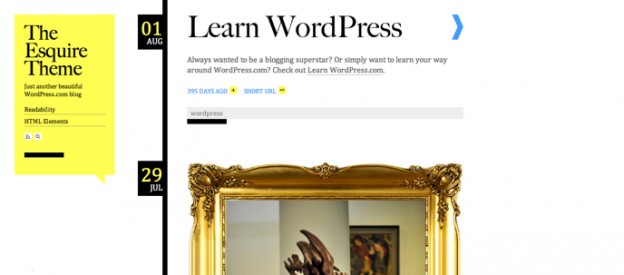 Responsive Themes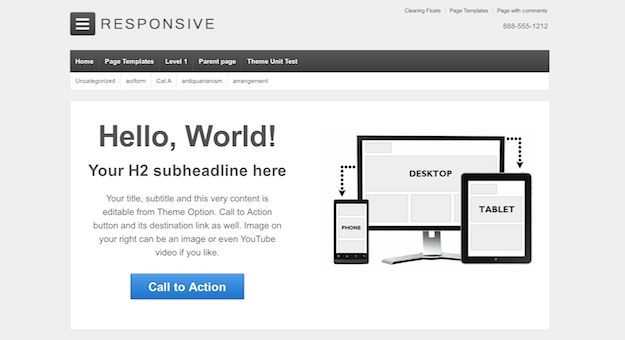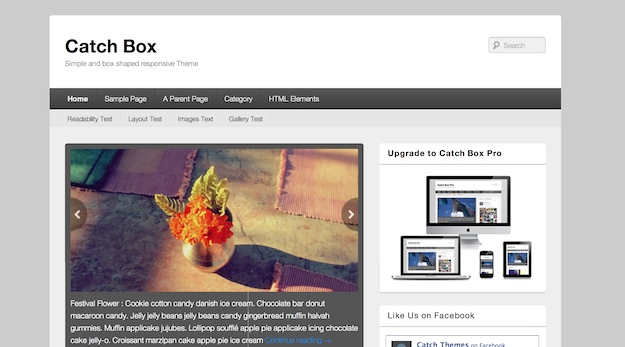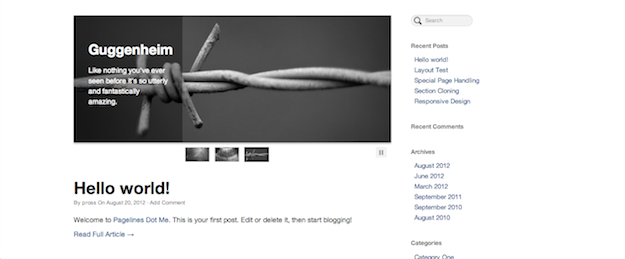 What Are Your Suggestions?
With only three themes per category there are of course many worthy candidates that didn't make the cut. With that in mind, I'd love to know what themes you'd recommend in any of the categories above. Please share your suggestions in the comments section below!