Welcome to the world of freelancing!
Whether you've quit your full-time job or are just looking to make a little extra dough with a new side-hustle, freelancing in the WordPress space can be a great way to establish yourself as a reliable webmaster.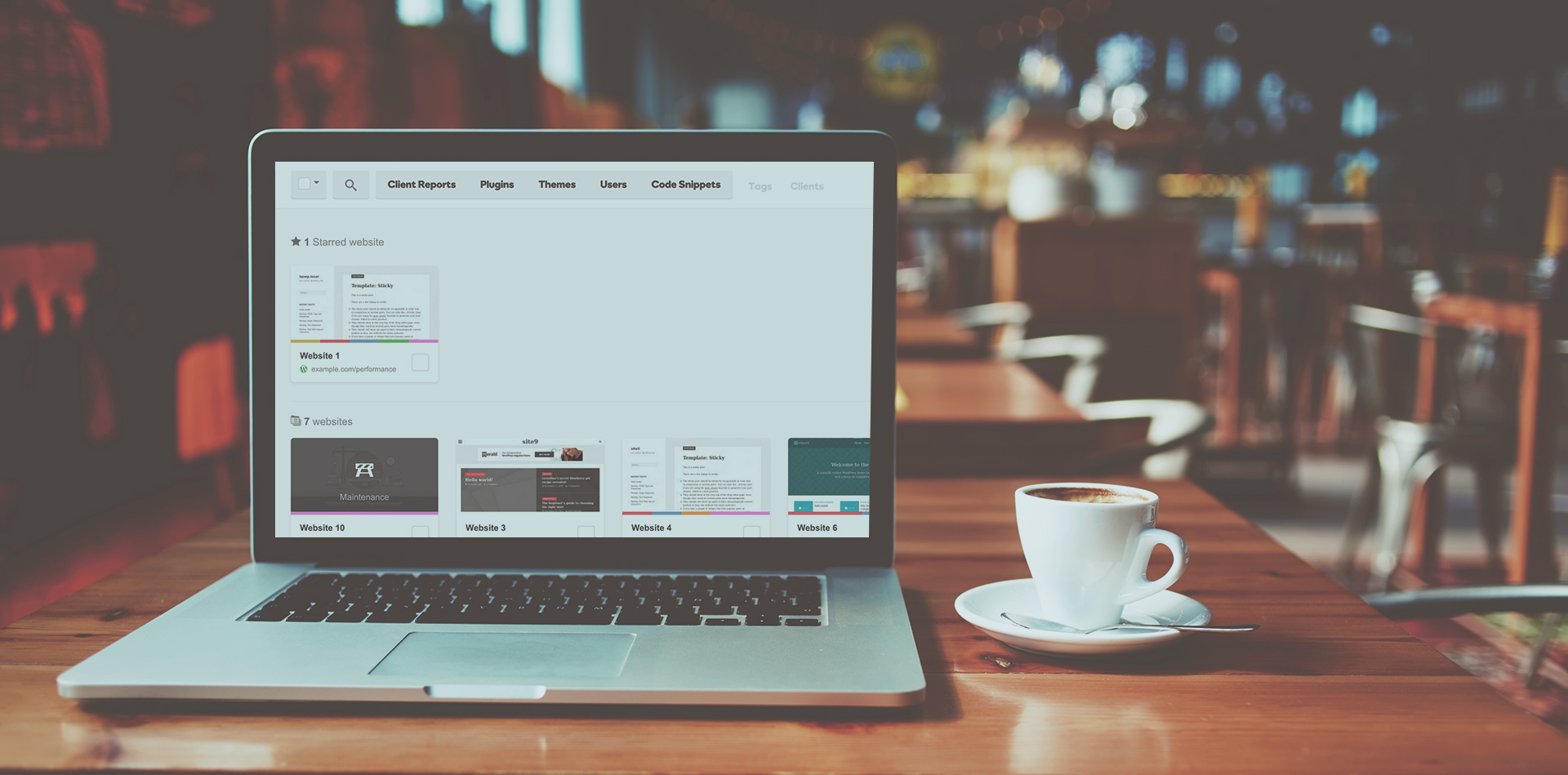 There's just one problem…
Most people start their WordPress freelancing careers by building websites.
Now, there's nothing inherently wrong with that. In fact, there are many advantages to building a website from the ground-up.
You'll learn WordPress quickly, from the dashboard to all the must-use plugins.
You'll get acquainted with hosting companies, cPanels and everything server-side, a necessary knowledge base for anybody working in WordPress.
You'll learn to work closely with clients and get to build them a website that meets their every need. Creating something that brings value to users is an invaluable skill.
You'll make a lot of mistakes and learn from them because there's just so much that can go wrong with anything digital.
The challenges come when you're not actually getting paid. When your freelancing work consists of simply building websites for people, half of your time is spent searching for new projects, meeting new potential clients and treading water until you find your next gig.
Fortunately, there's a better route to go when you start freelancing.
Instead of building websites from scratch, why not help people who already have a WordPress site maintain it?
You'll Differentiate Yourself
Everybody under the sun builds WordPress websites. There are tens of thousands of small agencies around the world that are competing for the same clients as you.
And then there are your big hitters like WebDevStudios who build WordPress solutions for a premier clientele.
The best thing you can do in a crowded WordPress space is differentiate yourself. One way you can do this is to offer other services that people need like ongoing support, security, speed and maintenance. Lots of website owners hate updating plugins because it can cause conflicts and errors – why not learn the trade and develop a process to safely update plugins?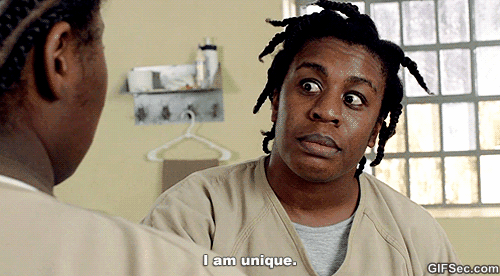 It's Less of a Financial Roller Coaster
When your freelance work consists of building websites for different clients, too much of your time is spent looking for new projects (and not making money).
When you offer a maintenance service, your clients will pay you a monthly fee for your services. That means as long as you do excellent work, develop a solid maintenance plan and keep a hold of your client base, you'll be making recurring revenue every month.
This means you'll have more predictable income coming in the door and will be able to put your money to use more effectively.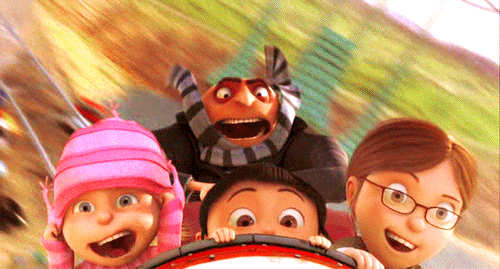 Maintenance Is Easier to Sell
When you're selling a client on a brand new website, it can be difficult to convince them to pay you thousands of dollars when you're just starting out. Furthermore, the time from the initial meeting to finally starting a web project can be months if not longer.
Establishing yourself in the WordPress maintenance space can be a whole lot easier. Because the price point is a bit lower and they're paying month-to-month, getting people to commit to a plan takes a lot less time and effort.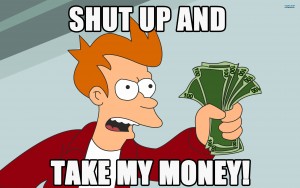 You Can Scale and Automate Maintenance
Building high-quality websites on a large scale is really hard to do. Believe me – it's what I tried to do when I started off with WordPress.
But every customer wants something different! You have to spend so much time hashing out business goals, going through designs and making the exact changes that clients want.
By the end of the project, you've barely made any profit because you've spent so many hours handling client requests that your hourly rate has plummeted.
The beauty of a maintenance service is that the majority of it is automated. With the help of ManageWP, you've got a plug-and-play solution that will allow you to maintain tens, hundreds or thousands of WordPress websites from one dashboard.
The only real time you have to put towards your clients are:
Onboarding your client and getting their plan set up.
Handling edits when your client sends them.
Addressing the automated notifications you receive if a security scan comes back positive, performance levels have dropped or uptime monitoring tells you a website is down.
Other than that, everything is automated and you're notified if anything goes wrong!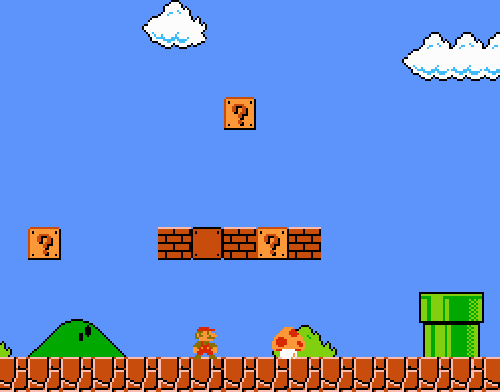 It's Less Of A Strain On Your Time
Now I don't want to mislead you here. Everything good in this world takes time, patience and hard work. Doing WordPress maintenance instead of building new sites from scratch isn't just a magic power that will allow you to make money while you sit back and relax.

That being said, one you have an efficient system in place, doing WordPress maintenance won't take up too much of your time. You'll be able to handle most of the ongoing support fairly easily which will free up a lot of time to fill as you please.
You want to dive back into that novel you haven't had enough time for? Get your reading on.
There's a 1pm baseball game on a Friday? I think I'll go to that.
Take your dog on a nice afternoon stroll through the park? Don't mind if I do.
Or you can do what I did and spend that time developing systems, incorporating a business, hiring people, managing a team and grow your freelancing into a real business.
It worked for me. It can certainly work for you!
Wrapping It Up
The most important thing to remember about any WordPress freelancing gig or business is that it's main focus needs to be helping clients succeed. The driving force behind the growth of WordPress is it's open-source community, which means at it's core, WordPress is about helping others.
If you're just focused on making money, you won't last long. Get involved at your local WordPress Meetup, attend an upcoming WordCamp and be a real ally to the WordPress community and you'll start to see your freelancing career or small business make headway!