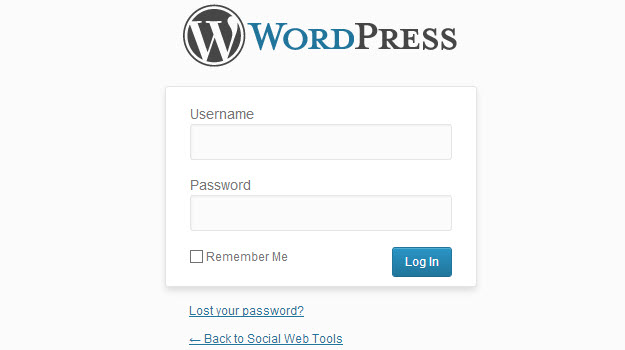 What do users see when they visit your blog's login page? Is there a boring white page with the WordPress logo and a simple white login form? Or is there something totally different on that page?
One of the best ways to make your blog stand out from the rest — especially if you allow user registrations — is to customize the login page. Any WordPress blog you come across will have a theme, even if it's the default theme that comes with WordPress. Since there are thousands of WordPress themes available, it's not very likely that you'll see that same theme over and over again. Meaning, each WordPress blog is unique in its own way.
However, the same cannot be said about the login page. Many WordPress users do not take the time to give their login page a unique look. They usually just keep the default look (the image you see above). Sadly, when it comes to the login page, most WordPress blogs look the same. Besides looking at the "back to (blog name)" link at the bottom of the form, you can't even tell which blog you're on!
If you're looking to change this and give your login page a fresh new look, or just add a little something extra, here are some WordPress plugins that can help.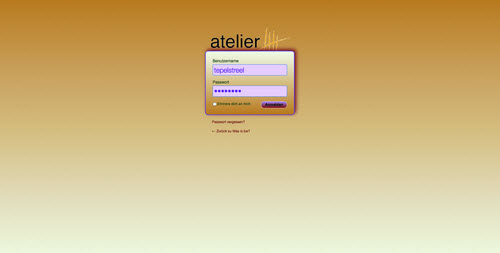 This plugin is perfect for those who are not familiar with CSS because it uses a "dummies" style to customize your login page; no coding knowledge is necessary to use this plugin. With A5 Custom Login Page, you can add a custom logo, change the background color or add a picture, and add some color to the login form.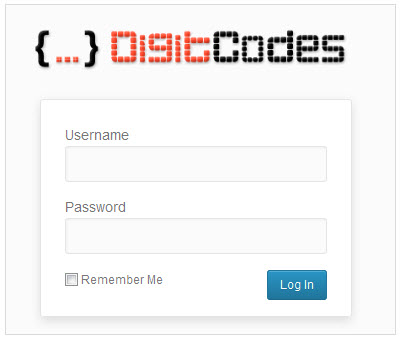 This plugin does only one thing: lets you add a custom logo to your login page. You can specify the height and width of the logo as well. This is a great way to freshen up your login page without going overboard.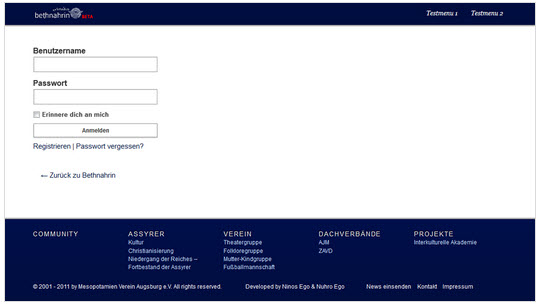 With WP Custom Login, you can add your blog's header and footer on your login page. If you go to your login page right now, you'll notice that the header and footer are not there; it's just a white page with your login form on it. This plugin is sure to brighten up your login page in one simple step.
WP Custom Login is very similar to Custom Login CSS which also lets you add the header and footer to the login page. Plus, you can customize the CSS styling of the page.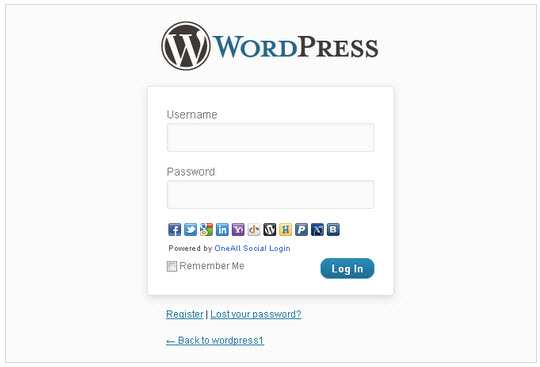 Social Login is a plugin that adds social login functionality to your comments section, the registration page, and your login page. With the addition of this plugin, users can login to your blog via Facebook, Twitter, Google, LinkedIn, and Yahoo, along with 17 other social sites.
You can't change the style of your login page with this plugin, but it does add a nice row of social buttons that makes it easier to login into your blog.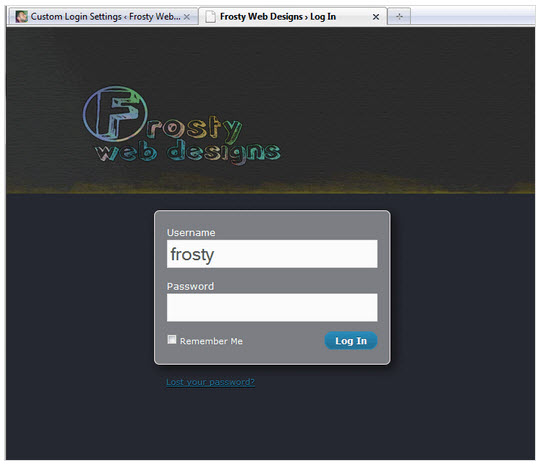 Custom Login is an advanced plugin for customizing your login page. You can add a background color or image, add a custom logo, and change up the login form (colors, radius, thickness, shadow, fonts). You can also add your own custom CSS and HTML if you'd like.
This plugin also includes a Photoshop template that you can use or customize, if you're familiar with editing templates.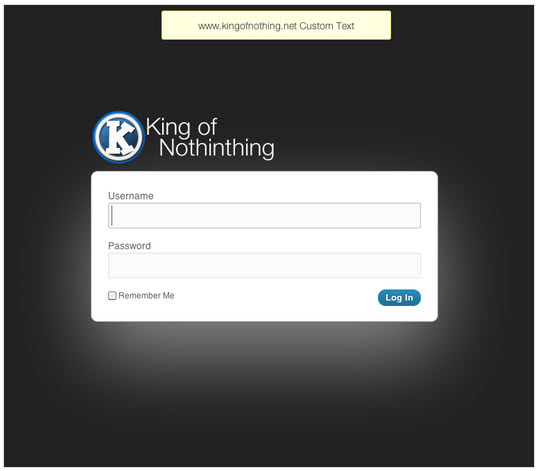 This plugin supports SSL and is a lot like Custom Login (mentioned above), but with many added features like:
Ability to hide the lost password link

Ability to hide login messages and errors
Redirect on login – choose which page users see after logging in
Ability to hide back go blog link
Google Analytics integration
You can add custom text to the top of the login page
Along with all that, you can also add  custom logo, change the text and link colors, customize the background, and more.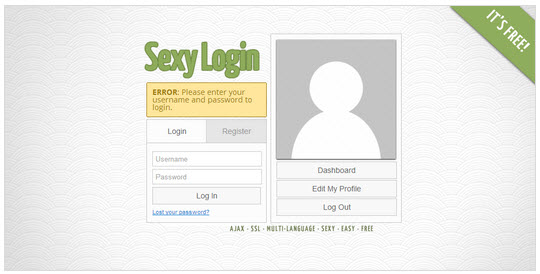 Sexy Login is a responsive WordPress plugin that supports SSL; it will totally change the look of your login page. It's great if you're looking to step away from the default WordPress look. Sexy Login uses AJAX and JQuery effects, but don't worry because there's a "fallback mechanism" for JavaScript disabled browsers; so your login page will always remain accessible.
With this plugin you can enabled ReCaptcha verification, control forgotten password requests, show a links to the profile page and dashboard, show or hide the user avatar, and more.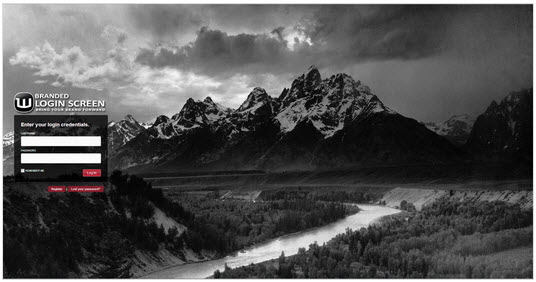 This plugin is much like most on this list with one added bonus: you can change the position of the login form. If you don't want your login form in the center of the page, you can move it to the left (middle), right (middle), or top (center, left, right) of the page.
With Branded Login Screen, you can also add a background image, change the colors of your login form, and add a custom logo.
What's Your Style?
So now that I've some awesome WordPress plugins to help you change up the look of your login page, let us know which one you like best! Are you already using one of the plugins above or a similar plugin? If so, which one are you using to customize your login page? If not, do you plan on using one in the near future?