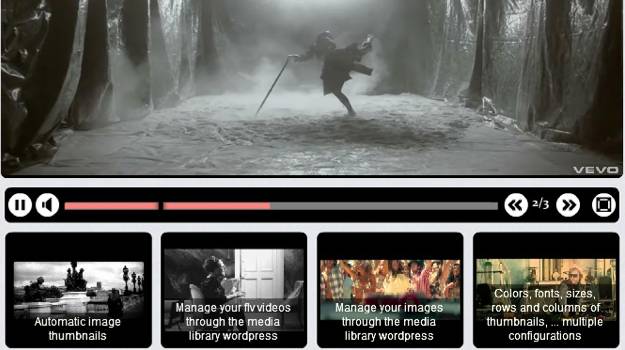 Some of the tasks that comes with blogging include keeping the interest of your readers and turning new visitors into repeat visitors – and eventually subscribers. Many bloggers also strive to keep visitors on their blog longer in order to reduce bounce rate, among other things.
If you're having problems keeping the attention of your visitors, this list of plugins is a great place to start. From reducing your bounce rate to increasing page-views and boosting engagement, these plugins are sure to help.
Related Posts
One of the oldest and most popular methods of keeping visitors on your blog longer, is to display related and recommended posts. Usually these posts are displayed as links or thumbnails at the bottom of the post, but many are now switching to the newer flyout method. With the flyout method, a box with related posts will pop out at the bottom right corner of your blog once the reader scrolls to the middle or end of the content.
Your best bet with related posts is to use thumbnails with blog post titles or excerpts displayed underneath or to the right of the thumbnail. The thumbnails will catch the attention of your visitors, spark their interest and boost engagement. The more interesting the content that they see here, the more they'll want to click and read. It's also a good idea to use eye-catching thumbnails because this is what really encourages visitors to read more.

When it comes displaying related posts on your blog, there are so many WordPress plugins to choose from. It can be hard to choose the right one and this often involves a bit of trial and error. So here are 5 plugins to get you started.
Internal Linking
Another great strategy for keeping visitors longer is to link to other posts on your blog. This doesn't mean that you should go crazy and try to fit 10+ internal links in each of your blog posts. A good rule of thumb is to have at least 1 internal link, but no more than 5.
Also remember that the links should be relevant to the keywords you're using. So you shouldn't add a link to the term "Facebook timeline" and then link to a post talking about the new headers on Twitter. When visitors click on your links, they expect to go to a Web page with related content.

If you need help with your internal links or want to make the task easier, here are 5 WordPress plugins to assist you.
Sidebar Widgets
In my opinion, one of the main purposes of the blog sidebar is to add ways to keep visitors on your blog longer. Of course it's also great for adding ways to connect socially and for displaying a blogroll, but you should also be using at least one page-view boosting widget.

The sidebar is there in plain sight and practically demands attention. So you might as well give your visitors something to help keep their attention. To do that, try using one of the following sidebar widgets.
Bonus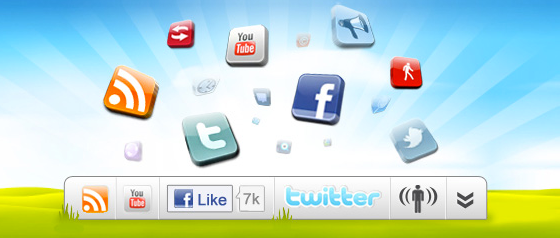 If you're using still looking for other methods to keep visitors on your blog longer, you may want to try one of the following:
Which WordPress plugins do you use to keep visitors on your blog longer? Do you use any of the above-mentioned plugins or do you use something else? Please share with us in the comments.