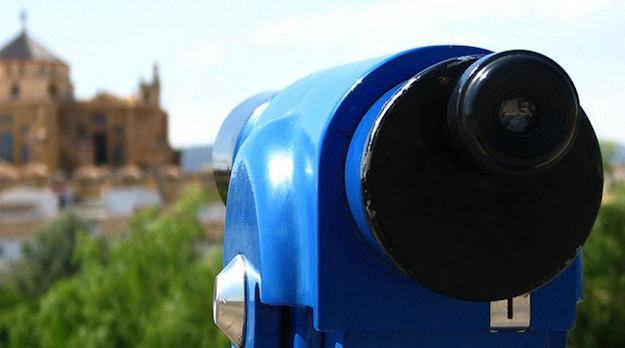 Let's face it – search is king.
When it comes to navigation, people love search. They're used to it. Google has become so popular that the word itself is now a verb in the dictionary:
google |ˈɡuːɡl|

verb [ with obj. ] informal

search for information about (someone or something) on the Internet, typically using the search engine Google.
And as I said here, onsite search is the navigation aid for blogs. Moreover, you can use search logs to better understand what it is that visitors to your site are looking for. This knowledge can be used as a powerful weapon to shape future content.
So make no mistake – search is important. With that in mind, the bad news is that standard WordPress search functionality is awful. The good news is that a free plugin provides the solution.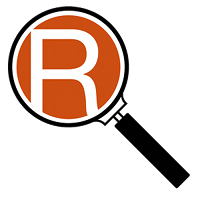 There is no debating that Google's search is top-notch, and you can actually get Google search for your blog – I showed you how here. But if you are unhappy with search results displaying in a lightbox (or do not have a good enough understanding of PHP to code Google search into your blog), there is a wonderful alternative. It is a plugin that I use on my own blog.
Relevanssi essentially takes over the default WordPress search and makes it far better. The key features, from the plugin's description on WordPress.org, are as follows:
Search results sorted in the order of relevance, not by date.
Fuzzy matching: match partial words if complete words don't match.
Find documents matching either just one search term (OR query) or require all words to appear (AND query).
Search for phrases with quotes, for example "search phrase".
Create custom excerpts that show where the hit was made, with the search terms highlighted.
Highlight search terms in the documents when user clicks through search results.
Search comments, tags, categories and custom fields.
What does this mean in practical terms? Let's take a look at an example. Here's a screenshot of the first result for the search term "freelance writing" on my blog, with Relevanssi enabled: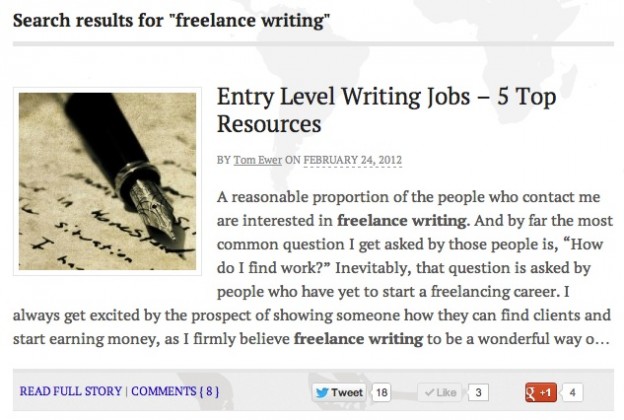 The top three results were as follows:
That's a pretty good set of results, right? Now let's look at results for the same search query, with Relevanssi disabled: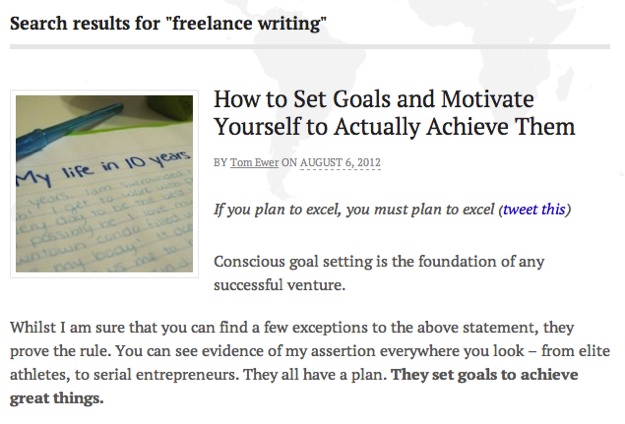 Hm. That doesn't seem relevant at all (because it's not). The top three results were as follows:
Don't be fooled by the second result – it is only in there because it is the second most recent post on the blog. Default WordPress search returns results by date (one of its many shortcomings).
I know which results I would rather see returned to my blog's visitors – the relevant ones. There is no comparison between default WordPress search and Relevanssi – the latter blows the former out of the water.
Not only that, Relevanssi is a piece of cake to set up – just install, activate, then run an indexation from its settings screen. Relevanssi will handle the rest. There are actually a plethora of settings and customization options for you to play with within the settings screen, but you can use the plugin without touching them.
But That's Not All…
Although Relevanssi's search feature alone makes it worth the download, it also allows you to log search queries. You can use these query logs to optimize everything from your site structure to your content strategy. I spoke about that in more depth in this article.
If you click on "User Searches" under the Dashboard option in your admin sidebar, you will be presented with Relevanssi's collected search query data. It returns the 20 most popular search queries from the last two days, seven days, and thirty days. It also logs how many times each query was made and how many results were returned. Lots of juicy information for you to work with.
Should You Go Premium?
The free version of Relevanssi is packed with features, but there is a premium version available that sports a few extra features, including:
Multisite support
Indexation of user profiles and taxonomies
Additional weight assignment options
You can see a side by side comparison of the free and premium versions of Relevanssi here.
To be honest, I think the developers of Relevanssi have offered too much in the free version. I personally couldn't justify spending $39.95 on the premium version. Of course, if your requirements are more advanced than mine, you may find that the additional functionality is worth the cost.
Creative Commons photo courtesy of Conanil